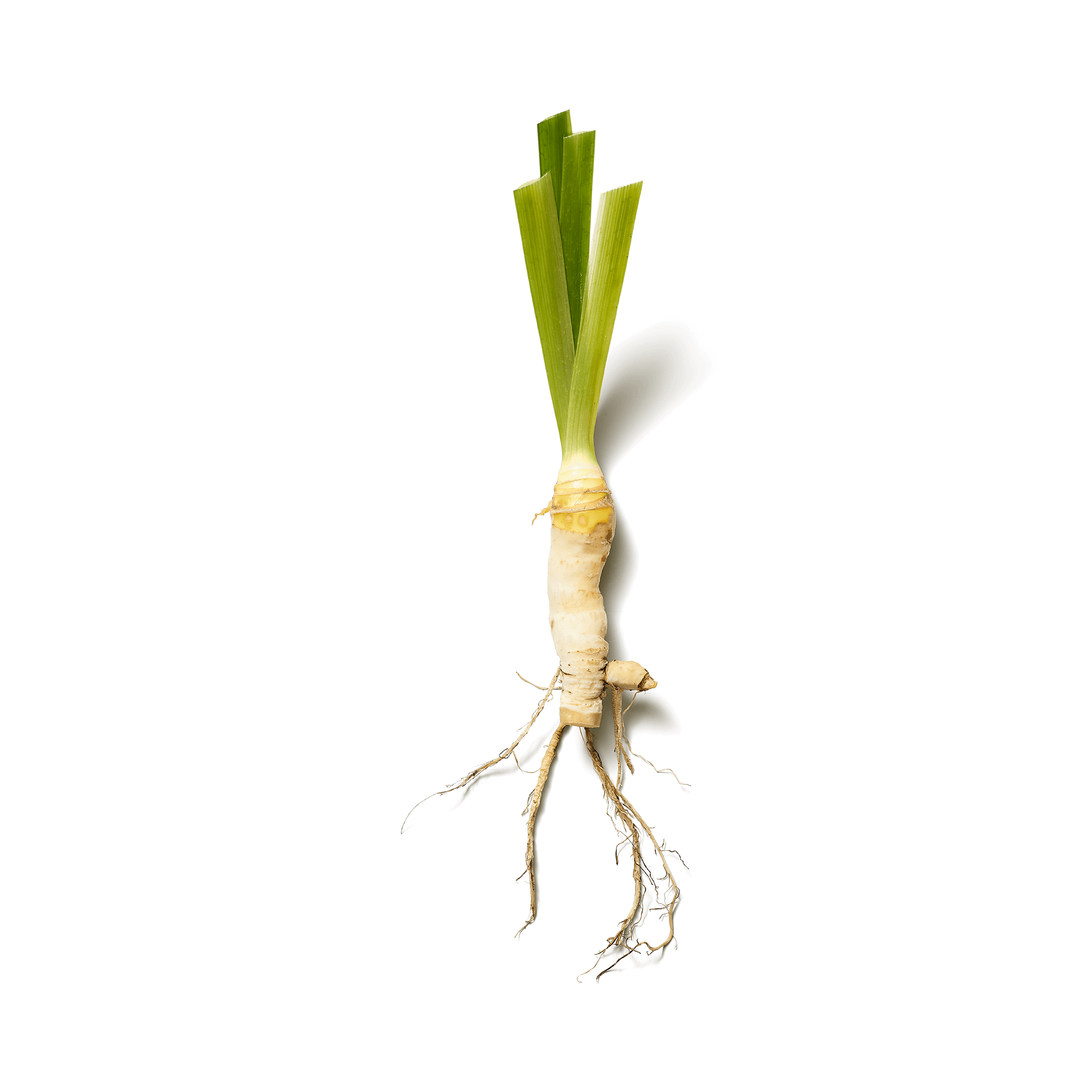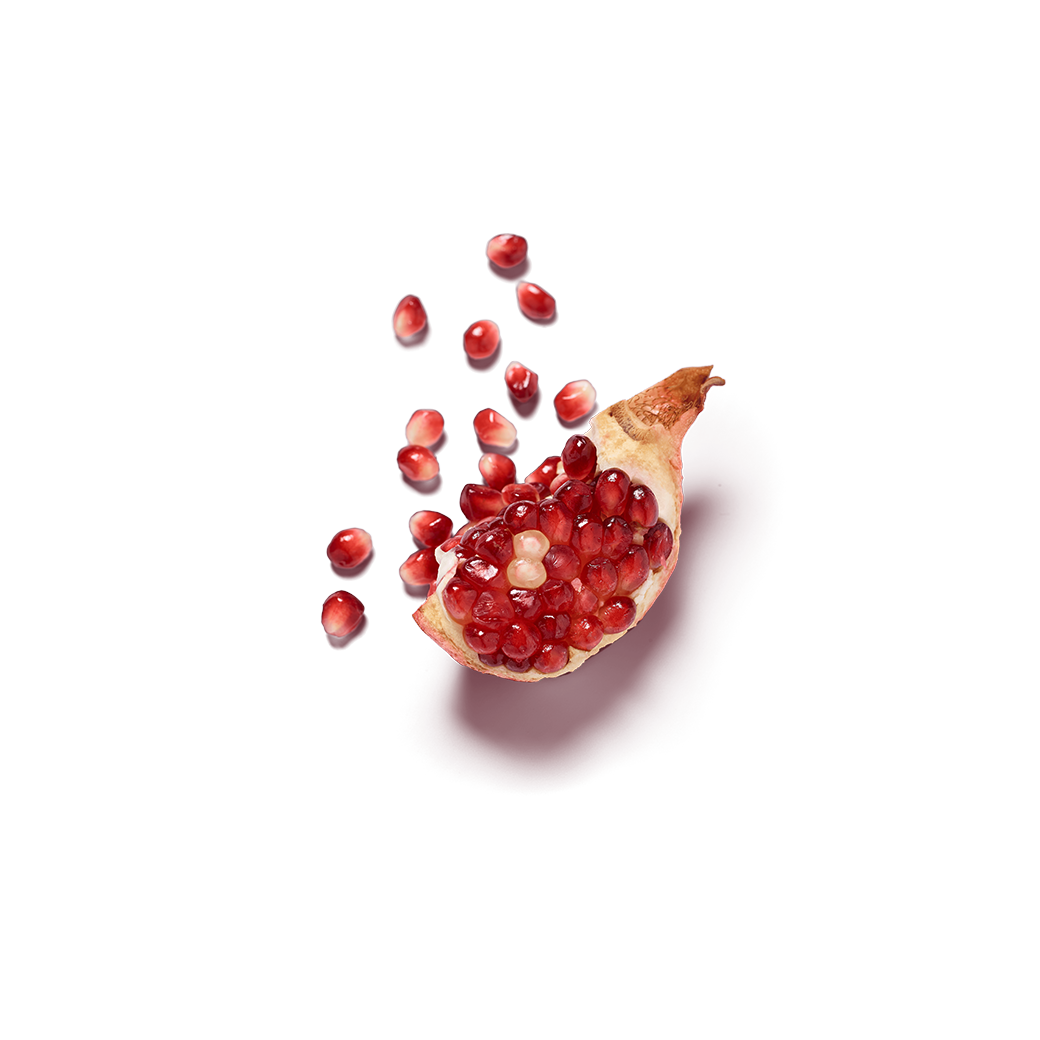 Images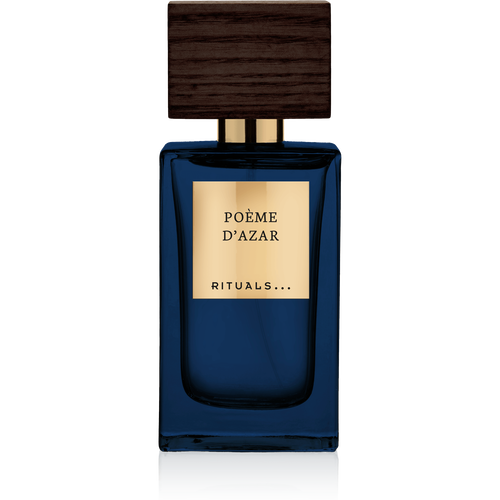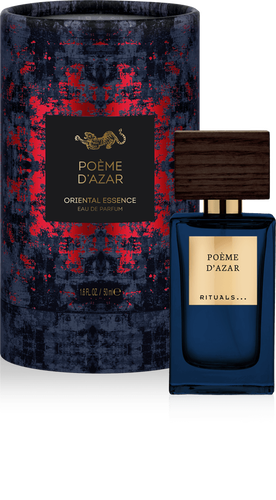 Limited Edition
The Ritual of Yalda

Poème d'Azar
Details
https://www.rituals.com/en-nl/poeme-dazar-1102380.html
Embark on a lyrical journey on the longest night of the year with Poème d'Azar, a feminine fragrance inspired by the ancient Per
...
Show more
Order before 23:30, delivery next day.
Choose your delivery time.Choose your pick-up point.
Orris
Orris is a hugely precious ingredient which comes from the rhizomes of the Iris plant and takes three to four years to mature. Orris has a powerful floral, green and woody character that gives the fragrance a violet powdery connotation.
Pomegranate
In Persian culture, pomegranate symbolises the beauty of life. It is well known for its pleasant, nutty scent.
View all ingredients
The Ritual of Yalda
May all your wishes come true
The Ritual of Yalda, inspired by ancient Persian wisdom, helps you find warmth, light and well-being during the coldest season.
Discover the ritual