Images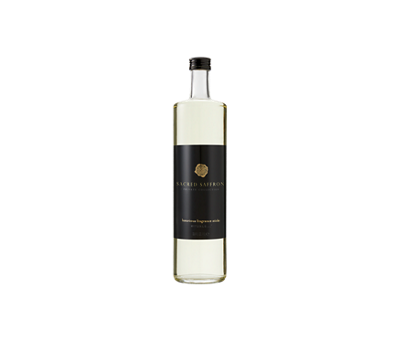 Private Collection

Sacred Saffron Fragrance Sticks Refill
Details
null
luxurious reed diffuser refill, sticks included, 1000 ml
Continue to create a warm and spicy home fragrance with our luxurious Sacred Saffron refill bottle. This refill is suitable for
...
Show more
Where can I buy this?
Saffron
The use of the saffron goes back to the most distant Antiquity. Saffron was used as a spice by the Hebrew people, then as a dye and a cosmetic in Egyptian culture, and as incense, aphrodisiac, perfume, and medicine for the Romans. The saffron note is spicy, warm, powdery and very powerful with leathery-suede and hay accents.
How to Use
Refill your Private Collection bottle or Luxury Fragrance Sticks Holder. Insert new sticks into the fragrance bottle to absorb the oil. Allow the fragrance to fill your room naturally. Please wash your hands afterwards with water and soap.