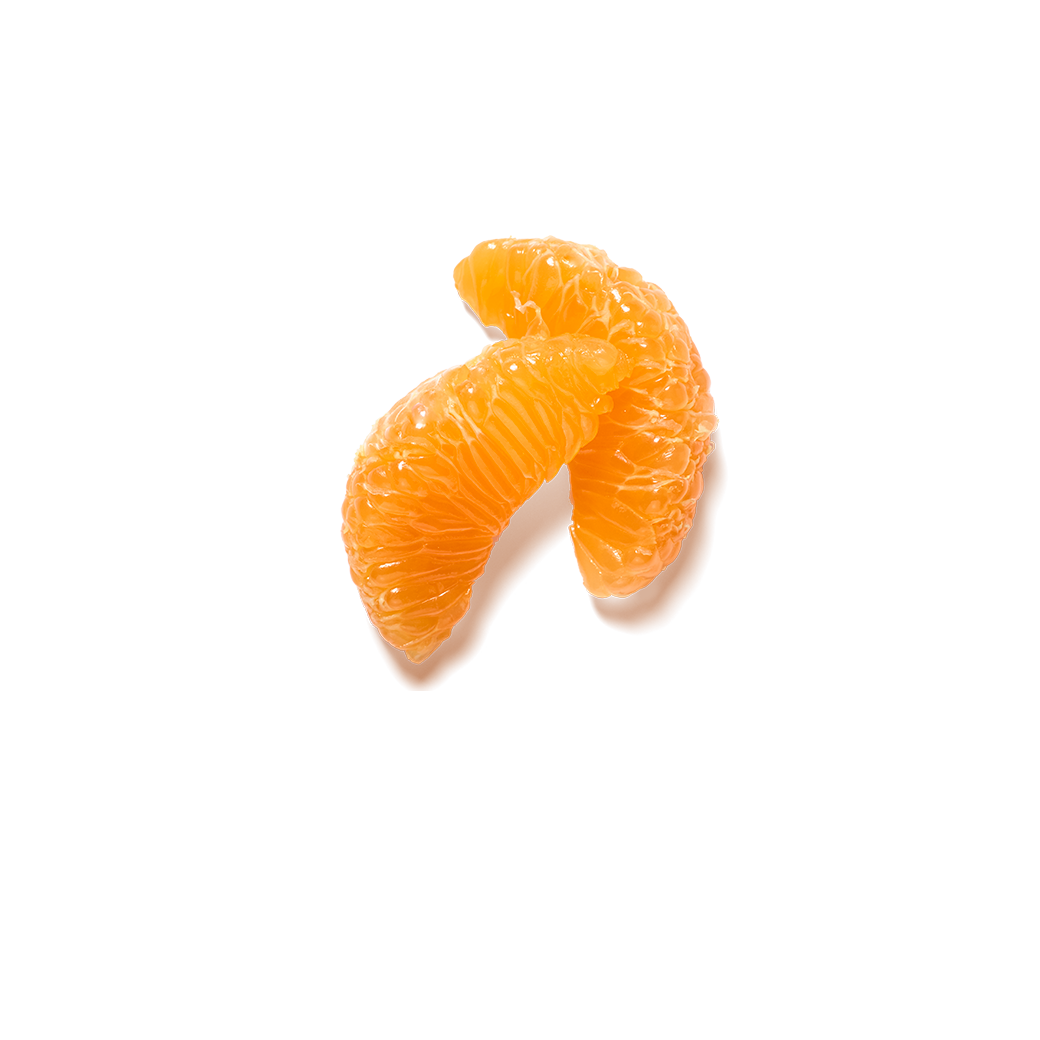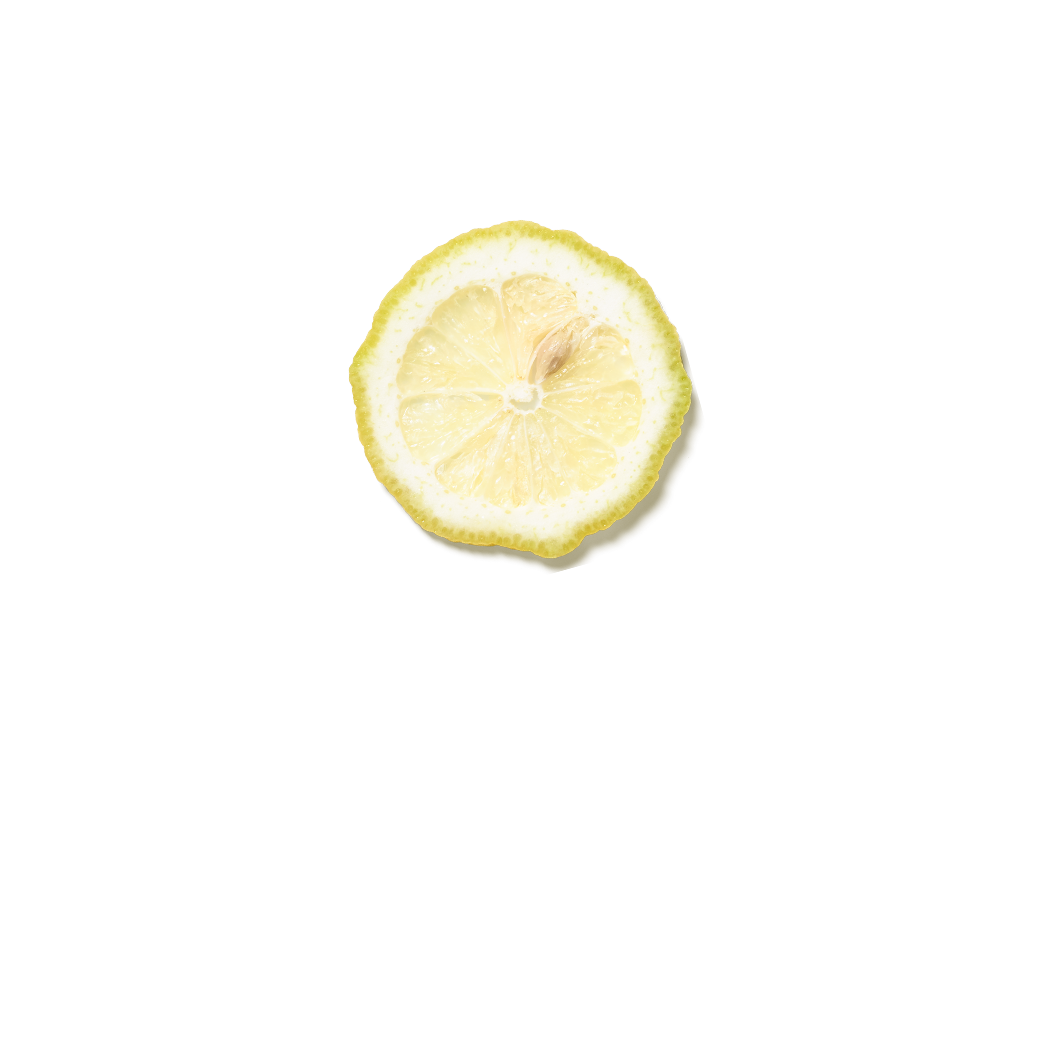 Images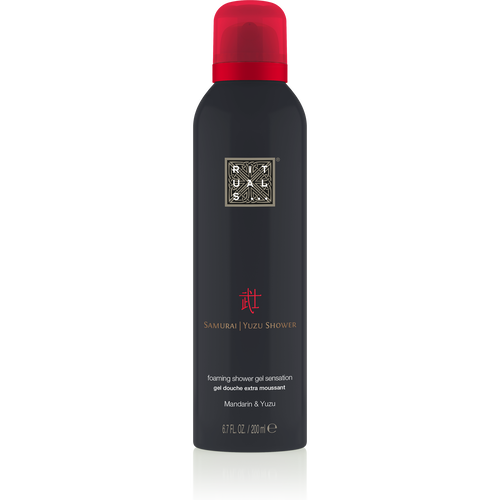 The Ritual of Samurai

Yuzu Shower
Details
https://www.rituals.com/en-nl/samurai-yuzu-shower-3964.html
Revitalise your skin and take on the day with the power of Yuzu and refreshing organic Mandarin with the Samurai Yuzu Shower foa
...
Show more
Order before 23:30, delivery next day.
Choose your delivery time.Choose your pick-up point.
Mandarin
The zesty, fresh fragrance of Mandarin has an irresistibly uplifting effect on your mood. In China, the Mandarin is considered a symbol of prosperity and good luck, partly because of its intense golden orange colour.
Yuzu
The Chinese Yuzu (Youzi) fruit has a strong, fresh aroma and cleansing properties. In Japan, people traditionally take hot Yuzu baths on the longest day of the year to ward off colds and flu.
View all ingredients
The Ritual of Samurai
Groomed to perfection
Unleash your inner warrior and prepare yourself to conquer any challenge.
Discover the ritual