Discover More
The perfect look for the office, our signature Serene look adds just a little splash of colour without being too obvious.
GET THE LOOK
Serene in 4 Steps
Add a splash of colour for a subtle look that is perfect for the office.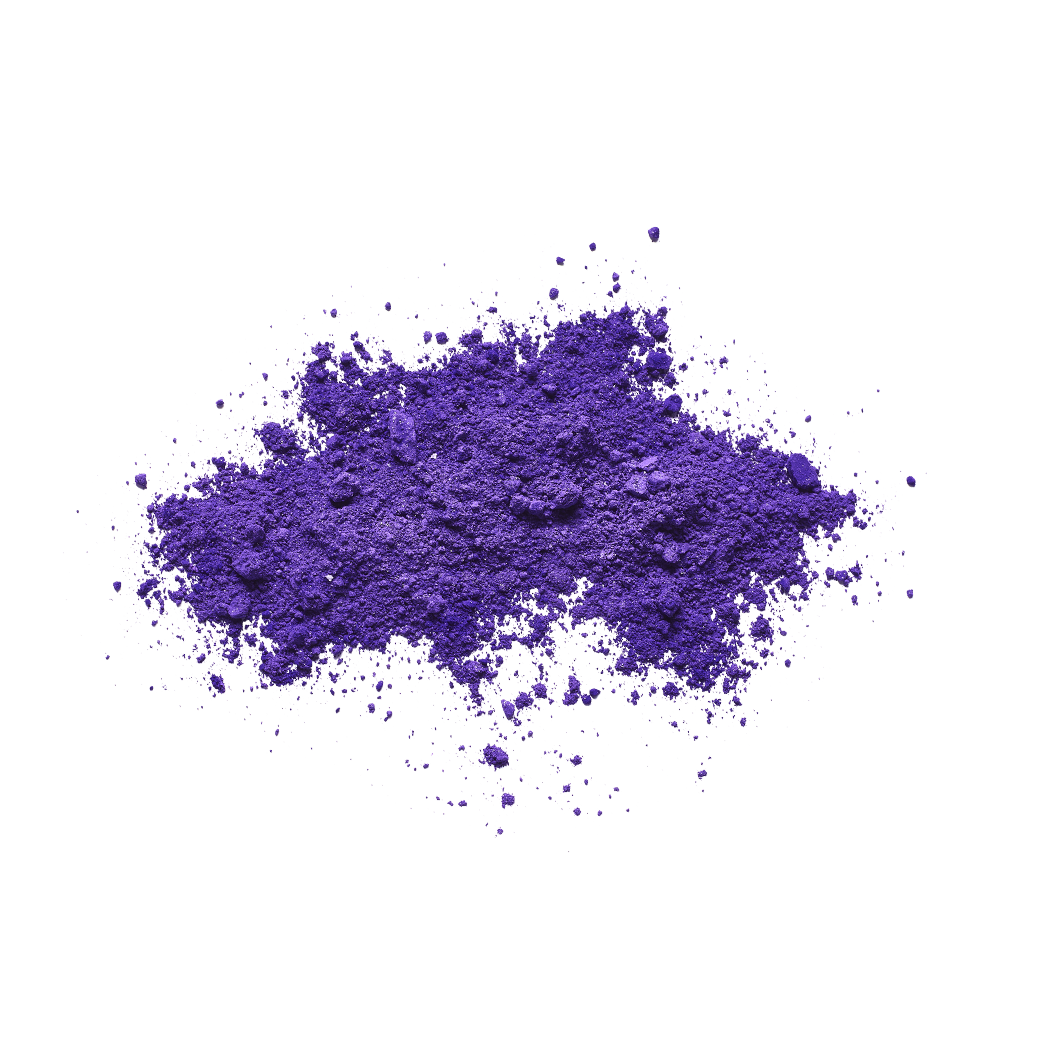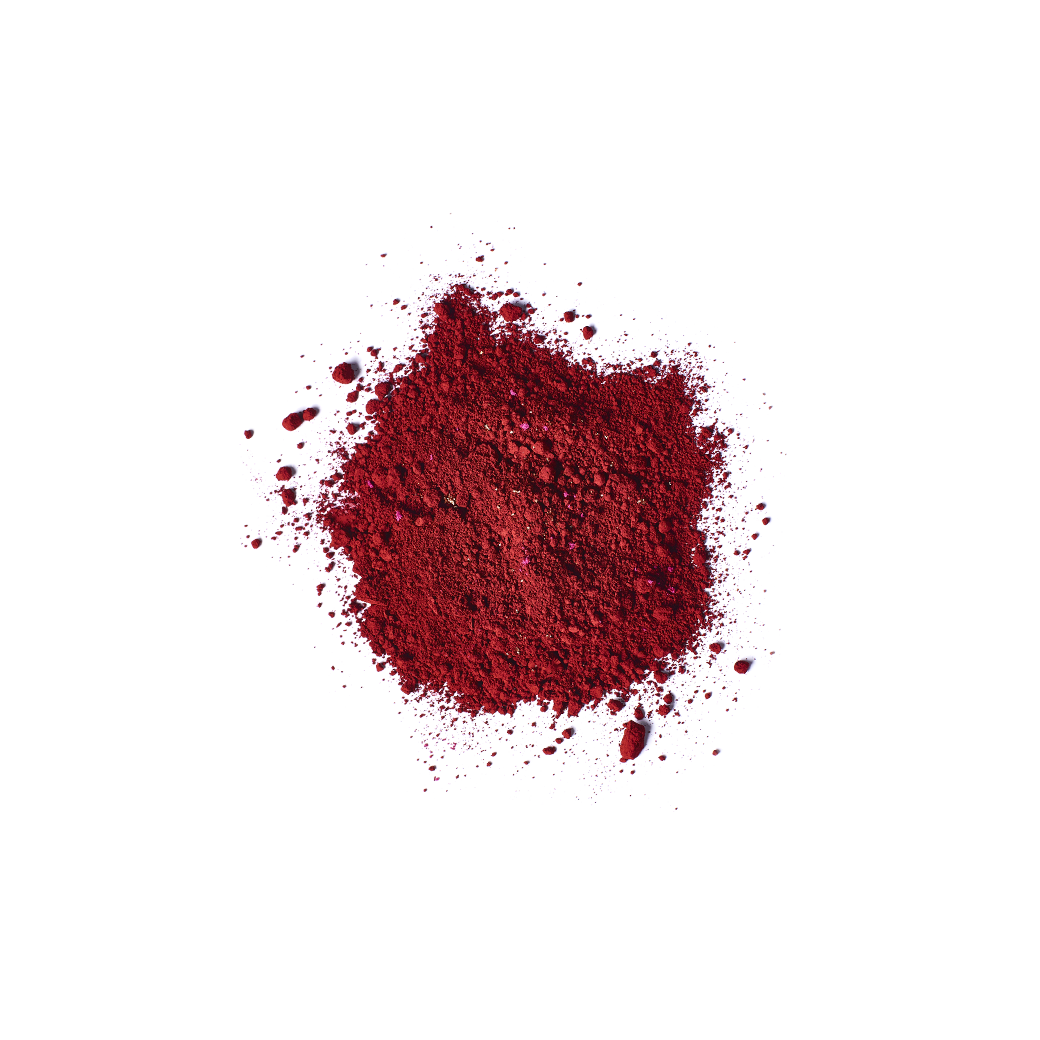 Amethyst
Through the centuries, amethyst gemstones have been cherished for their wonderful, regal purple colour. In Tibet, the amethyst is dedicated to Buddha; and rosaries are often made of this pure stone. Amethysts give inner peace, promote creativity, and provide balance within your body.
Ruby
Rubies stand for strength, energy, courage and passion. When used in cosmetics, they help stimulate the blood circulation to the skin, enhancing elasticity and giving it a healthier appearance.