Images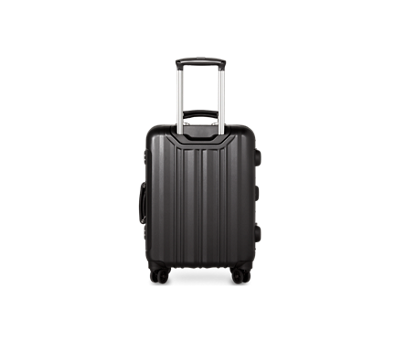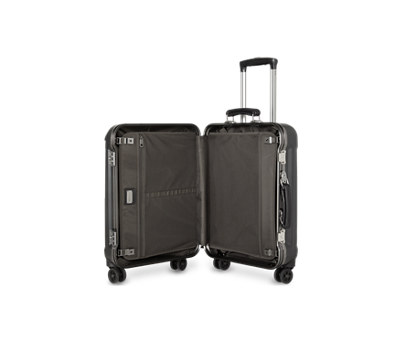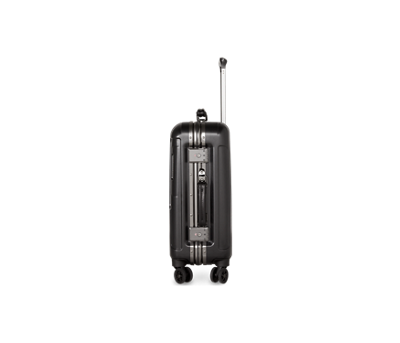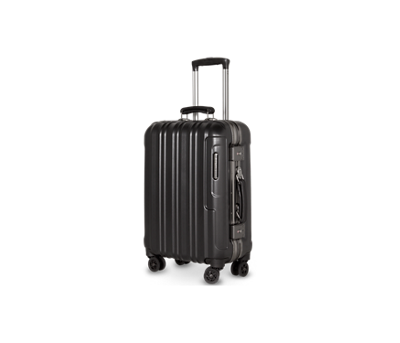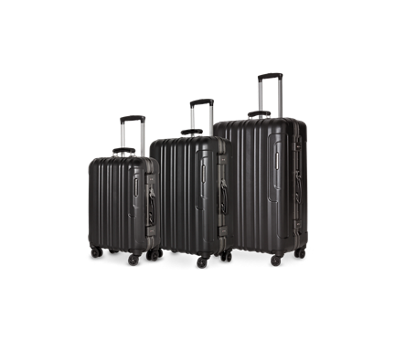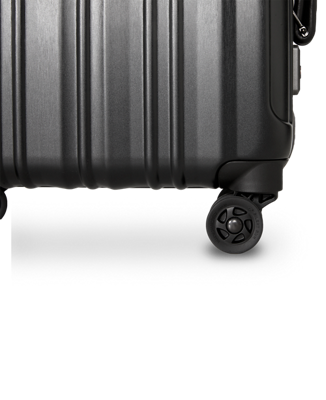 Online Only

House of Rituals

Suitcase
Details
null
hard shell suitcase cabin size
This suitcase has a telescopic handle, an extra leather handle and a combination lock. A luxury interior with a double-sided pac
...
Show more
Where can I buy this?
Delivery time 1-2 working days.
Polycarbonate
Our hardshell cases are made of 100% high-quality and original polycarbonate. This plastic material ensures stability: It is extremely robust and flexible, meaning that your suitcase will not break if its stress limits are exceeded. Thanks to the polycarbonate, this suitcase is also heat resistant. In addition to this, the decisive advantage of this plastic matrix is its low weight.
Travel in style
We believe in surrounding yourself with just a few high-quality and well-made objects. Combine timeless style with top quality, sturdy polycarbonate. This suitcase has a classic design with 4x2 Hinomoto wheels with a new super silent patented wheel technology for more stability and better manoeuvre.