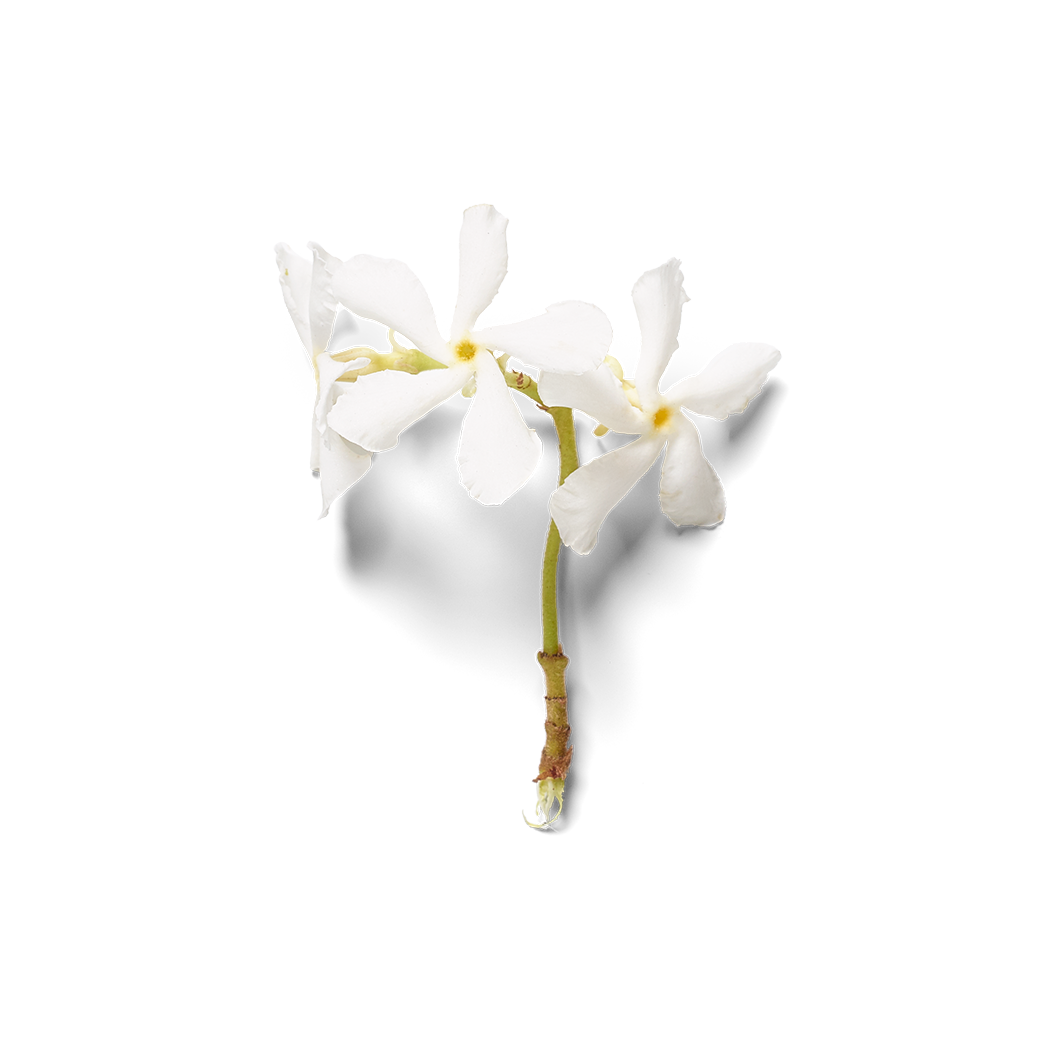 Images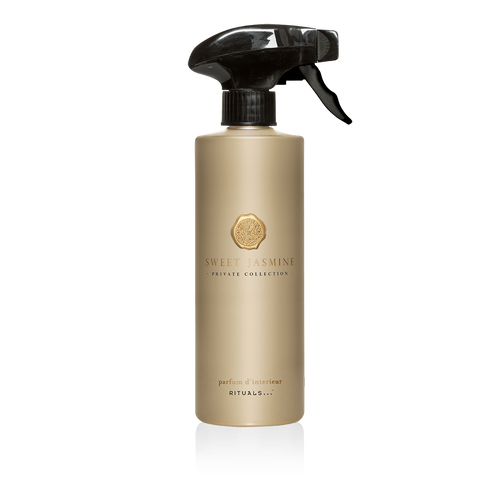 New

Private Collection

Sweet Jasmine Parfum d'Interieur
Details
https://www.rituals.com/en-nl/sweet-jasmine-parfum-dinterieur-1105395.html
home perfume spray, 500 ml
The Sweet Jasmine parfum d'interieur is enriched with a sparkling and vibrant fruity top note of fresh citrus notes and berries,
...
Show more
Order before 23:30 on Mondays to Fridays, next day delivery
Choose your delivery time. Choose your pick-up point.
Jasmine
Jasmine is so much more than its sweet romantic scent suggests. It helps you relax and its perfume colors your life with a sense of calmness.
View all ingredients
How to Use
Open and close the spray pump by pressing the small round button on the side. Hold upright and spray around the room to scent to perfection.