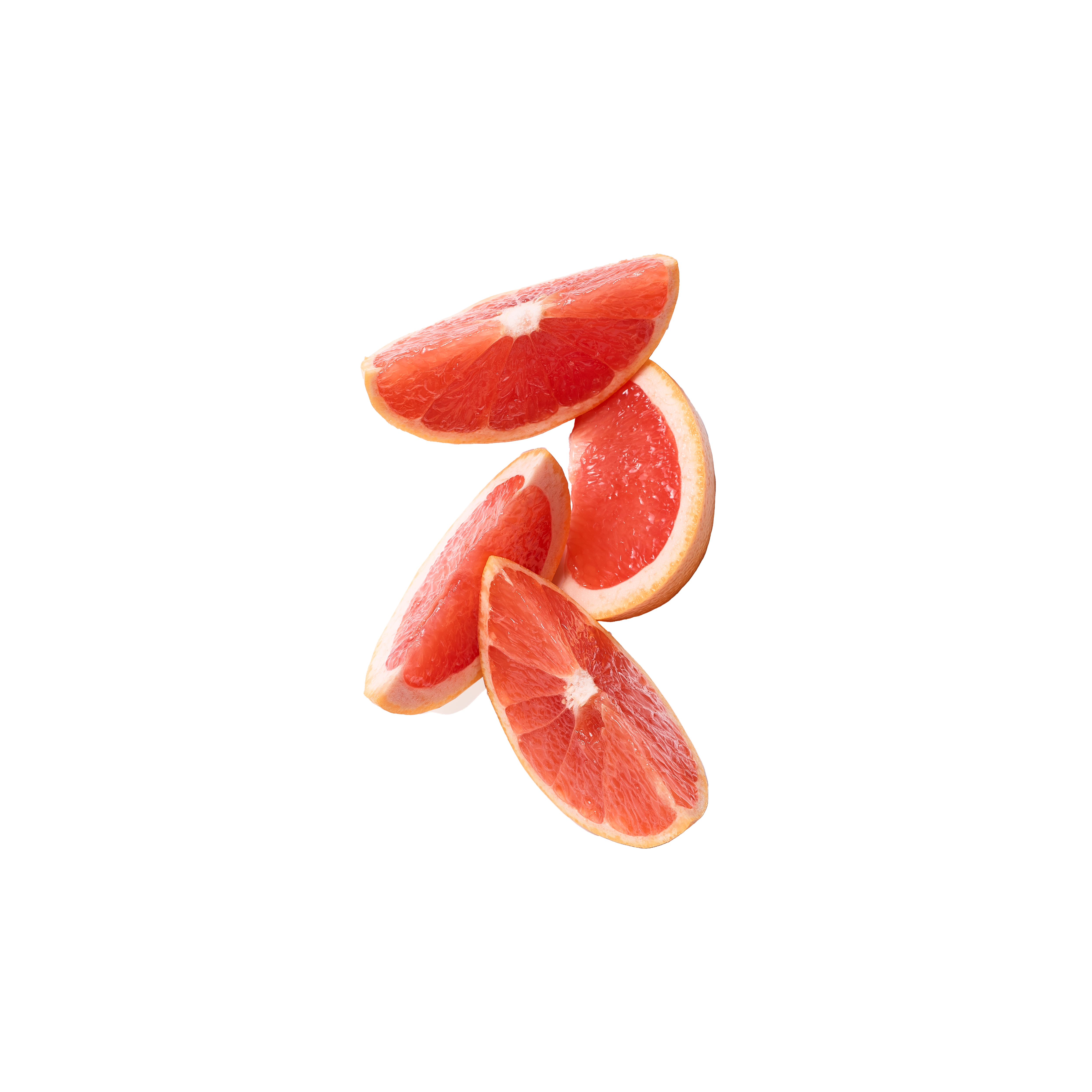 Images
The Ritual of Holi

Fizzing Bath Bomb
Flamingo Flower
Flamingo Flower is a symbol of beauty and is well known for its soothing and purifying properties.
Pink Grapefruit
Known as the "fruit of paradise," thanks to its health-boosting properties, Pink Grapefruit is a truly trendy, super fresh ingredient filled with vitality. It contains both refreshing and clarifying properties for a gorgeous complexion.
View all ingredients
How to Use
Unwrap the bath bomb. Drop it under running water into an almost full tub to activate the fizz. Swirl until dissolved.
The Ritual of Holi
COLOUR YOUR WORLD WITH LOVE
Life is meant to be fun, not serious. You are meant to be real, not perfect. To spark tons of happiness, we give you The Ritual of Holi. This brand new, innovative collection is packed with fantabulous bath and beauty products that colour your world with a rainbow of sweet, fragrant love. Because you are Holi awesome, just the way you are.
Discover the collection