Images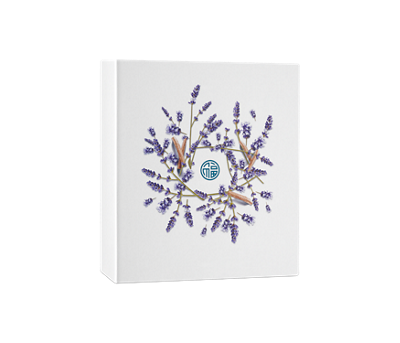 The Ritual of Jing

Calming Routine
Details
null
foaming shower gel 200ml, body cream 100ml, mini fragrance sticks 70ml, salt body scrub 125g
The Ritual of Jing gift set is the perfect calming present for a friend, family member or as a treat for yourself. The caring pr
...
Show more
Delivery time 1-2 working days

Click & Collect: order online & pick up in store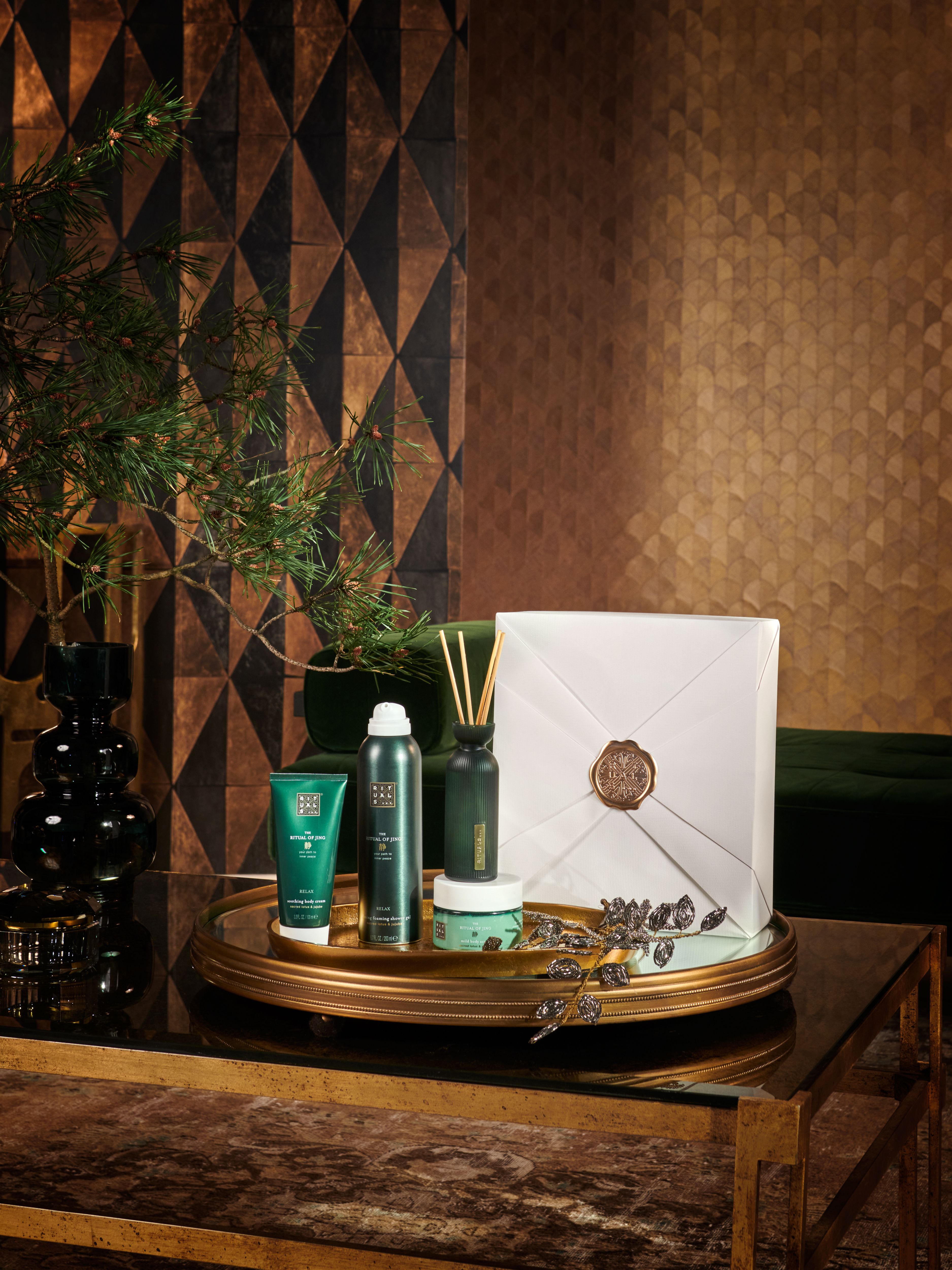 Our 4 Calming Favourites
What's inside this gift set?
Uncover your path to inner peace with soothing jujube, fragrant white lotus and sleep-enhancing lavender. A relaxing treat, The Ritual of Jing gift box contains a foaming shower gel 200ml, body cream 100ml, mini fragrance stick 70ml and body scrub 125gr to help you create the perfect calming routine.
Scroll right to see the contents
1/4
Foaming Shower Gel
foaming shower gel, 200 ml
Why it's special
Enriched with relaxing jujube and lotus, this rich and luxurious shower foam leaves your skin feeling silky soft and nourished.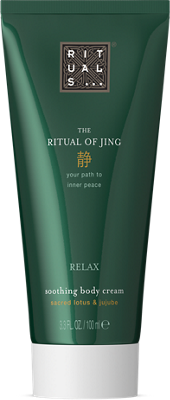 2/4
Body Cream
body cream, 100 ml
Why it's special
The rich and nourishing cream, combining the floral and nourishing fragrance of lotus and the calming and soothing power of jujube, leaves your skin feeling silky soft to the touch.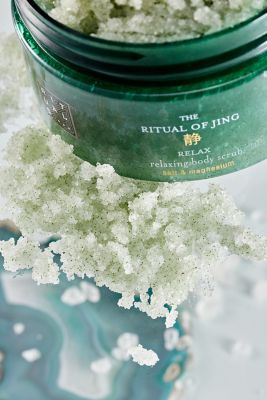 3/4
Salt body scrub
salt body scrub, 125 gr
Why it's special
With magnesium, lotus, jujube and a rich blend of oils this salt scrub thoroughly removes dead skin cells and hydrates the skin. Magnesium is well known for its anti-stress properties and can help maintain your skin's balance and keep it in good physical condition. The scrub stimulates skin cell renewal, helps even out your skin tone and allows creams and oils applied afterwards to penetrate deeper into the skin.
Sacred Lotus
Lotus flowers thrive in calm, muddy waters and are con-sidered a symbol of purity and spiritual growth in the Far East, well known for their soothing properties. As the white fragrant flowers open up at sunrise and close at sunset, the white lotus is also a symbol of peace.
Jujube
In Traditional Chinese medicine, jujube seeds are used to reduce stress and to produce a calm state of mind.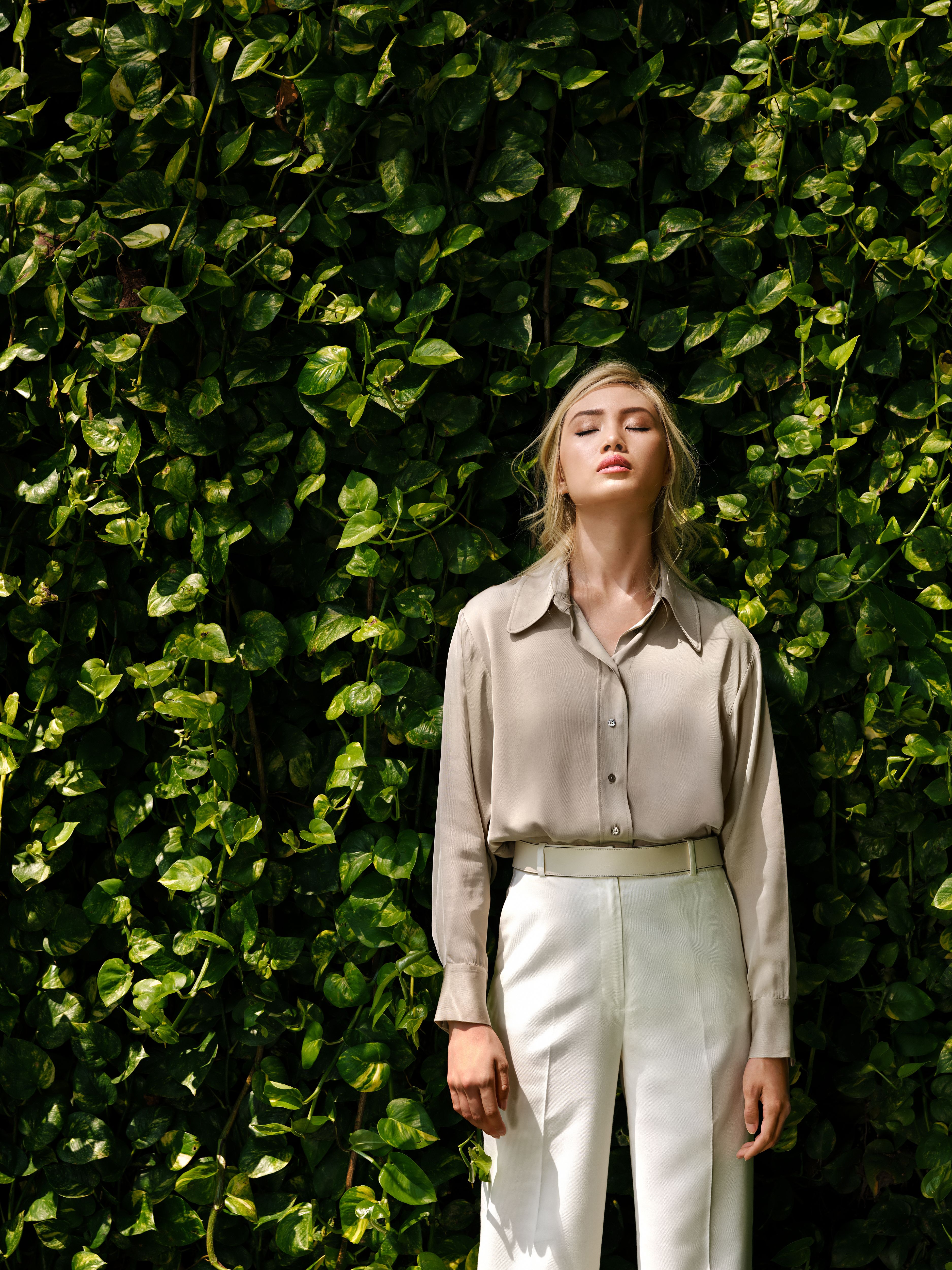 4/4
Mini Fragrance Sticks
mini reed diffuser, 70 ml
Why it's special
Scent your room with the soft aroma of lotus and jujube. The Ritual of Jing Fragrance Sticks gently scent the room with a calming fragrance experience.
Exclusive sets
Perfect to keep or give away
With a product value of €45,80 - yours for €39,90
Our new and innovative origami gift-wrapped sets are ready to give. All paper used is FSC certified, originating from well-managed forests with the highest environmental and social standards. Gift sets can only be returned in their original state, meaning the origami gift wrapping must be intact, with the sleeve and seal still in place.