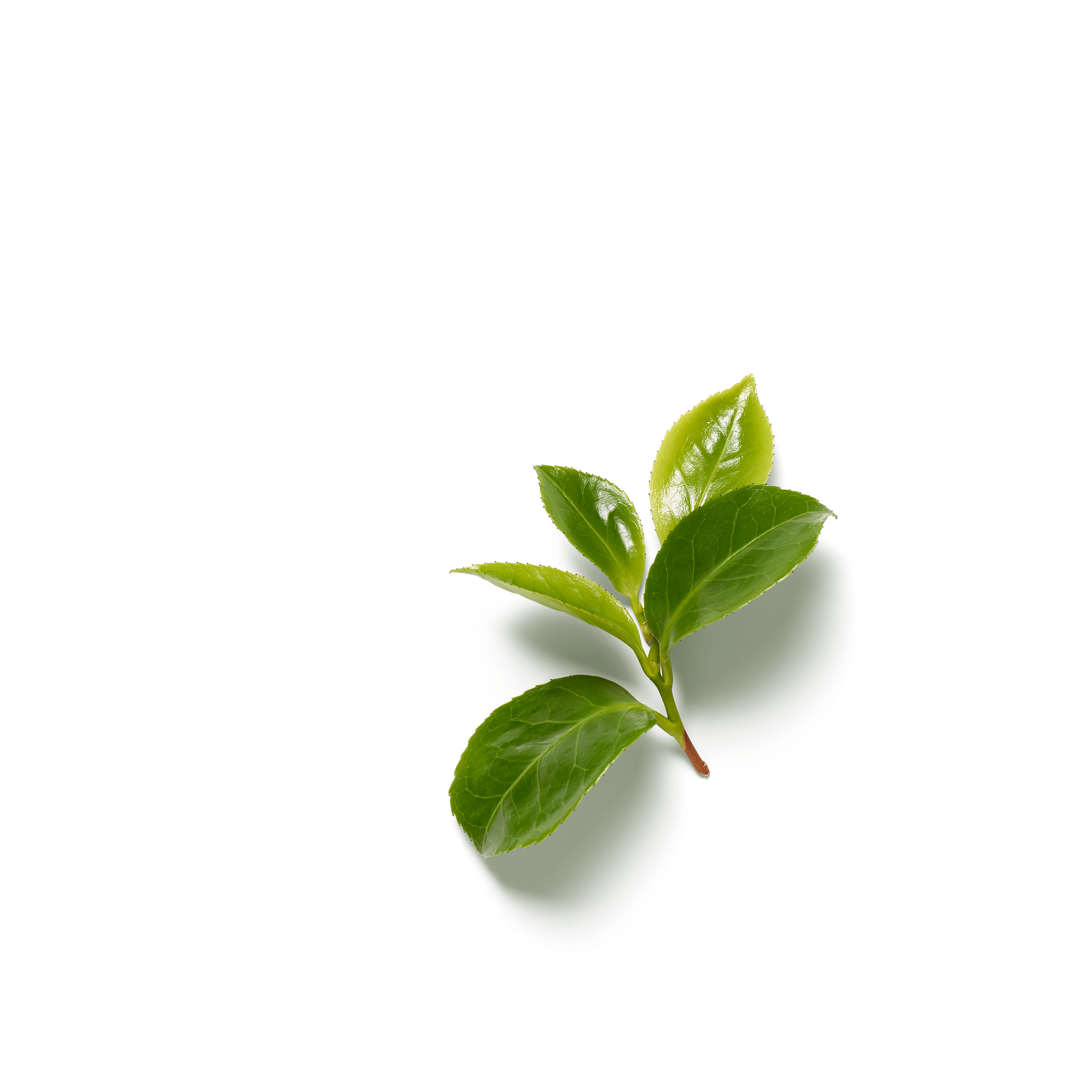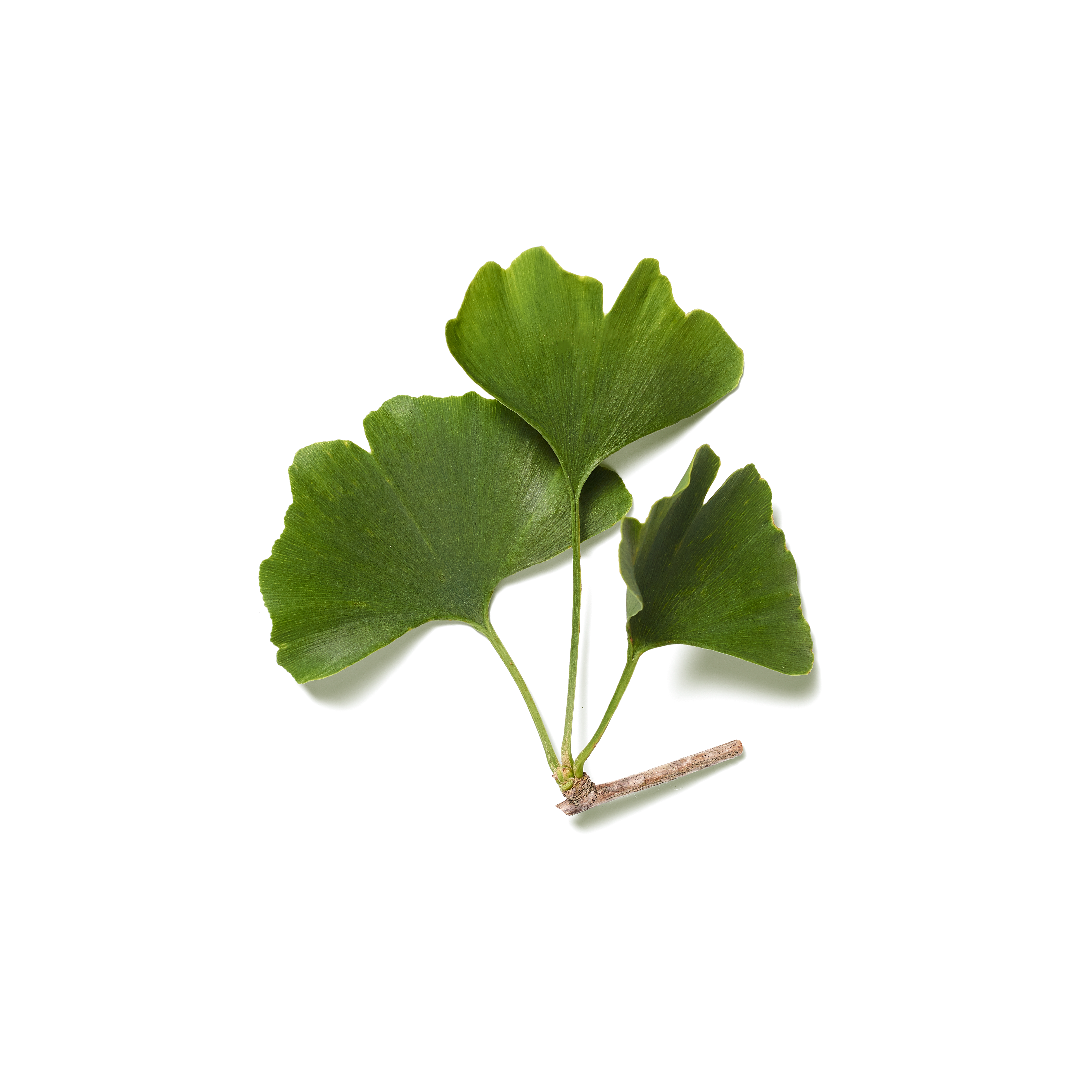 Images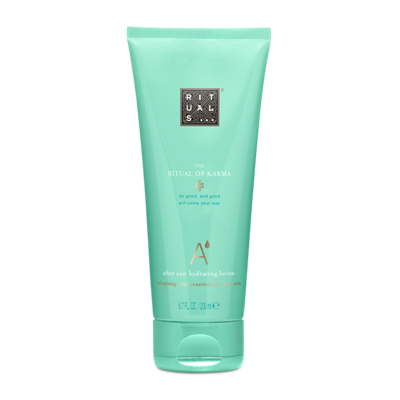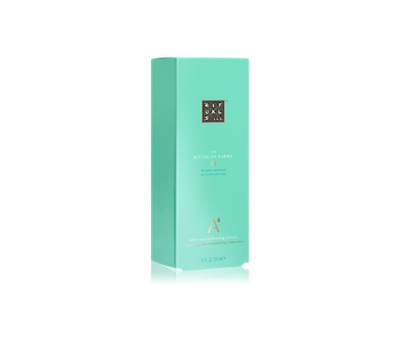 The Ritual of Karma

After Sun Hydrating Lotion
White Tea
White tea is a lightly oxidized tea grown and harvested primarily in China. More recently, it is grown in eastern Nepal, northern Thailand, southern Sri Lanka and India. White tea lends our perfume a fresh, clean and green fragrance with a slight flowery accord. White tea is said to sharpen the senses.
Ginkgo Biloba
The Ginkgo Biloba is the only survivor of a primitive plant species that existed 200 million years ago. The leaves and seeds of Ginkgo Biloba are used in Chinese medicine.
View all ingredients
How to Use
Apply generously after exposure to the sun. Tip: Store in the fridge for an enhanced cooling effect.
The Ritual of Karma
Summer year-round
Immerse yourself in positive summer vibes--do good and good will come your way.
Discover the collection