Images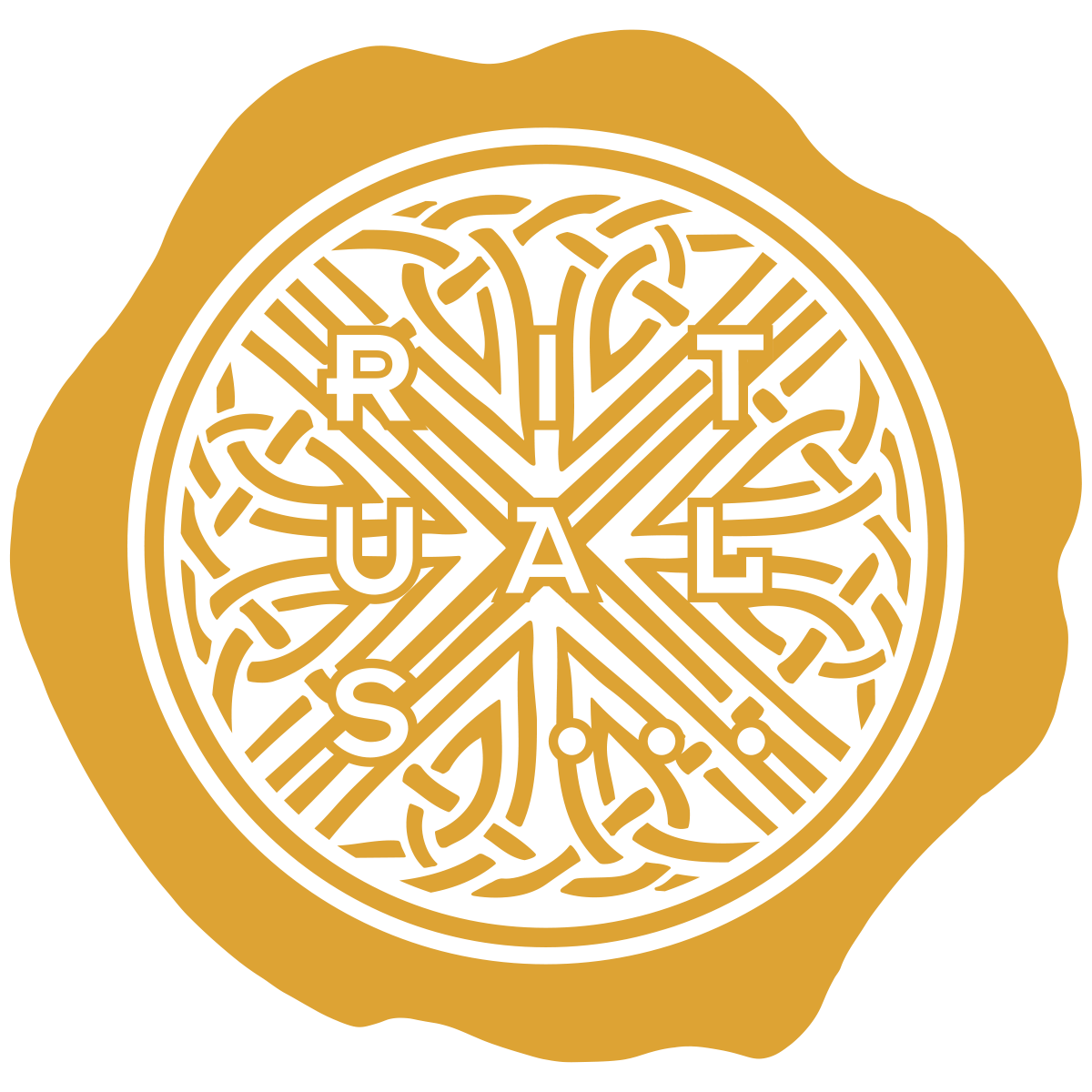 The Ritual of Oudh

Gift Set XL
Details
null
shower foam 200 ml, hair and body mist 50ml, fragrance sticks 450ml, scented candle 1kg, parfum d'interieur 500ml
Indulge your senses with a palette of sensual aromas and soothe your soul in its warm embrace. The distinct character of The Rit
...
Show more
Promotions
Delivery time 1-2 working days

Click & Collect: order online & pick up in store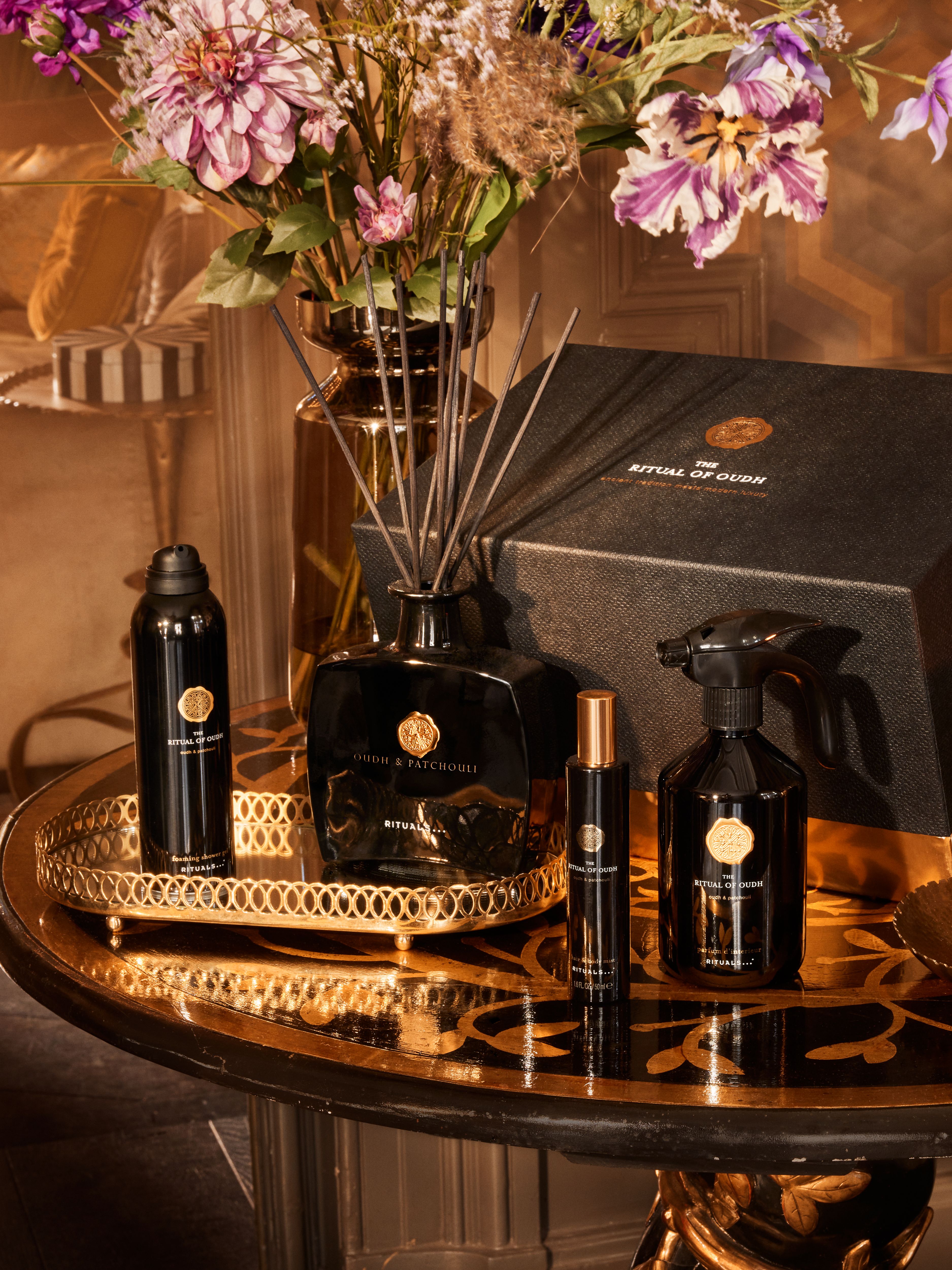 Our 6 Fragrant Favourites
Whats inside this gift set?
Surround your senses with the rich and opulent scent of oudh and patchouli with these luxurious home and body products.
Scroll right to see the contents
1/6
Foaming Shower Gel
foaming shower gel, 200 ml
Why it's special
Enriched with oudh and patchouli, it leaves your skin feeling silky smooth and beautifully fragranced.
2/6
Luxurious Fragrance Sticks
luxurious fragrance sticks, 450 ml
Why it's special
A natural and stylish way to fragrance your home, enjoy these fragrance sticks based on the rich and smoky aromas of oudh and patchouli.
3/6
XL Luxury Scented Candle
XL luxury scented candle, 1000 gr
Why it's special
Infuse your sanctuary with the distinct Oriental character of this luxurious scented candle.
4/6
Parfum d'Interieur
luxury home perfume spray, 500 ml
Why it's special
Surround your senses with a palette of rich and smoky aromas like oudh and patchouli, and soothe your soul in its warm embrace.
Black Oudh
Precious Oudh establishes a warm Oriental woody fragrance that gives life to an elegant and sophisticated atmosphere.
Patchouli
Patchouli is considered a very important ingredient in many love potions in India. This is not really surprising when you consider the sultry tones of musk and earth that conjure up something deeply sensual.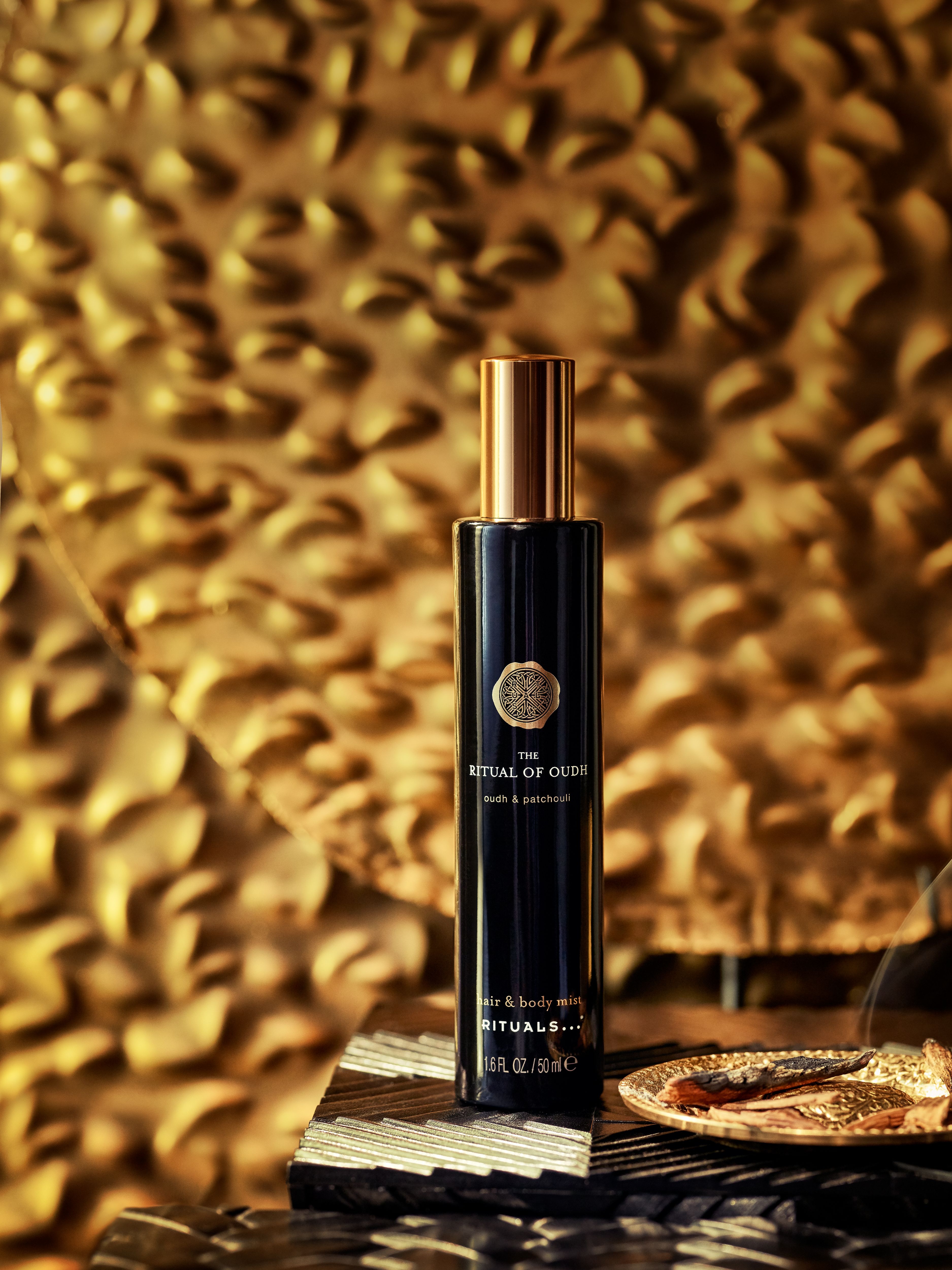 5/6
Hair & body mist
Hair & Body Mist, 50 ml
Why it's special
An elegant fragrant hair & body mist with a distinctive Oriental character.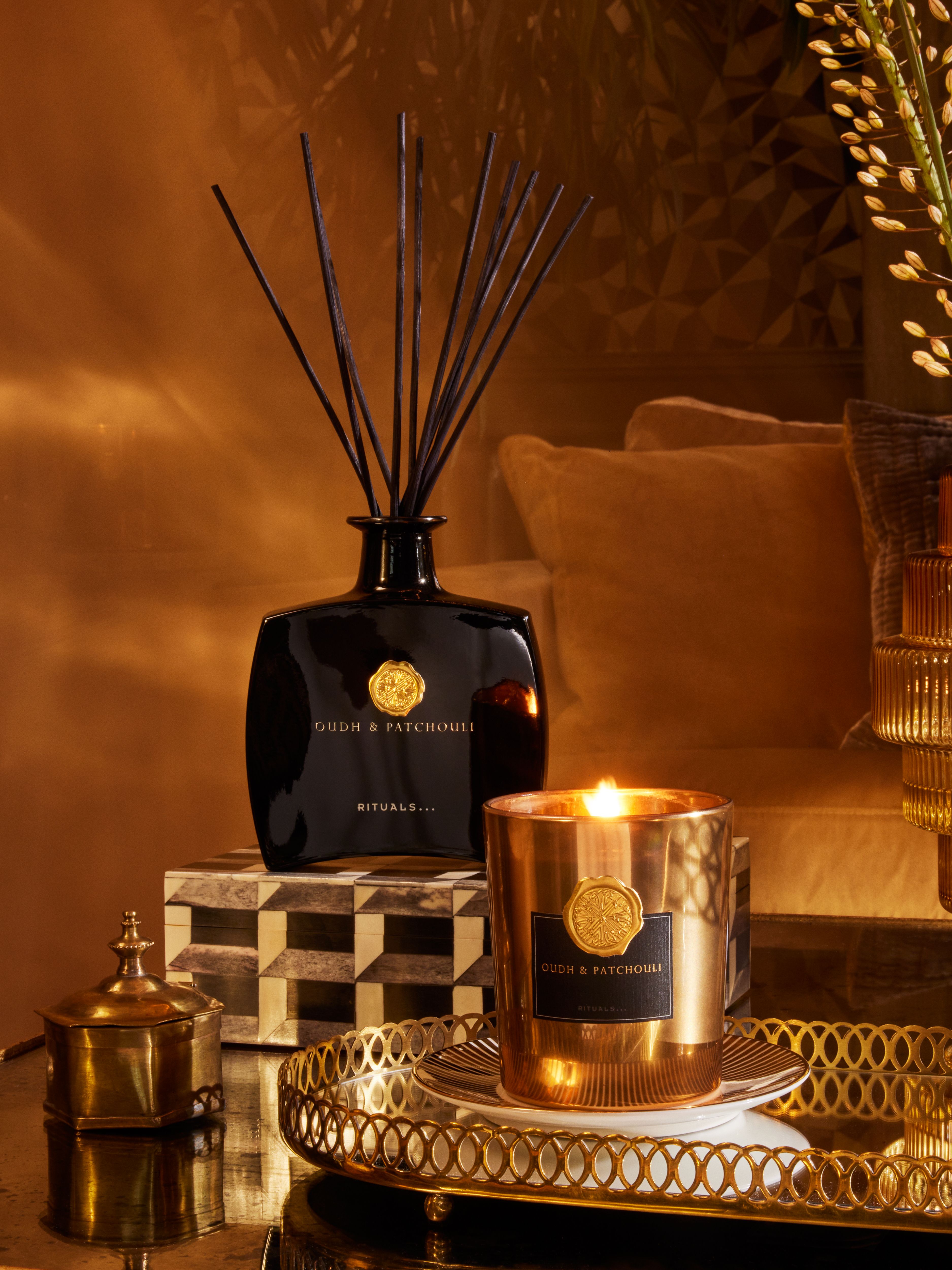 6/6
Sticks
sticks
Why it's special
You will receive one pair of sticks for fragrance sticks with this gift set.
Exclusive sets
Perfect to keep or give away
With a product value of €171,50 - yours for €99,00
Our new and innovative origami gift sets come beautifully wrapped in a luxury keepsake box. All paper used is FSC certified, originating from well-aged forests with the highest environmental and social standards.