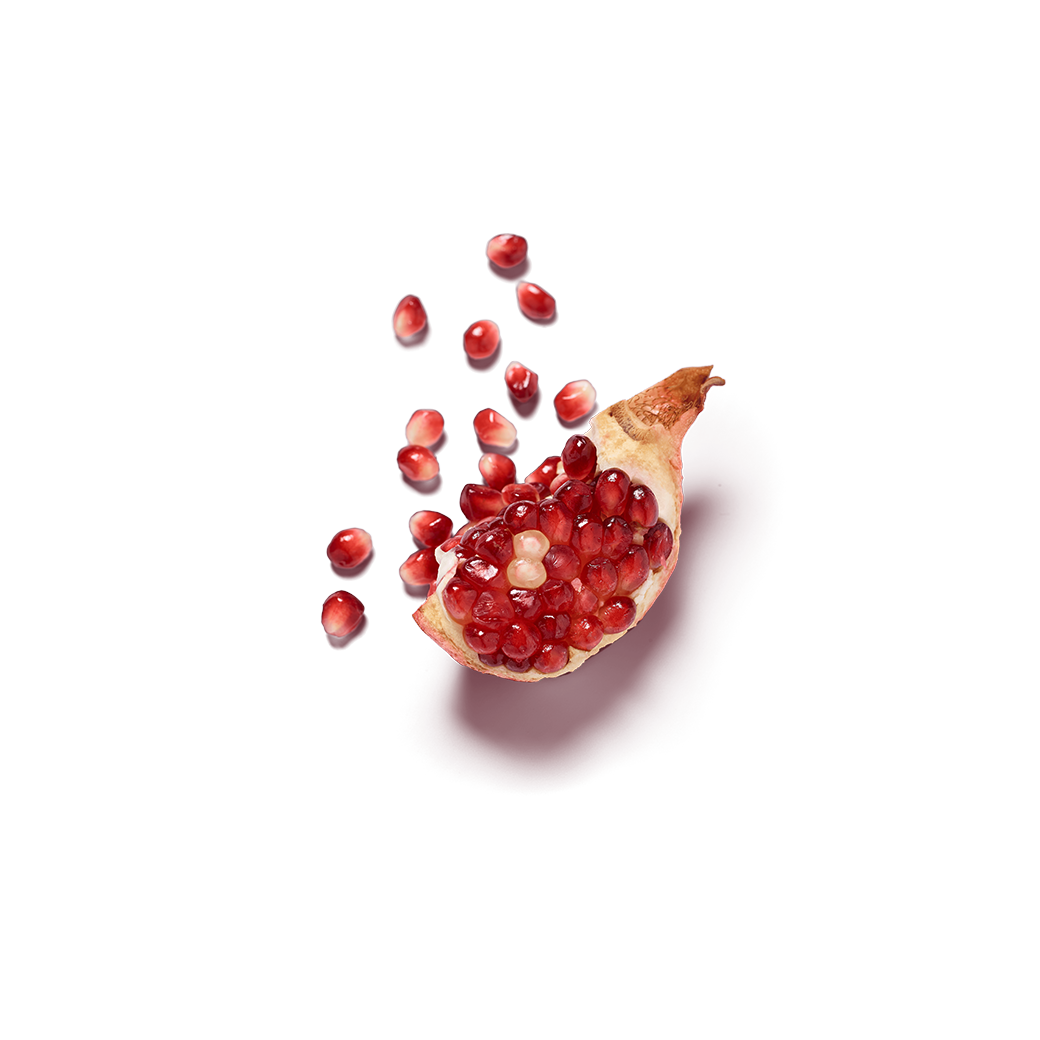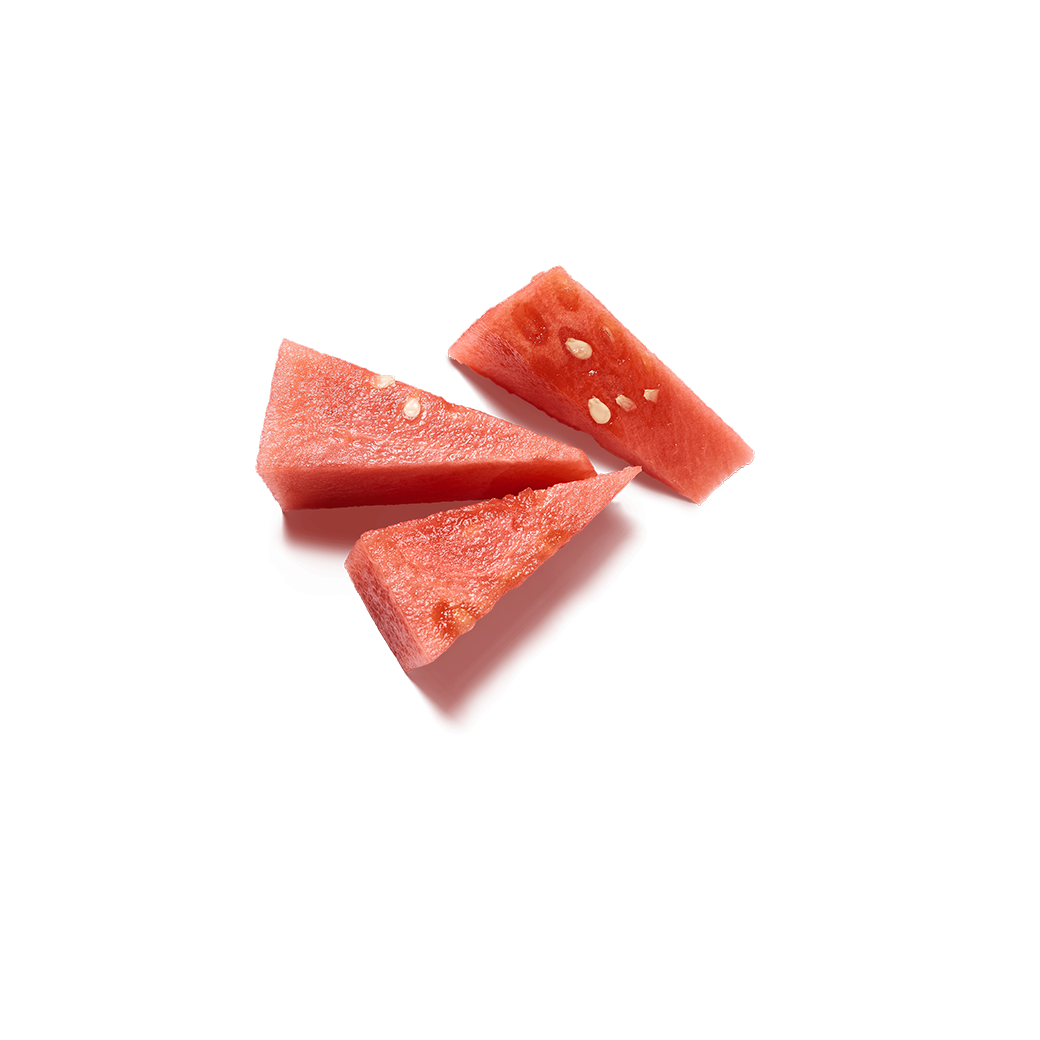 Images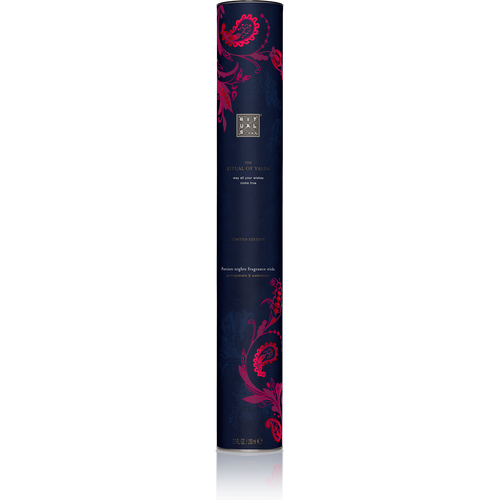 Limited Edition
The Ritual of Yalda

Fragrance Sticks
Details
https://www.rituals.com/en-nl/the-ritual-of-yalda-fragrance-sticks-1102501.html
Bring light, warmth & well-being into your home with these limited edition fragrance sticks, based on the mesmerising essence of
...
Show more
Order before 23:30, delivery next day.
Choose your delivery time.Choose your pick-up point.
Pomegranate
In Persian culture, pomegranate symbolises the beauty of life. It is well known for its pleasant, nutty scent.
Watermelon
Watermelon is rich in antioxidants and vitamins. Its cleansing & hydrating properties keep your skin glowing all winter long.
View all ingredients
How to Use
Arrange sticks in perfume bottle. Wash hands after handling. Turning sticks may result in a shorter scent experience.
The Ritual of Yalda
May all your wishes come true
The Ritual of Yalda, inspired by ancient Persian wisdom, helps you find warmth, light and well-being during the coldest season.
Discover the ritual