Images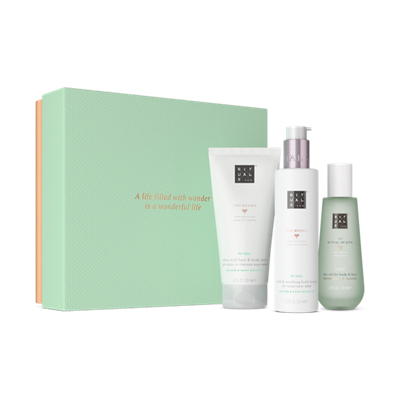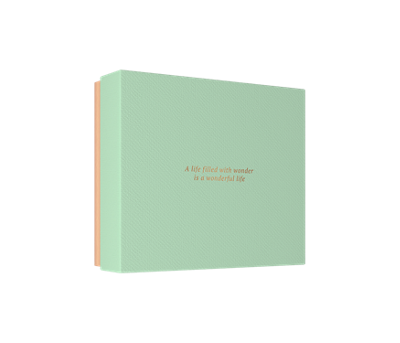 New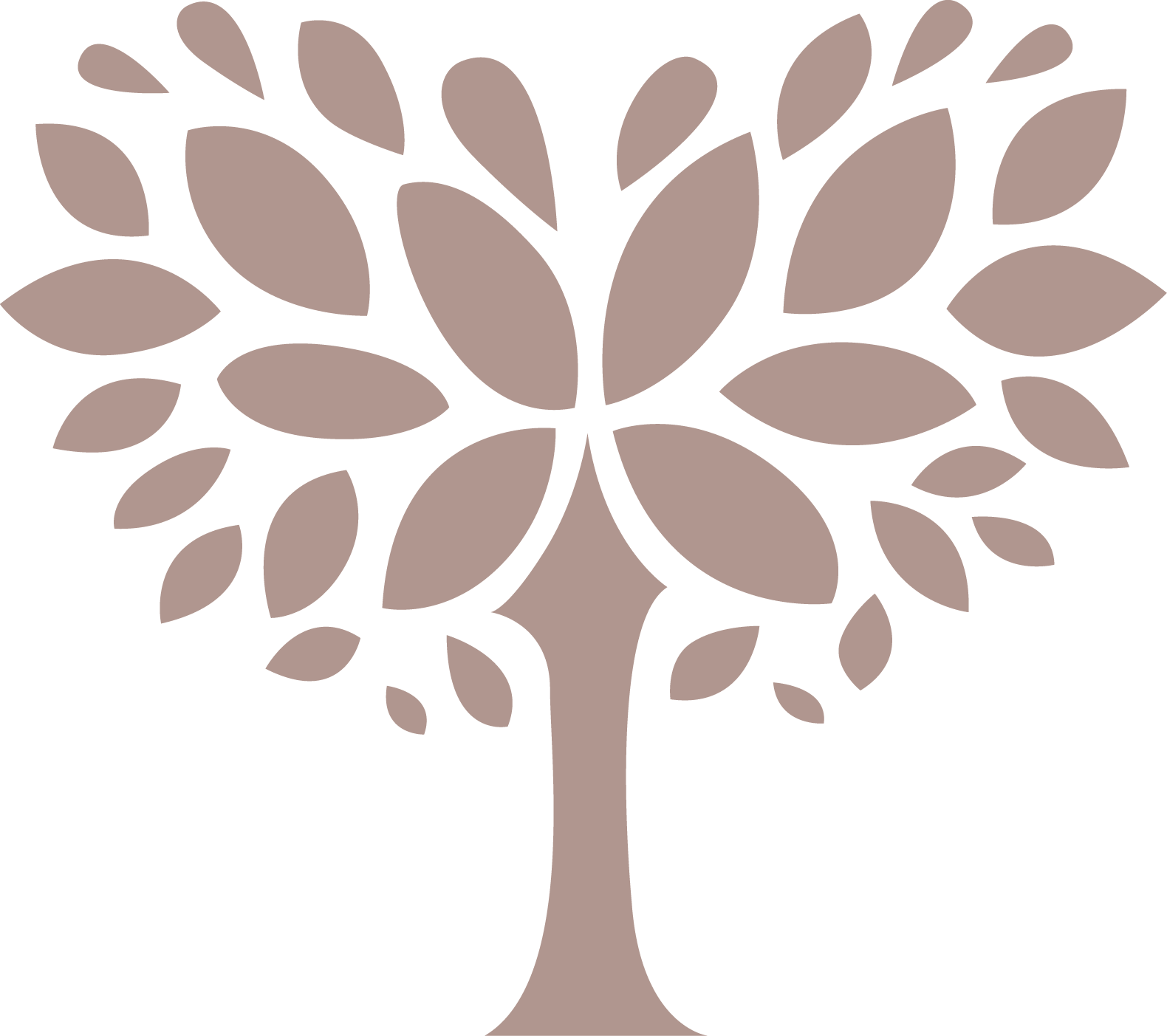 Tiny Rituals

Baby and Mum Set
Details
null
dry oil 100ml, baby body lotion 200ml, baby hair & body wash 200ml
For the new mum and her little bundle of joy, treat them to a relaxing moment with this luxury mum and baby gift set. Inside thi
...
Show more
Delivery time 1-2 working days

Click & Collect: order online & pick up in store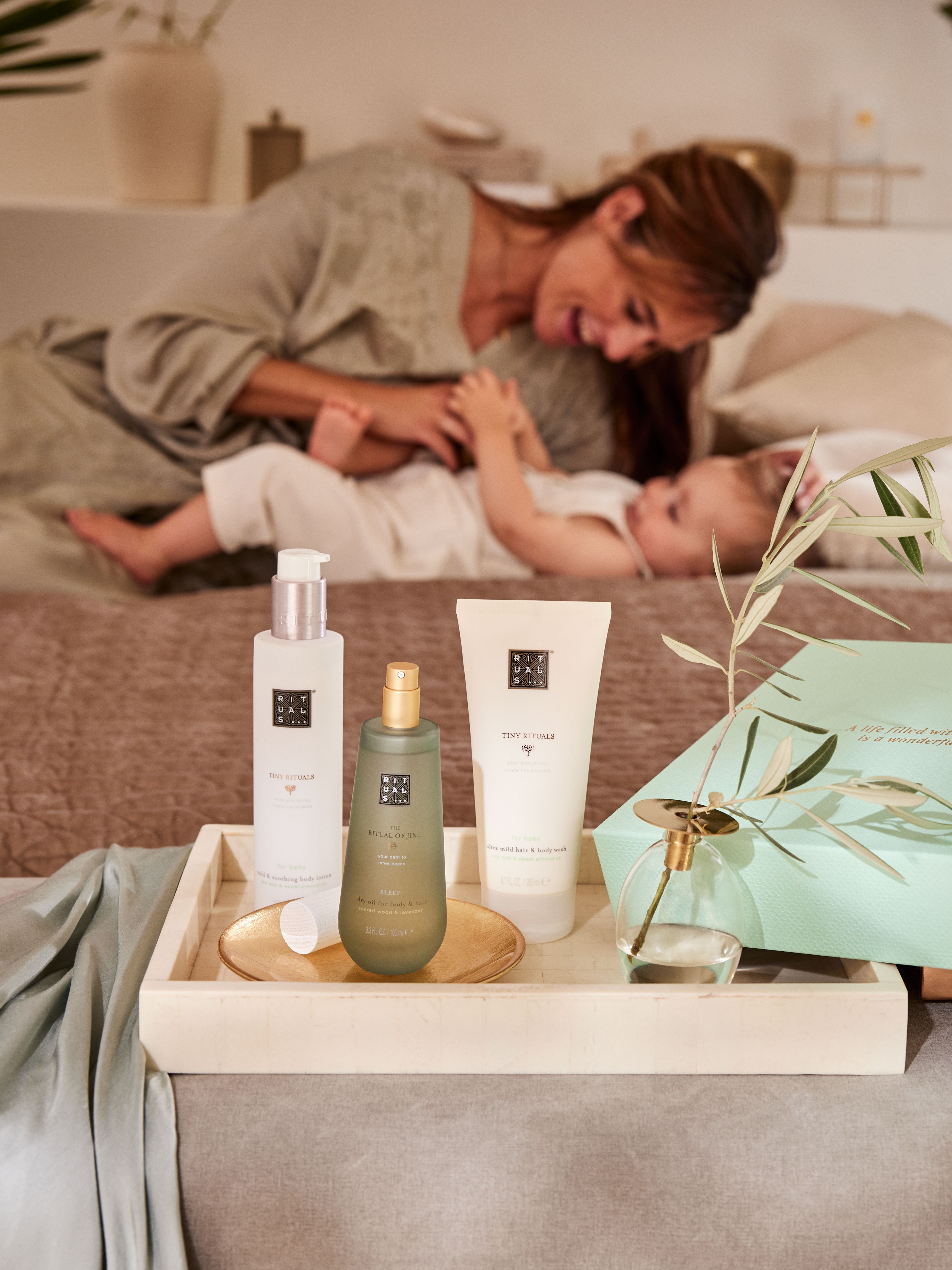 Our 3 nurturing favourites
What's inside this gift set?
Honour the small everyday moments with your baby and transform them into moments of meaning. This bundle of baby & mum care essentials is specially formulated to safely and gently cleanse, protect and nourish even the most delicate of skins. The fragrance of the Tiny Rituals products is allergen free and specially developed for babies.
Scroll right to see the contents
1/3
Dry Oil
Dry oil body & hair, 100 ml
Why it's special
Enriched with lavender and sandalwood, this rich, dry oil nourishes the skin and is quickly absorbed. Perfect for use on body and hair.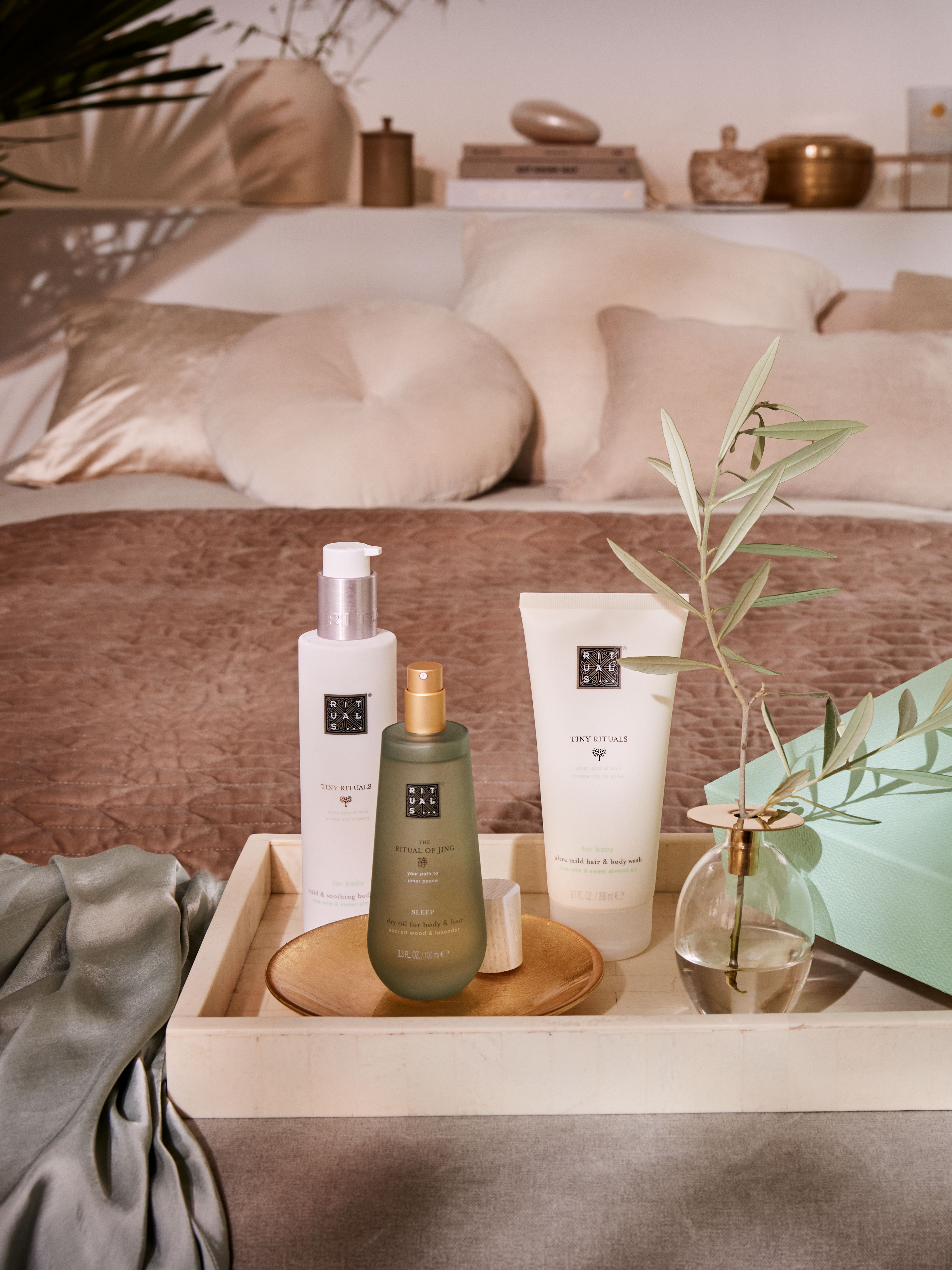 2/3
Baby Body Lotion
Baby body lotion, 200 ml
Why it's special
An intensely nourishing body lotion to keep your baby's skin soft and hydrated throughout the day. Specially formulated for babies, this is ultra mild, softening and soothing. The lotion is meticulously blended with mild plant-derived natural ingredients like sweet almond oil and rice milk, which helps protect the natural skin barrier. Lovingly made, dermatologically tested, and hypoallergenic.
3/3
Baby Hair & Body Wash
Baby hair & body wash, 200 ml
Why it's special
A soft foaming shampoo and body wash that delivers skin-essential moisture while mildly cleansing from top to toe. Enriched with natural oils from almonds and rice milk to balance and prevent skin from drying out. Gentle for the eyes, does not sting and rinses out easily. Due to the mild ingredients, this cleanser produces a subtle foam. Lovingly made, dermatologically tested, and hypoallergenic.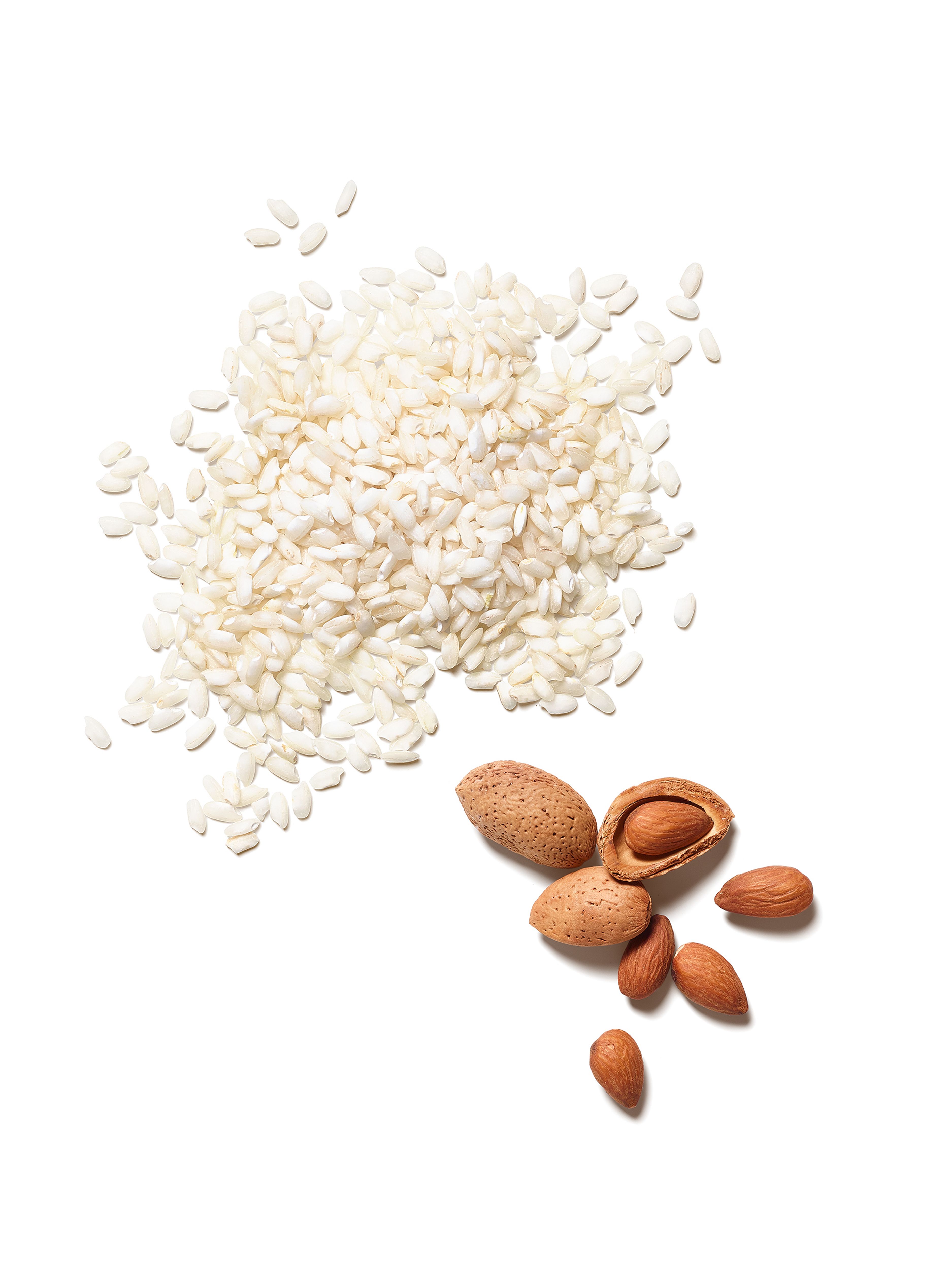 Rice Milk
Throughout Asia, rice is a symbol of abundance, happiness, and fertility. Rice Milk extract makes your skin soft and supple, and gives it a healthy glow.
Sweet Almond Oil
This aromatic oil is rich in proteins and vitamins and is also mild, nourishing, and soothing. Sweet Almond Oil is said to regulate the moisture balance of your skin. The oil forms an excellent base for a body and massage oil.
Exclusive sets
Perfect to keep or give away
Our sustainable gift set boxes can be re-used as a luxury storage box - perfect for keeping photographs, letters or other items in it. All paper used is FSC certified, originating from well-managed forests with the highest environmental and social standards.