Images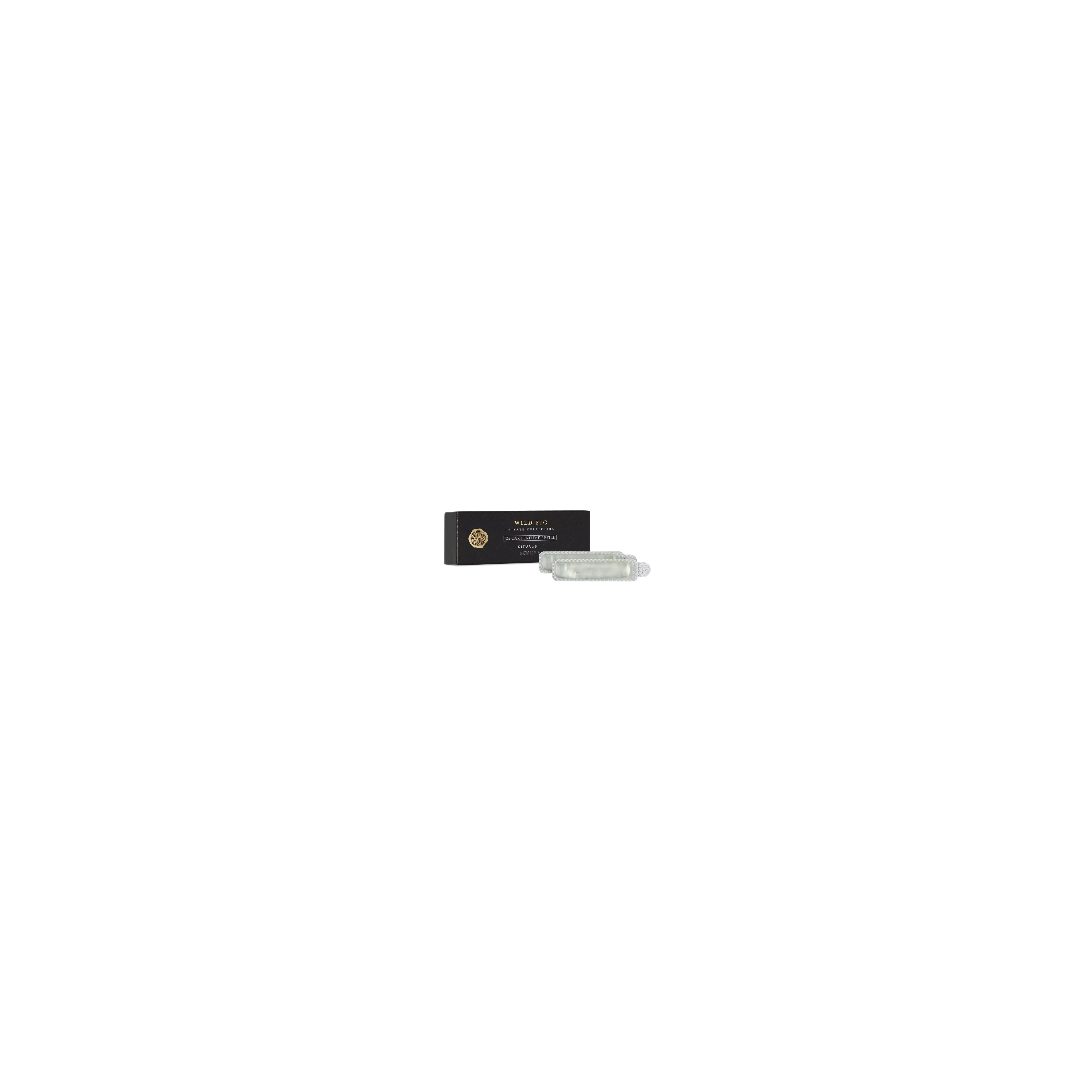 Private Collection

Refill Wild Fig Car Perfume
Details
null
refill car perfume, 2x3 gr
Keep enjoying the ride with these 2 car perfume refill packs based on the enticing fragrance combination of juicy ripe Italian f
...
Show more
Buy 1 refill = grow 1 tree
Check instore availability
Delivery time 1-2 working days.
Fresh Fig
In many Oriental countries, the fig is a symbol of fertility and reproduction. Fresh fig is known for its moisturising properties and its sweet and earthy aroma. The fragrance of fresh fig is reminiscent of warm days when the air is filled with the complex fragrance of ripe summer fruits from the Far East.
How to Use
1) Remove the grid from the back of the car perfume holder 2) Remove the empty fragrance membrane from the holder 3) Place the new fragrance membrane in the holder with the aluminium side upwards, pull the aluminium strip through the opening of the grid and clamp the grid to the holder 4) Carefully remove the foil without damaging the membrane 5) Click the clip onto the holder in the preferred position 6) Click the holder onto your car's fan 7) Adjust the fan speed to regulate the intensity of the fragrance