Facts matter
As we are truly committed to finding new ways to reduce our impact on the planet we have asked The LCA Centre to conduct Life Cycle Assessment (LCA) studies on all our product packaging. This means that currently, they are calculating the environmental impact of every single packaging item in our assortment so that we know exactly what our packaging CO2 footprint, water, and energy use are. The result of the study will give us the facts that we need to make the right decisions in order to improve our
environmental performance.
Reduce, Re-use, Recycle
In order to avoid unnecessary waste, we focus on the three pillars: Reduce, Re-use and Recycle. We aren't perfect and in our journey to greener practices we learn every day, but we are determined to get it right, for your and the planet's well-being. Here are some steps that we've already taken towards a more sustainable approach:

We've created eco-friendly refills for our body creams, day- and night creams, hand washes, fragrance sticks and car perfumes, so you no longer have to throw away those beautiful packaging's

All our gift sets are packed in reusable boxes, which means we save an awful lot of wrapping paper and trees

We currently put all our efforts into reaching our goal of 100% recyclable packaging by 2023

We only use FSC certified paper for the secondary packaging of our products and where functionality allows, we choose for
recycled paper

All wood that we use in our product packaging is sourced from sustainably managed forests in Europe and is officially
PEFC certified

Efforts to reduce our carbon footprint
98% of our finished products are made in Europe. We produce our products as close to home as possible and hereby keep transport related fuel consumption and carbon emissions to a minimum.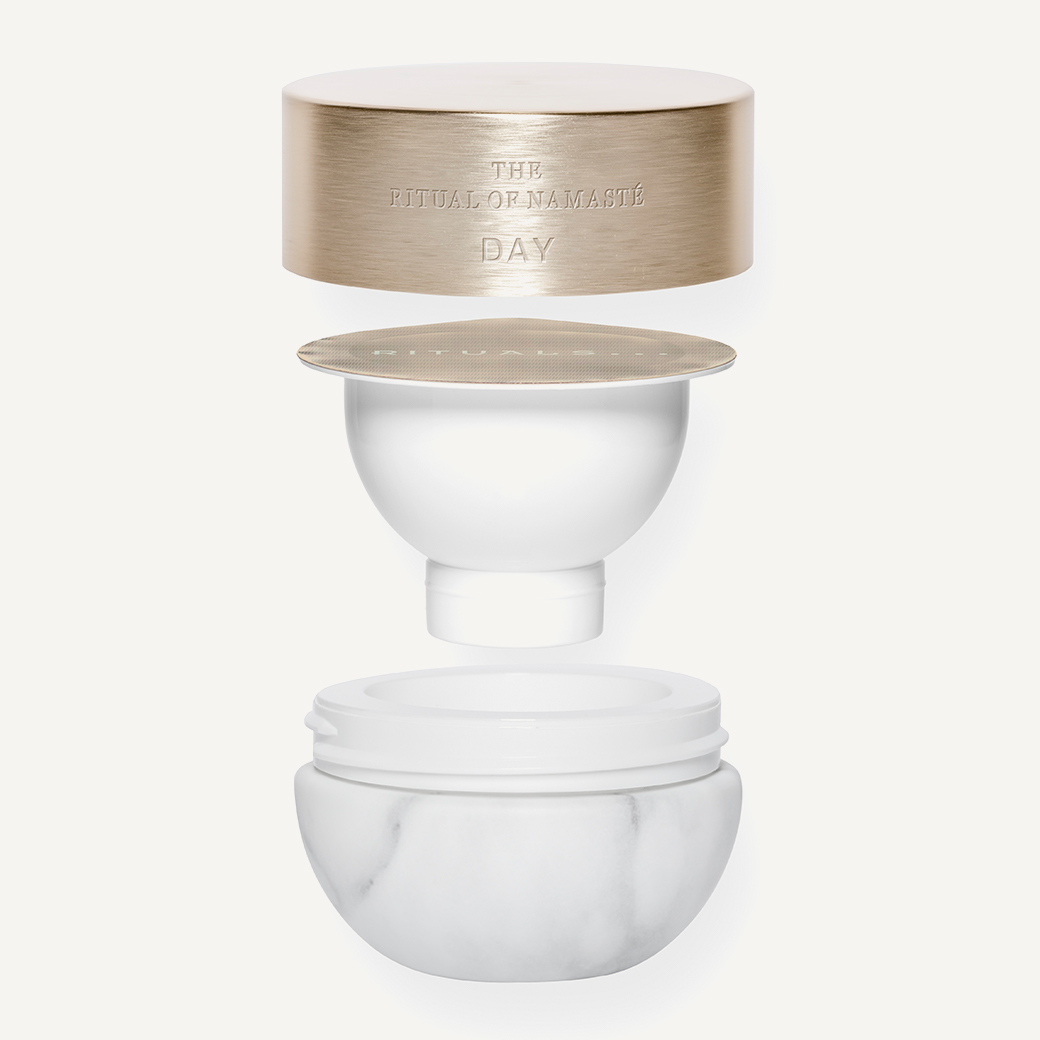 LEADER IN THE INDUSTRY WITH ECO-CHIC REFILLS
While developing our products we are constantly looking for solutions to reduce our environmental footprint. The result: beautiful eco-chic refill systems for a growing selection of our assortment. We are the absolute leader in this in the home & body cosmetics industry. Currently we offer refills for our body creams, day- and night creams, hand washes, fragrance sticks and car perfumes. Less materials, less waste, better for the planet. To be more precise: if you buy a refill instead of a completely new product, you save 70% on CO2, 65% on energy and 45%
on water. *
* External verified research conducted by
The LCA Centre.