We combine the best of nature and advanced science to create trusted, high performing products that do what they promise. We strive to use as much natural ingredients as possible and for properties that nature can't provide or when it's more environmentally friendly, we choose lab-made alternatives.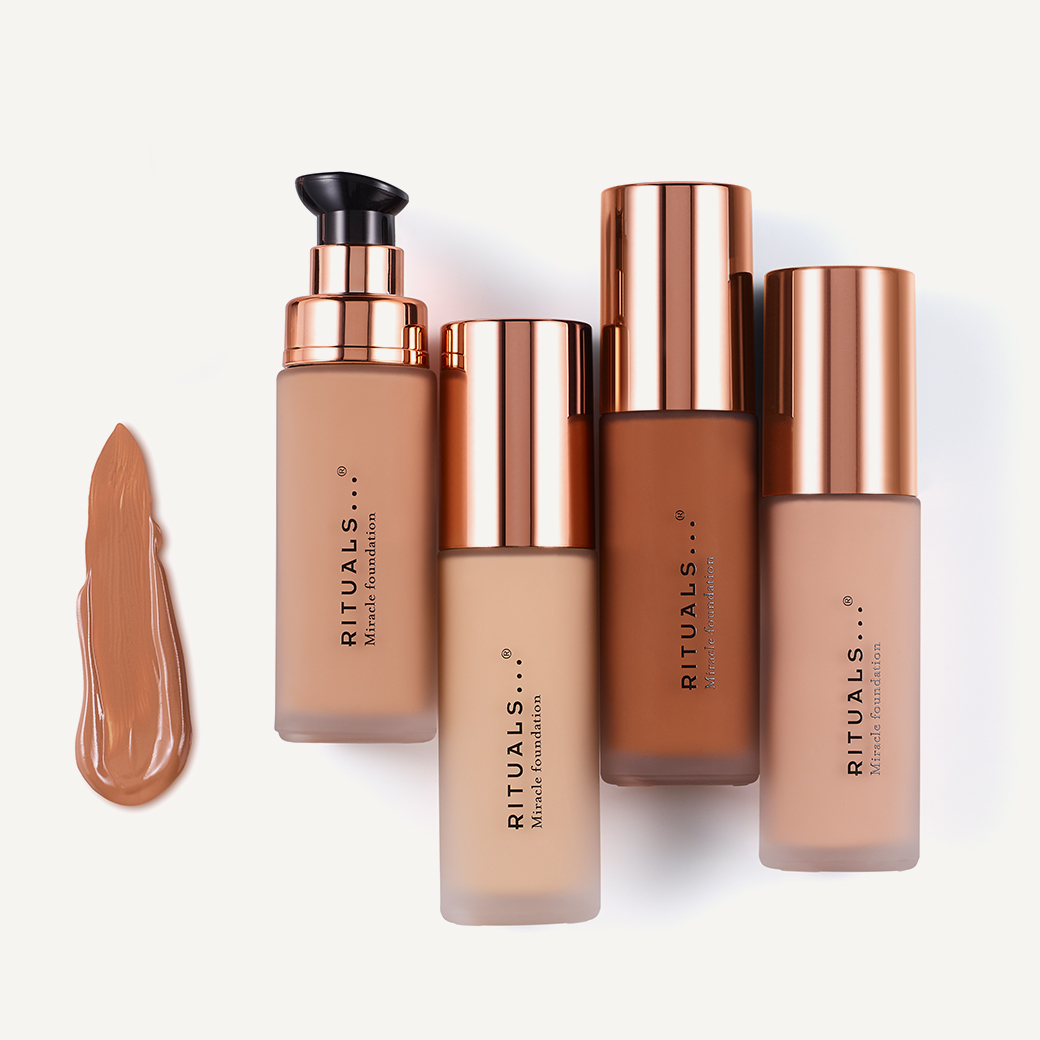 100% SAFE
All our products are dermatologically tested.
We formulate without potentially harmful substances like parabens, phthalates, MIT, Sodium Lauryl Sulfate & microplastics.
None of our products or ingredients are tested on animals (and have never been tested since our very beginning in 2000).