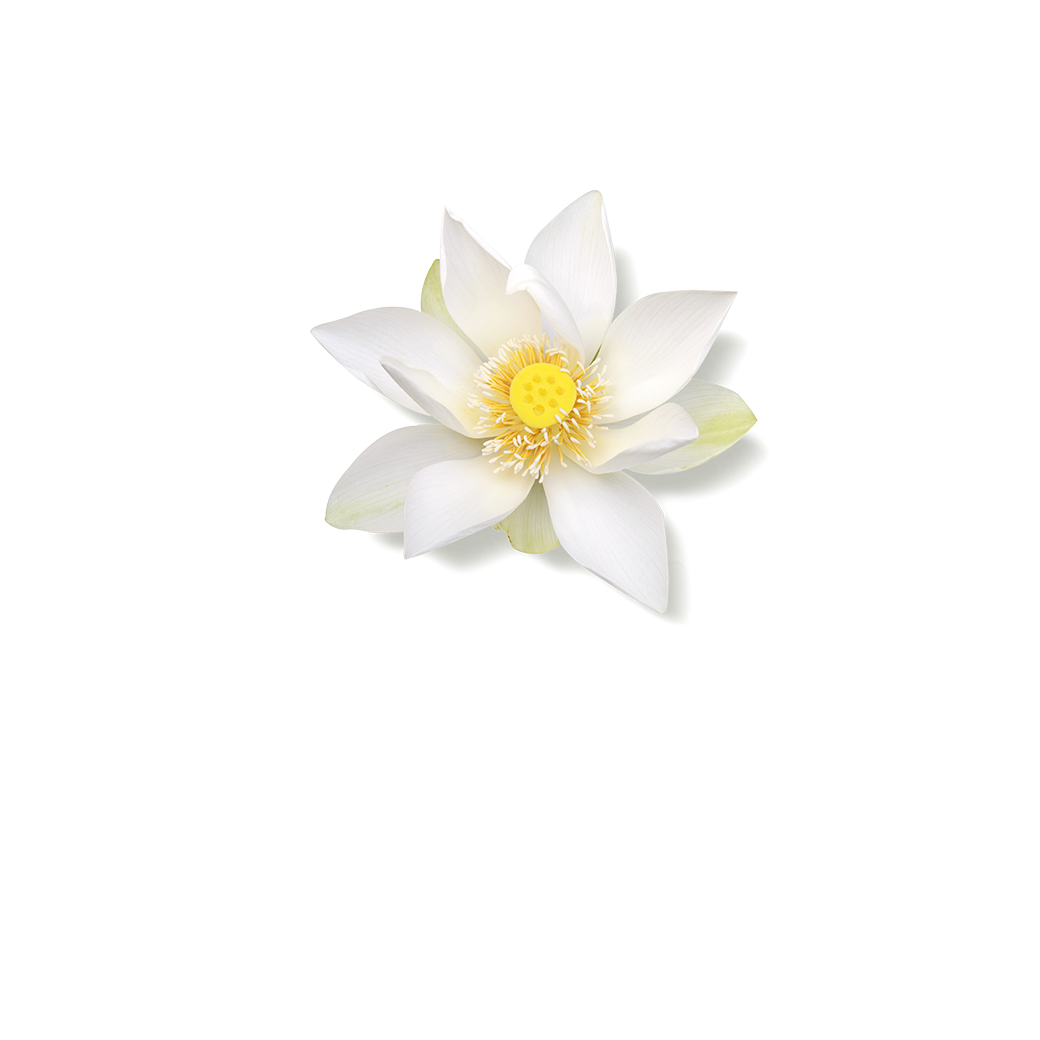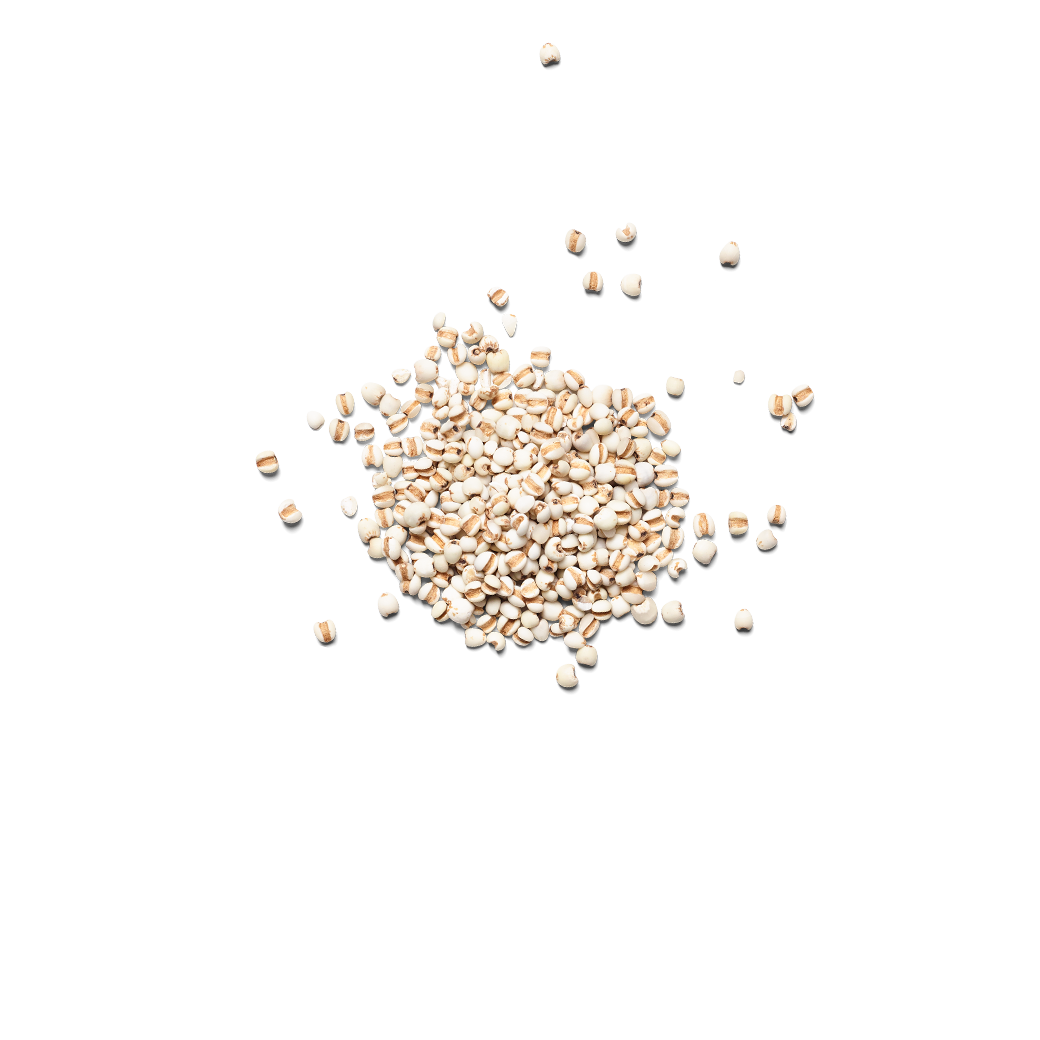 Images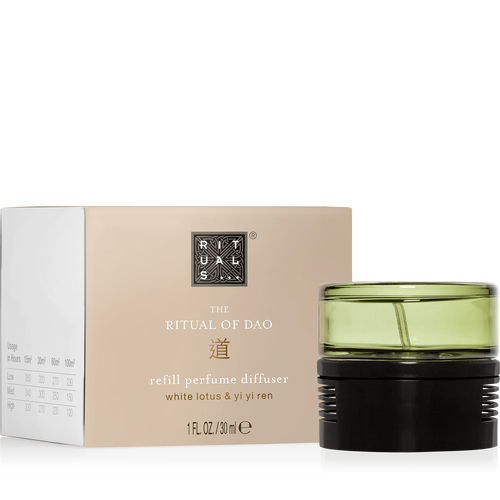 The Perfume Genie

Cartridge Dao
Details
null
Invite a sense of inner peace into your home with this cartridge for your Perfume Genie: a modern and innovative approach to hom
...
Show more
Promotions
White Lotus
Lotus flowers thrive in calm, muddy waters and are considered a symbol of purity and spiritual growth in the Far East. As the white fragrant flowers open up at sunrise and close at sunset, the White Lotus is also a symbol of peace.
Yi Yi Ren
Yi Yi Ren has its origins in China where it has been used for centuries in Chinese medicine due to its skin nourishing and medicinal properties.
View all ingredients
Rijksmuseum & Rituals
Set the perfume diffuser using the Rituals Perfume Genie App and allow the unique fragrance experience to drift through the room, whenever you like.
Amsterdam Collection
East meets west
Discover a rich and vibrant perfume. A sensual richness of a bouquet of exotic flowers, a Dutch tulip accord, fusing spicy accents of black pepper balanced with warm sandalwood.
Discover the collection