Discover special baby care products to turn daily routines into meaningful moments. A soft & safe choice for you and your tiny wonder.
Create Tiny Rituals with love
For Mama & Baby
For all mommies and babies. The Tiny Rituals Collection is safe to use for delicate skin, soft fuzzy hair or wonderful, nurturing mommy tummies.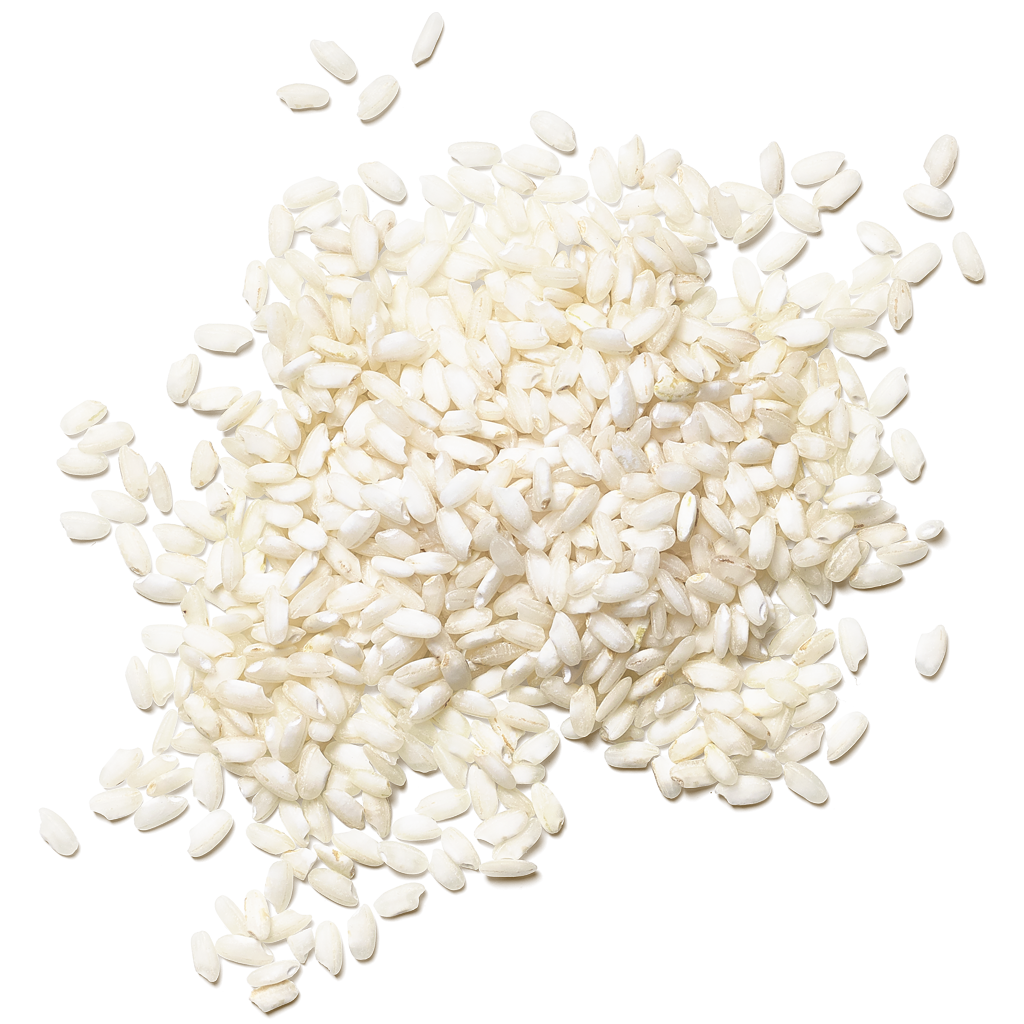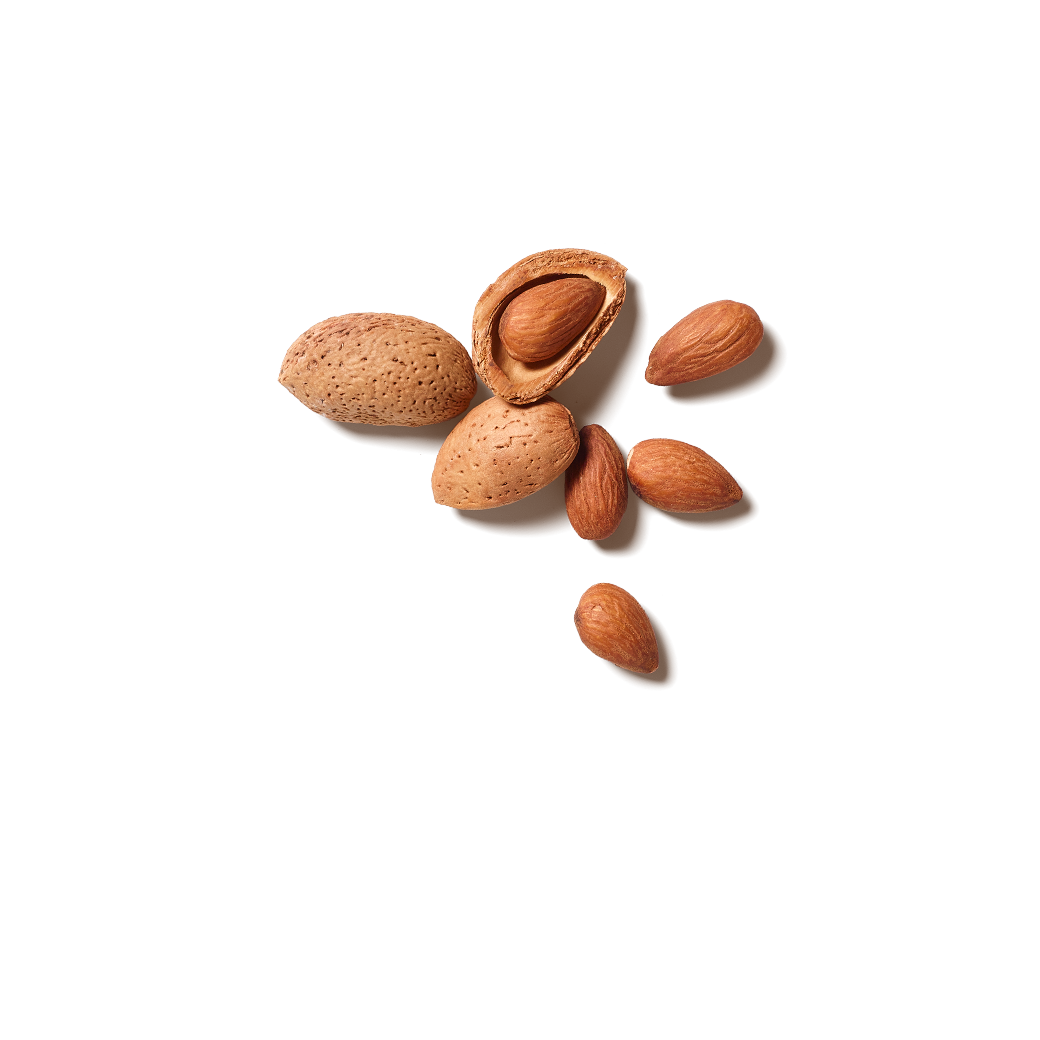 Rice Milk
Throughout Asia, rice is a symbol of abundance, happiness, and fertility. Rice Milk extract makes your skin soft and supple, and gives it a healthy glow.
Sweet Almond Oil
This aromatic oil is rich in proteins and vitamins and is also mild, nourishing, and soothing. Sweet Almond Oil is said to regulate the moisture balance of your skin. The oil forms an excellent base for a body and massage oil.
Soothe your baby
Discover special night time routines with Tiny Rituals for a beautiful way to bond with your newborn.
Read more