Images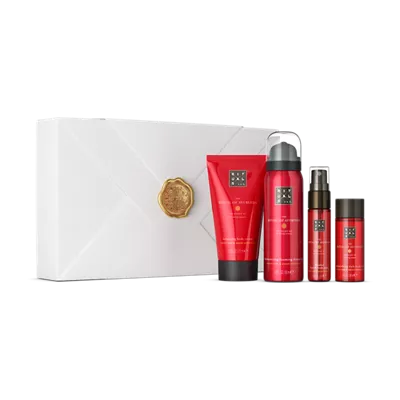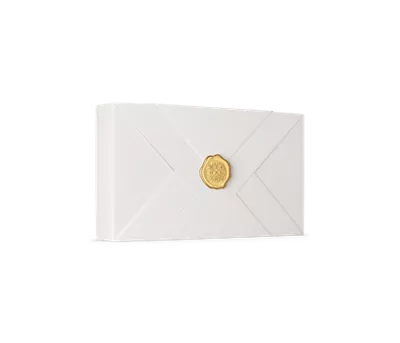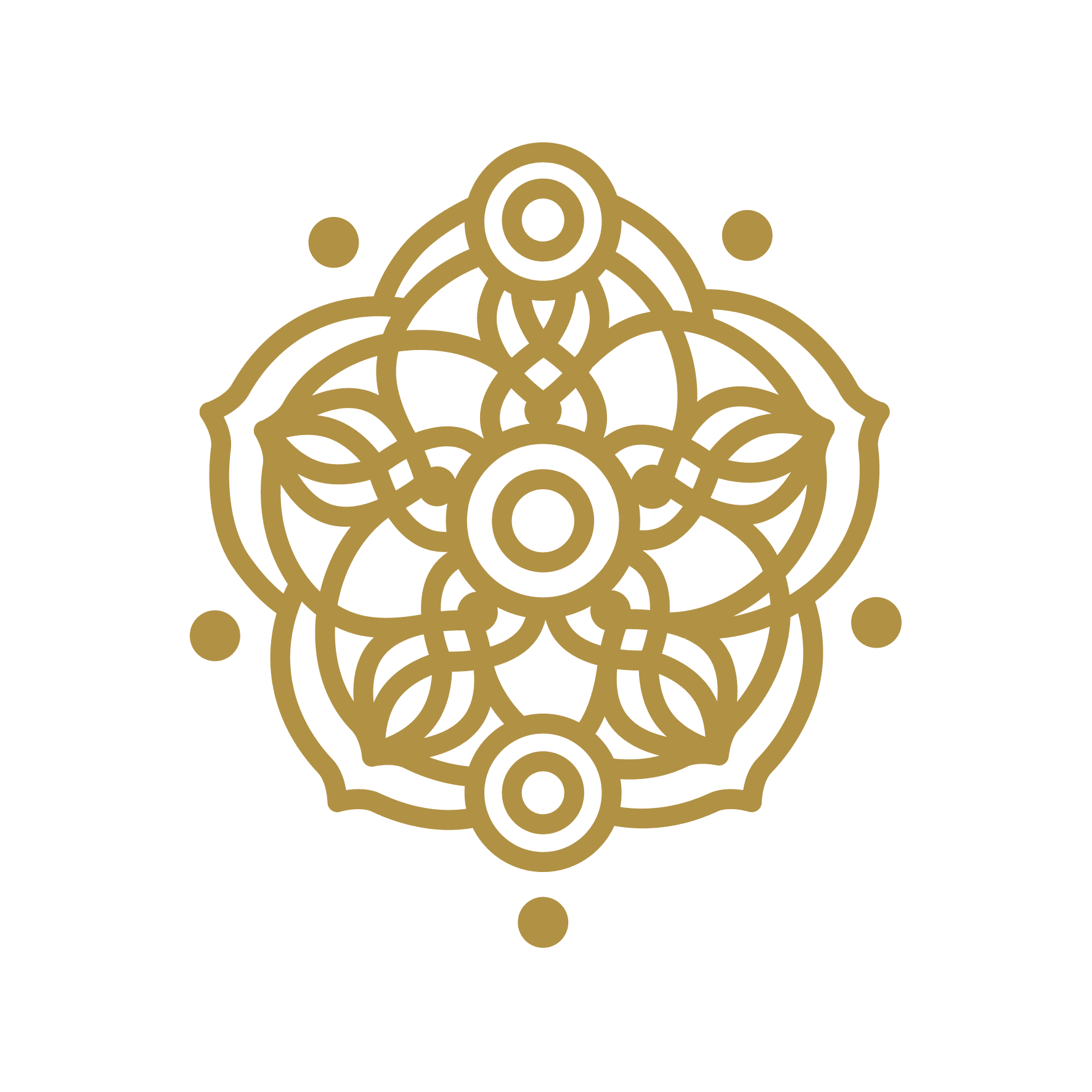 The Ritual of Ayurveda

Rebalancing Treat
Details
null
foaming shower gel 50ml, body cream 70ml, body oil 30ml, hair & body mist 20ml
The Ritual of Ayurveda gift set is the perfect balancing present for a friend, family member or as a treat for yourself. The gif
...
Show more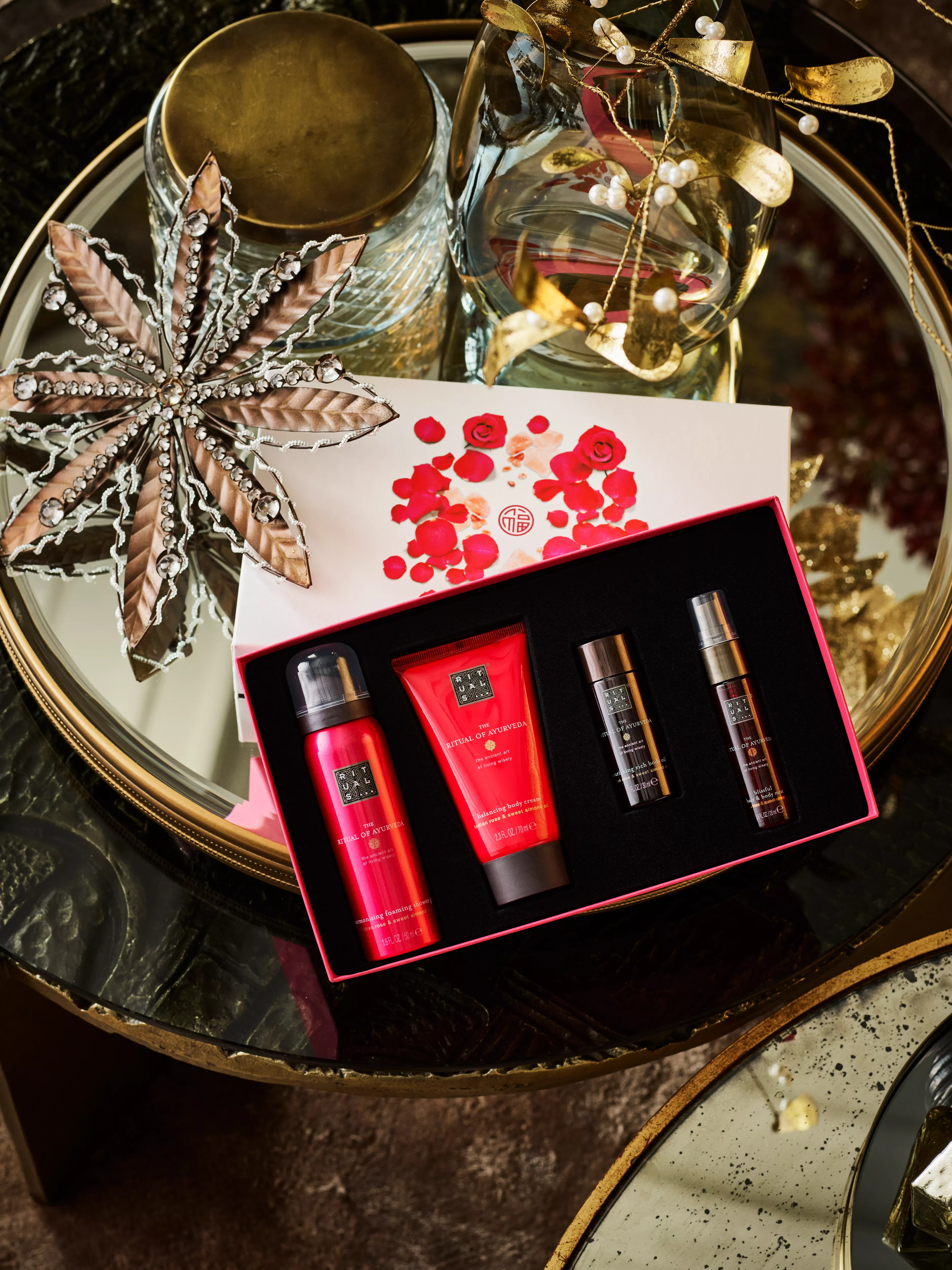 Our 4 Balancing Favourites
Whats inside this gift set?
Enjoy a full body routine with these four soothing and aromatic products infused with sweet almond oil and Indian rose.
Scroll right to see the contents
1/4
Foaming Shower Gel 50ml
foaming shower gel, 50 ml
Why it's special
Enriched with ancient Ayurvedic ingredients like Indian rose and sweet almond oil, this rich and luxurious foam leaves your skin feeling silky soft and nourished.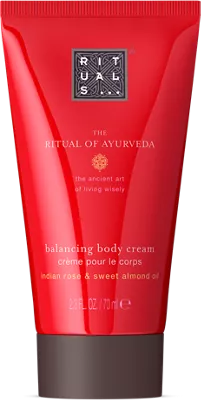 2/4
Body Cream
body cream, 70 ml
Why it's special
Harmonise body, mind & soul with a rich body cream featuring Indian rose and sweet almond oil. With 91% natural-origin ingredients, it intensively nourishes the skin and leaves it beautifully soft.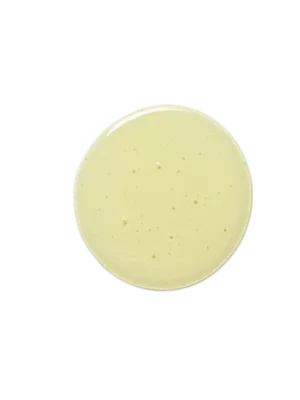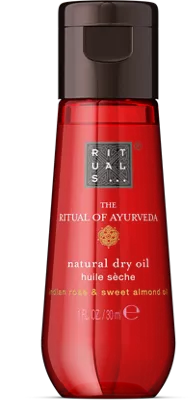 3/4
Rich Body Oil
body oil, 30 ml
Why it's special
The luxurious formula contains three Ayurvedic oils which are especially well-known for their intensely nourishing benefits, such as nourishing sweet almond oil, moringa oil for its anti-inflammatory properties and hydrating coconut oil.
Indian Rose
As a universal symbol of purity and love, the sweet and delicate aroma of the rose evokes positive feelings. Its aroma also has soothing properties. It is all you need to boost your mood! The refined aroma of Indian Rose also has a positive effect on your skin!
Sweet Almond
Sweet Almond helps to exfoliate and polish the skin gently. It's known for several skin benefits; it helps soften, deeply nourish and promote healthy skin.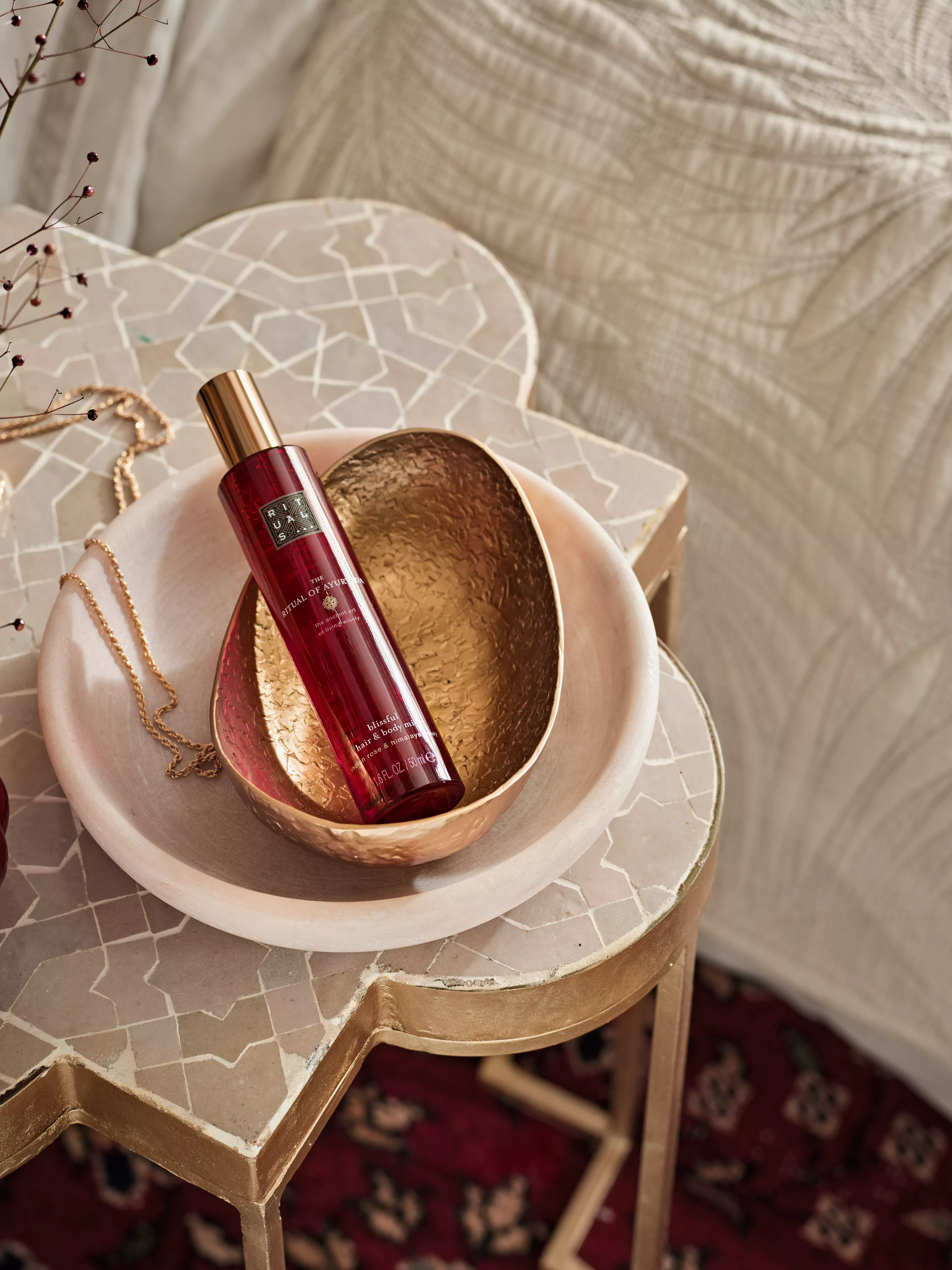 4/4
Hair & Body Mist 20ml
hair & body mist, 20 ml
Why it's special
Combining the harmonising ingredients of Indian rose and sweet almond oil, the formula is alcohol-free and therefore ideal for sensitive skin. Created with 90% ingredients of natural origin and carefully curated to benefit your skin optimally.
Exclusive sets
Perfect to keep or give away
Our new and innovative origami gift sets come beautifully wrapped in a luxury keepsake box. All paper used is FSC certified, originating from well-aged forests with the highest environmental and social standards.