Images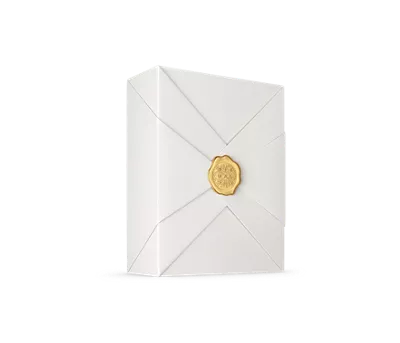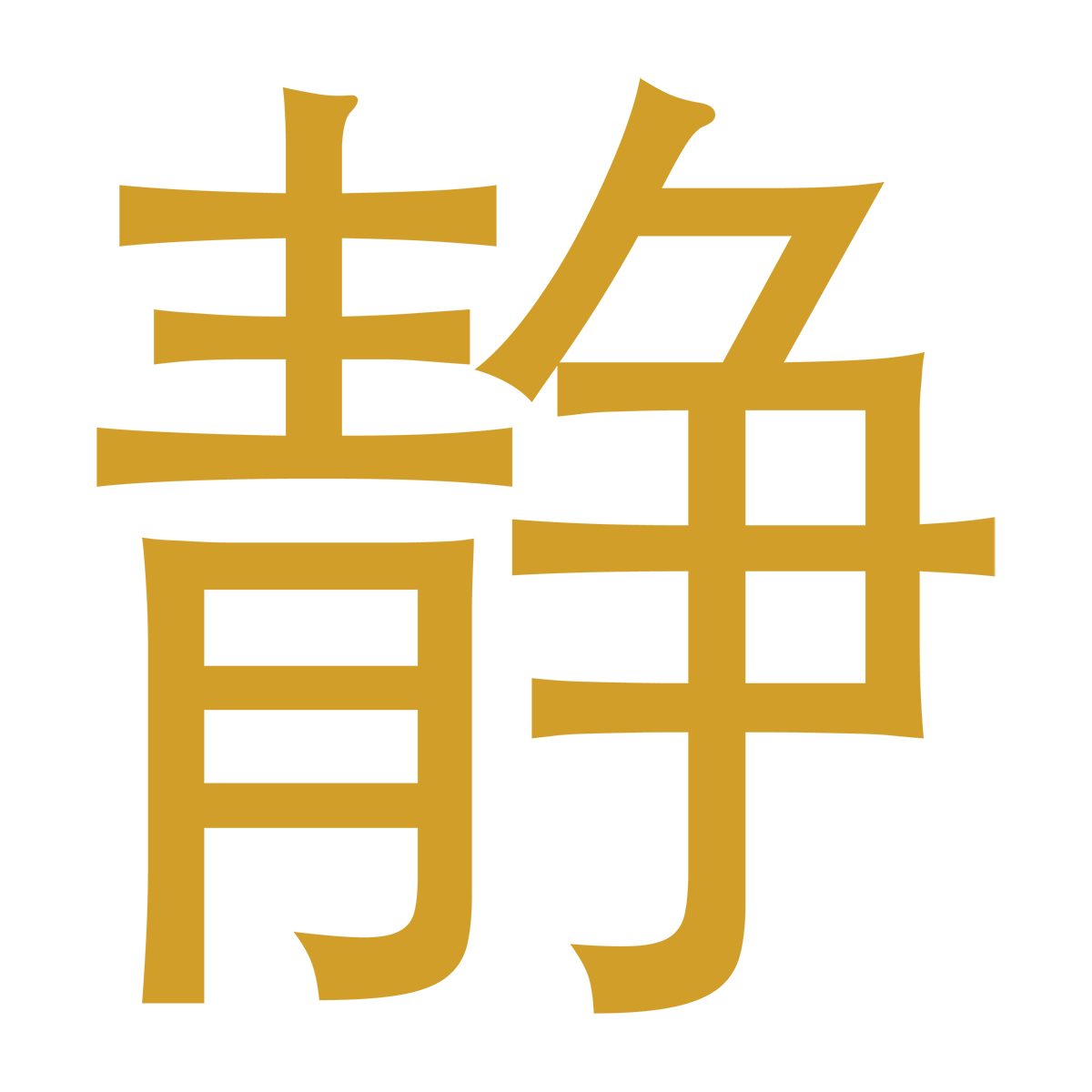 The Ritual of Jing

Calming Collection
Details
null
gift set: foaming shower gel 200ml, body cream 200ml, hair & body mist 50ml, mini fragrance sticks 70ml
This calming gift set is the perfect present for a friend, family member or as a treat for yourself. The caring products are enr
...
Show more
Delivery time 3-5 working days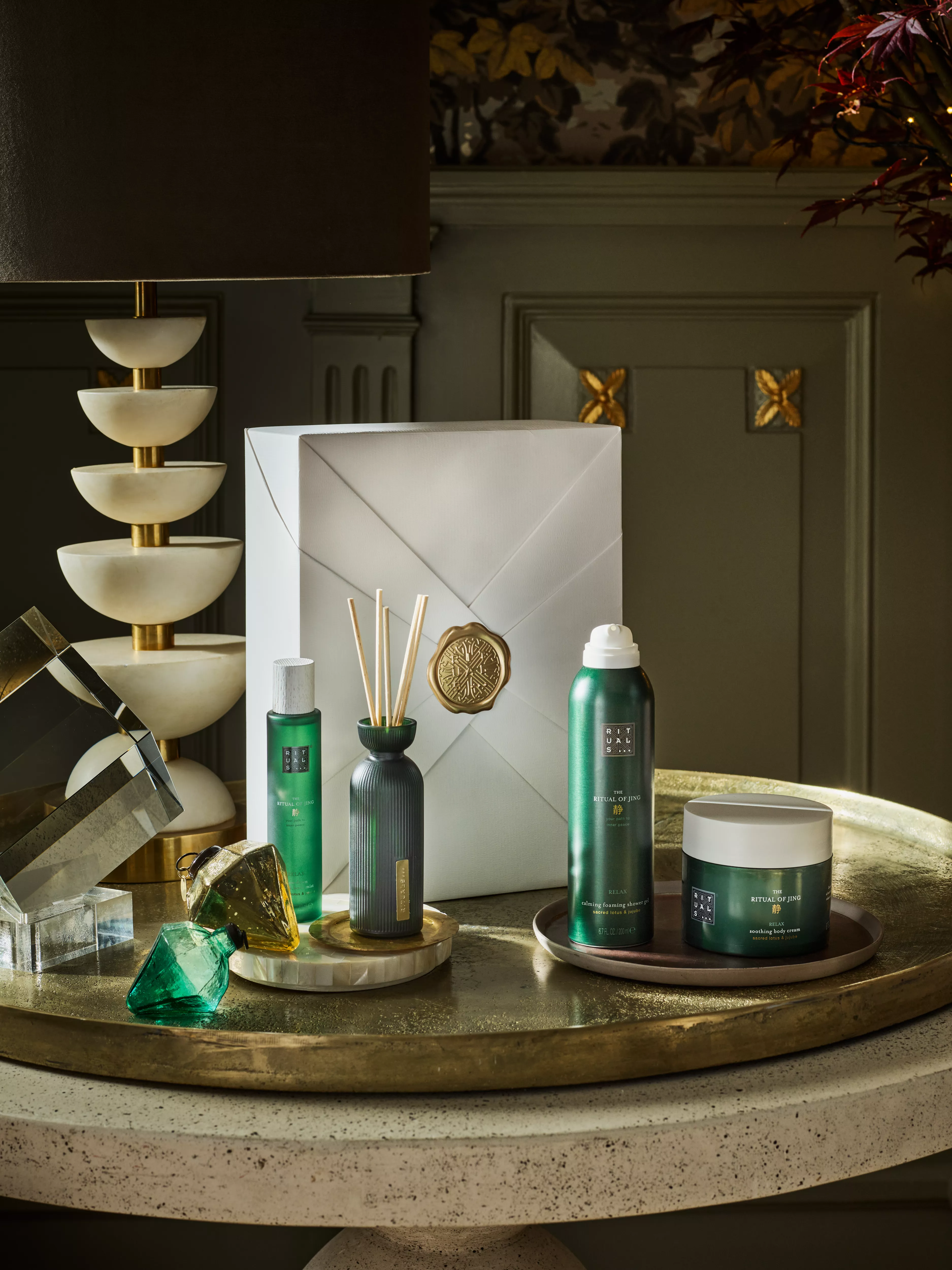 Our 4 Calming Favourites
Whats inside this gift set?
Soothe your body and calm your mind with these ultra-relaxing products infused with jujube and lotus flower.
Scroll right to see the contents
1/4
Foaming Shower Gel
foaming shower gel, 200 ml
Why it's special
Enriched with relaxing jujube and lotus, this rich and luxurious shower foam leaves your skin feeling silky soft and nourished.
2/4
Body Cream
body cream, 200 ml
Why it's special
The rich and nourishing cream, combining the floral and nourishing fragrance of lotus and the calming and soothing power of jujube, leaves your skin feeling silky soft to the touch.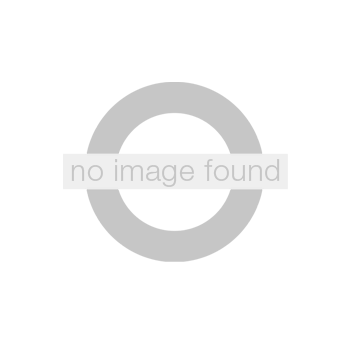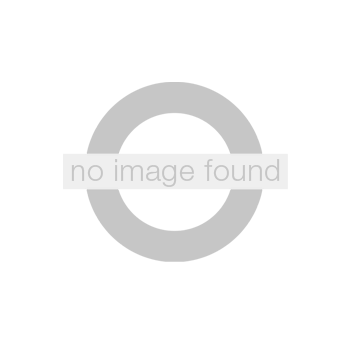 3/4
Hair, Body & Bed Mist
hair, body & bed mist, 50 ml
Why it's special
Relax with this hair & body mist. Combining the calming ingredients of Iotus and jujube, the 90% natural-origin formula is alcohol-free and ideal for sensitive skin.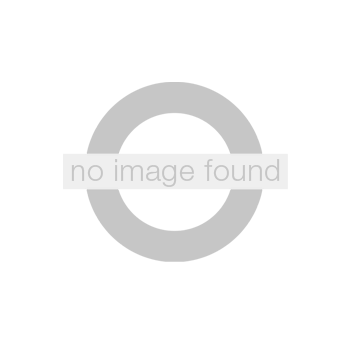 Lotus Flower
The lotus flower is a symbol of purity, beauty and wisdom and is known for its soothing and caring properties.
Jujube
In Traditional Chinese medicine, jujube seeds are used to reduce stress and to produce a calm state of mind.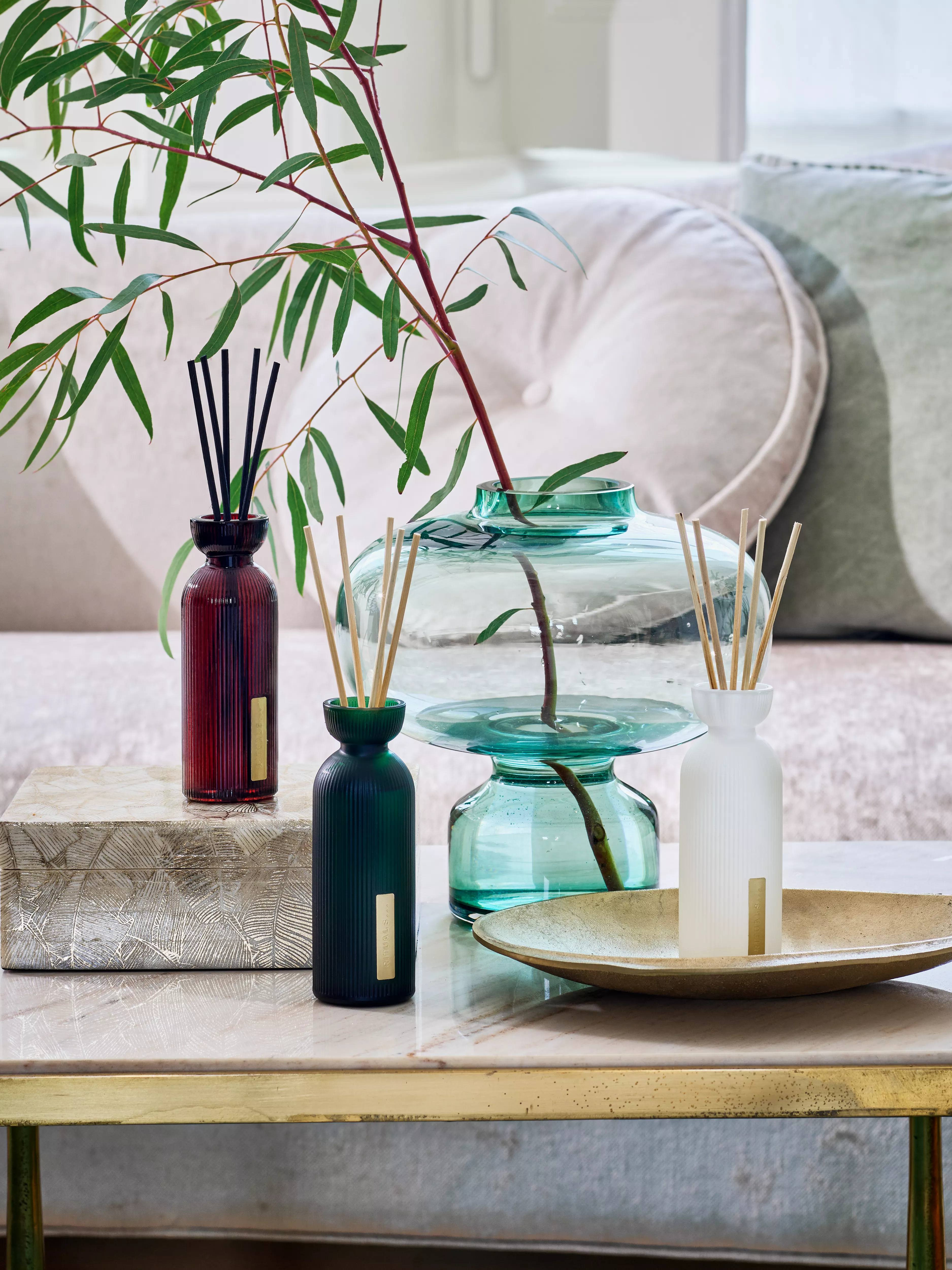 4/4
Mini Fragrance Sticks
mini fragrance sticks, 70 ml
Why it's special
Scent your room with the soft aroma of lotus and jujube. The Ritual of Jing fragrance sticks gently scent the room with a calming fragrance experience.
Exclusive sets
Perfect to keep or give away
With a product value of $88.00 - yours for $62.50
Our new and innovative origami gift sets come beautifully wrapped in a luxury keepsake box. All paper used is FSC certified, originating from well-aged forests with the highest environmental and social standards.