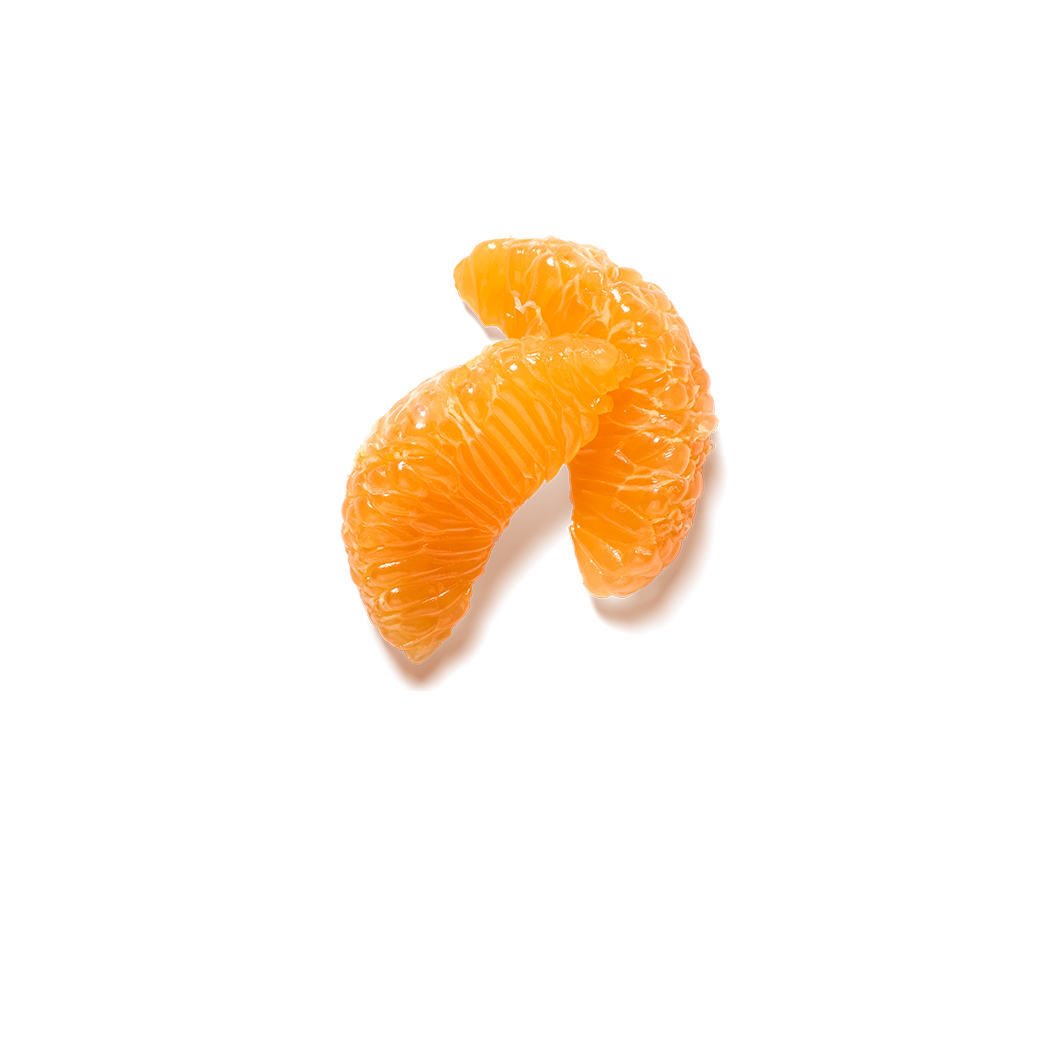 Images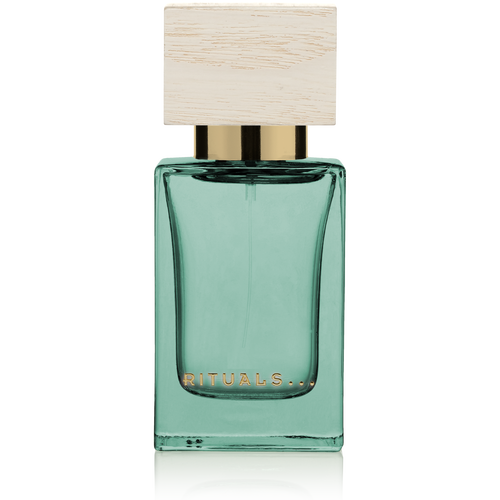 Travel - Oasis de Fleurs
Details
null
travel eau de parfum, 10 ml
Evoke the fragrant world of a lush oasis hidden in the wilderness of ancient Arabia with this travel size women's eau de parfum
...
Show more
Promotions
Or check instore availability
Mandarin
The zesty, fresh fragrance of Mandarin has an irresistibly uplifting effect on your mood. In China, the Mandarin is considered a symbol of prosperity and good luck, partly because of its intense golden orange colour.
Magnolia
Magnolia is a flower of great significance in Chinese and Japanese culture, and has been cultivated there for centuries. Magnolia flowers are often fragrant and their scent is full and sweet with a light citrus note.
View all ingredients