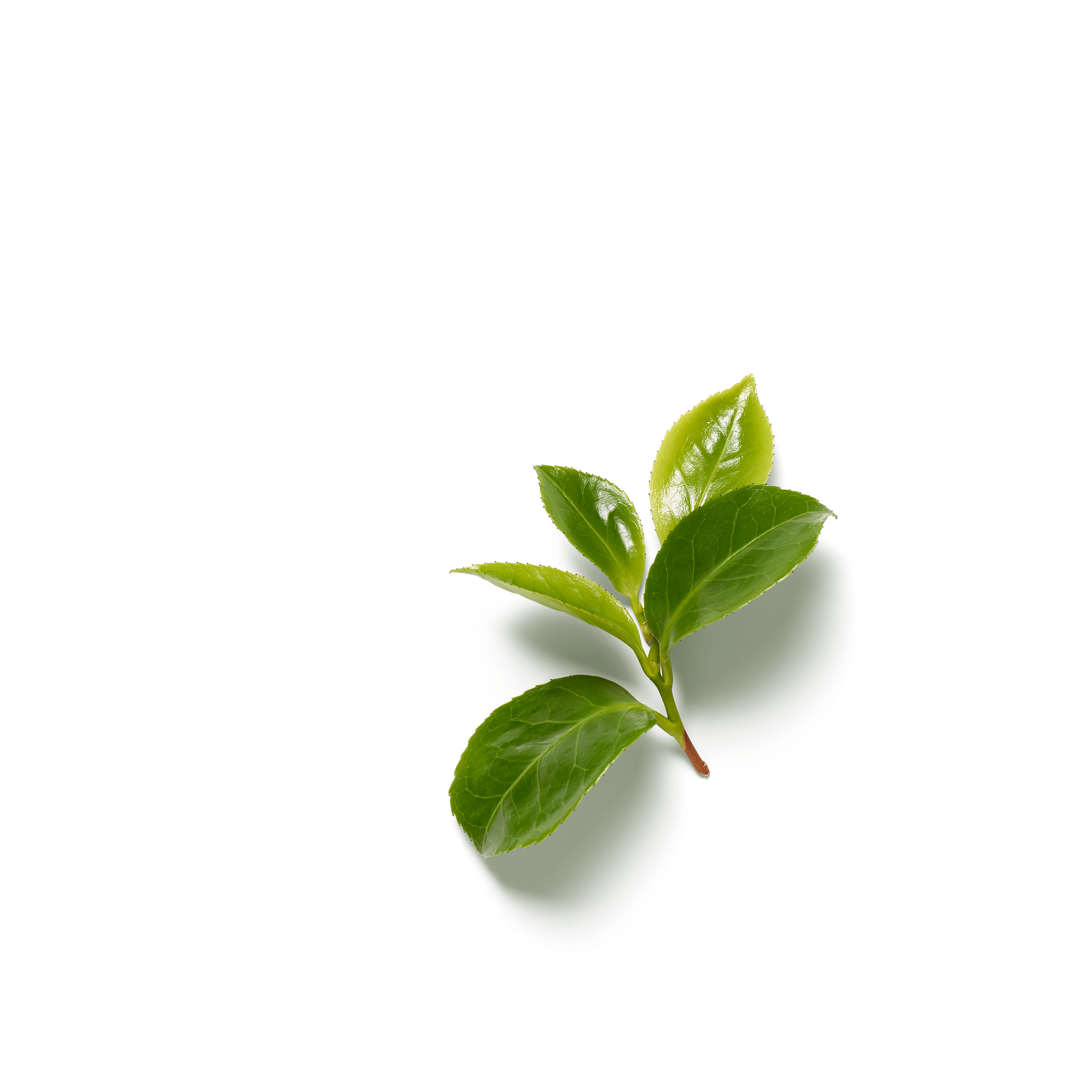 Images

The Ritual of Karma

Scented Candle
White Lotus
Lotus flowers thrive in calm, muddy waters and are considered a symbol of purity and spiritual growth in the Far East. As the white fragrant flowers open up at sunrise and close at sunset, the White Lotus is also a symbol of peace.
White Tea
White tea is a lightly oxidized tea grown and harvested primarily in China. More recently, it is grown in eastern Nepal, northern Thailand, southern Sri Lanka and India. White tea lends our perfume a fresh, clean and green fragrance with a slight flowery accord. White tea is said to sharpen the senses.
View all ingredients
How to Use
Let the candle burn for at least 3-4 hours for the first time to melt the top layer for an even burn. Meditation tip: Focus on the flickering flame and allow this single image to occupy your mind. Imagine you're inhaling and exhaling the candlelight.
The Ritual of Karma
Summer year-round
Immerse yourself in positive summer vibes--do good and good will come your way.
Discover the collection