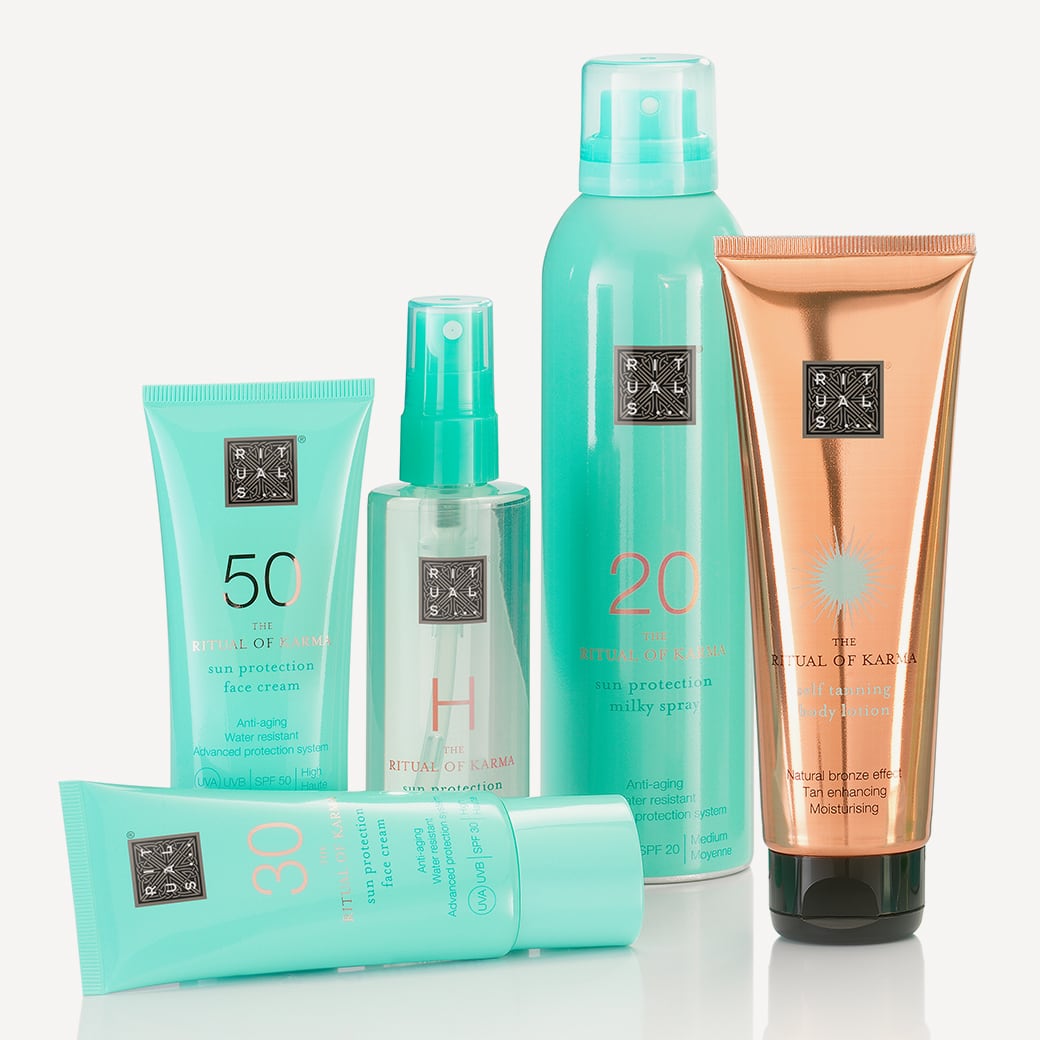 TRANSFORM TRAVEL INTO A
RELAXING AND LUXURIOUS RITUAL
At Rituals, it is our mission to help you slow down and find happiness in the smallest of things, at home and on the go. We want you to appreciate the little moments on land, in the air and even while sailing international waters.

This is why we offer a 360-degree travel concept that allows you to experience luxury and comfort on every leg of your journey, be it by airplane, ship or ferry. Once you've arrived at your destination, Rituals is awaiting you with a variety of hotel amenities to make our time away from home even more pleasurable.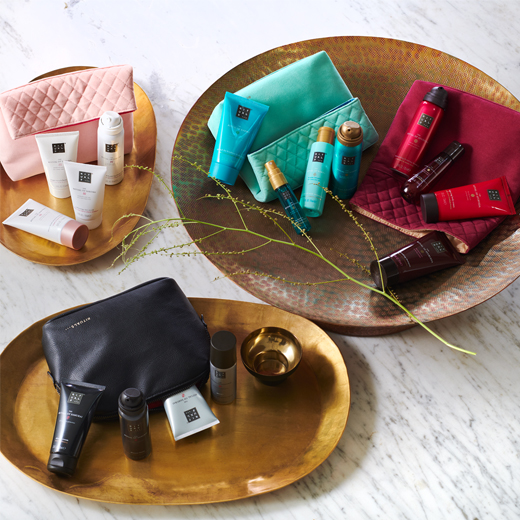 WHERE TO FIND US?
You can find our largest presence before boarding a plane with our standalone, dutyfree stores in the following airports:
Arlanda Airport
Eindhoven Airport
Lisbon Airport
London Luton Airport
London Stansted Airport
Munich Airport
Schiphol Airport (Schengen, D-Pier, Non-Schengen)
Zurich Airport
Feeling stressed before or after a long flight? At Schiphol, treat those traveling fingers and toes in Rituals' airport spa after stocking up on exquisite and duty-free products to soothe body and soul.
To see if Rituals can be found at your destination, please find us via the
shop locator
.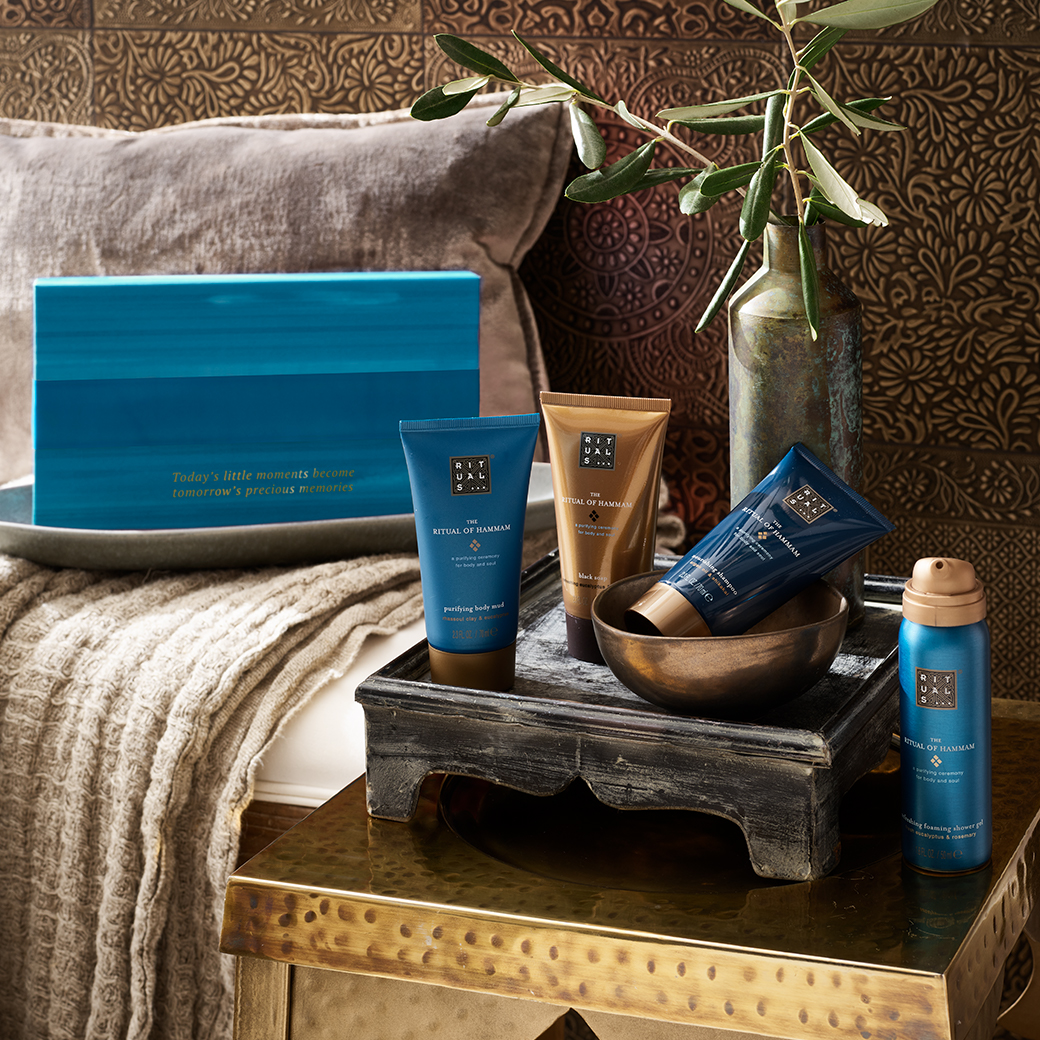 GETTING OFF TO A FLYING START
The luxury isn't limited to these places. Rituals has shop-in-shop concepts in more than 120 airport locations worldwide, where we invite you to do any last minute gift-shopping, pick up some of our exclusive travel sets or purchase the full size variety after you pass trough security checks.

The Rituals philosophy continues on board major airlines such as Brussels Airlines, Qatar Airways and Virgin Atlantic. Recline your seat ,slow down and enjoy amenities like sleepwear and washroom products.

By transforming travel routines into meaningful moments, Rituals wants to help you relax whenever and wherever you go.