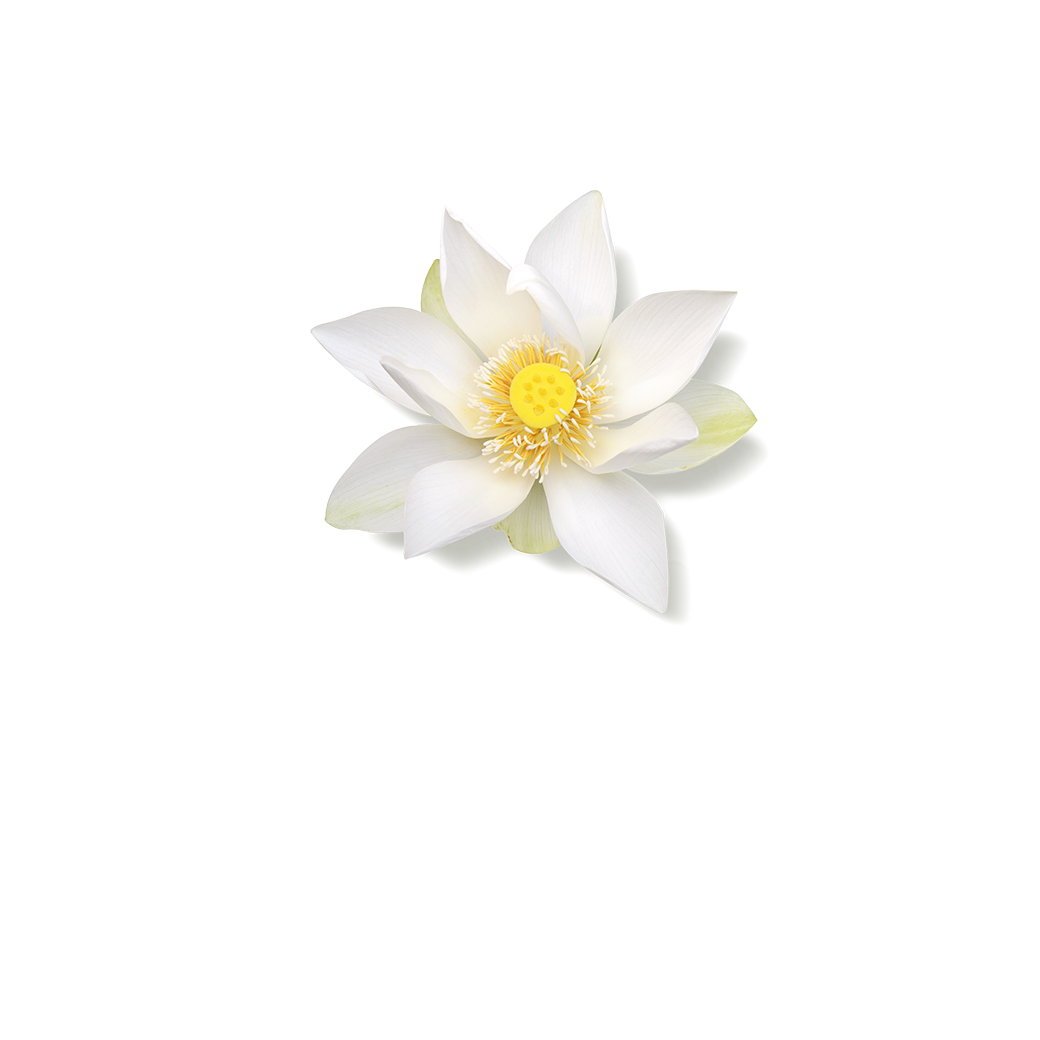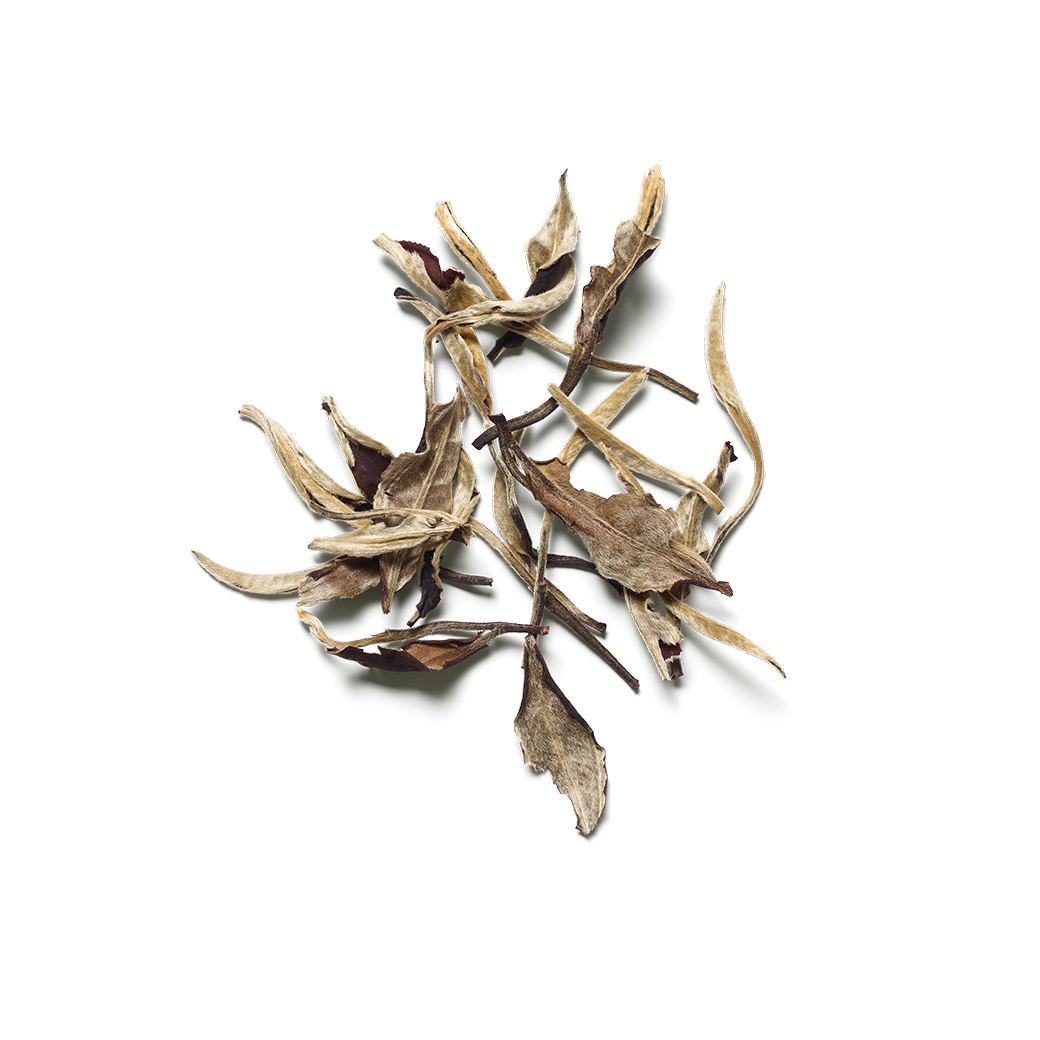 Images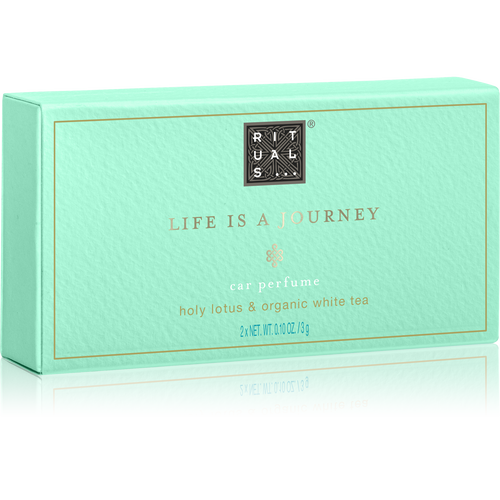 The Ritual of Karma

Life is a Journey - Car Perfume
Details
https://www.rituals.com/es-es/life-is-a-journey---sun-karma-car-perfume-1104554.html
ambientador de coche, 6 gr
Transforma tu coche en un oasis de calma con el ambientador para el coche de The Ritual of Karma. Combina el sutil aroma del l
...
Mostrar más
Fecha de entrega 2 - 5 días laborables.
Envíos gratis a partir de €30.
Flor de loto sagrado
La flor de loto sagrado es el símbolo de la pureza, la belleza y la sabiduría, y es conocida por sus propiedades calmantes y nutritivas.
Té blanco ecológico
El té blanco ecológico es un té ligeramente oxidado que se cultiva y cosecha principalmente en China. En los últimos años, también se cultiva en el este de Nepal, el norte de Tailandia, el sur de Sri Lanka y en la India. El té blanco aporta a nuestro perfume una fragancia herbácea, fresca y limpia con un acorde ligeramente floral. Se cree que el té blanco agudiza los sentidos.
Ver todos los ingredientes
Cómo se usa
Retira el envoltorio con cuidado. Fija la pinza en el soporte y el ambientador en la salida del climatizador. Ajusta el climatizador.
The Ritual of Karma
Verano todo el año
Sumérgete en las vibraciones positivas del verano: haz el bien y el bien llegará a tu vida.
Descubre la colección