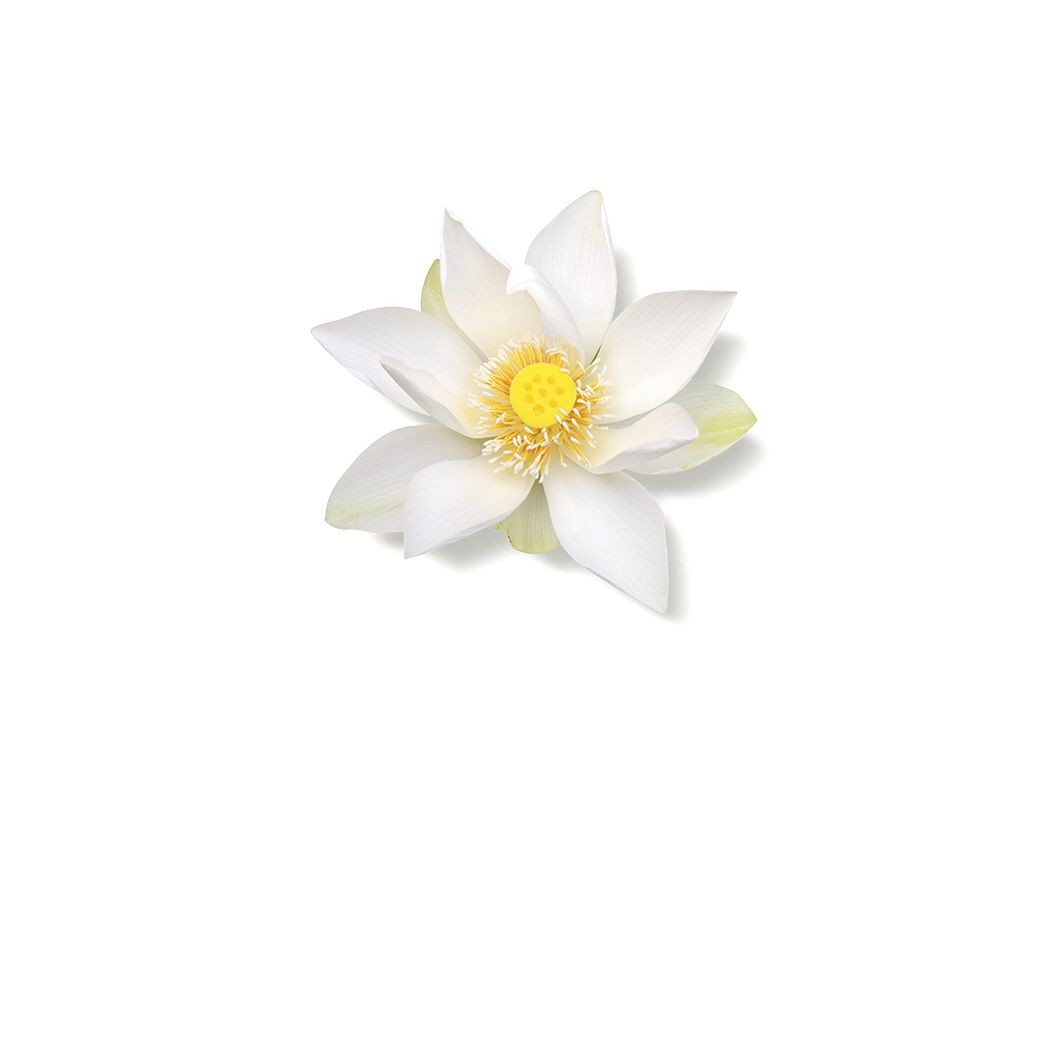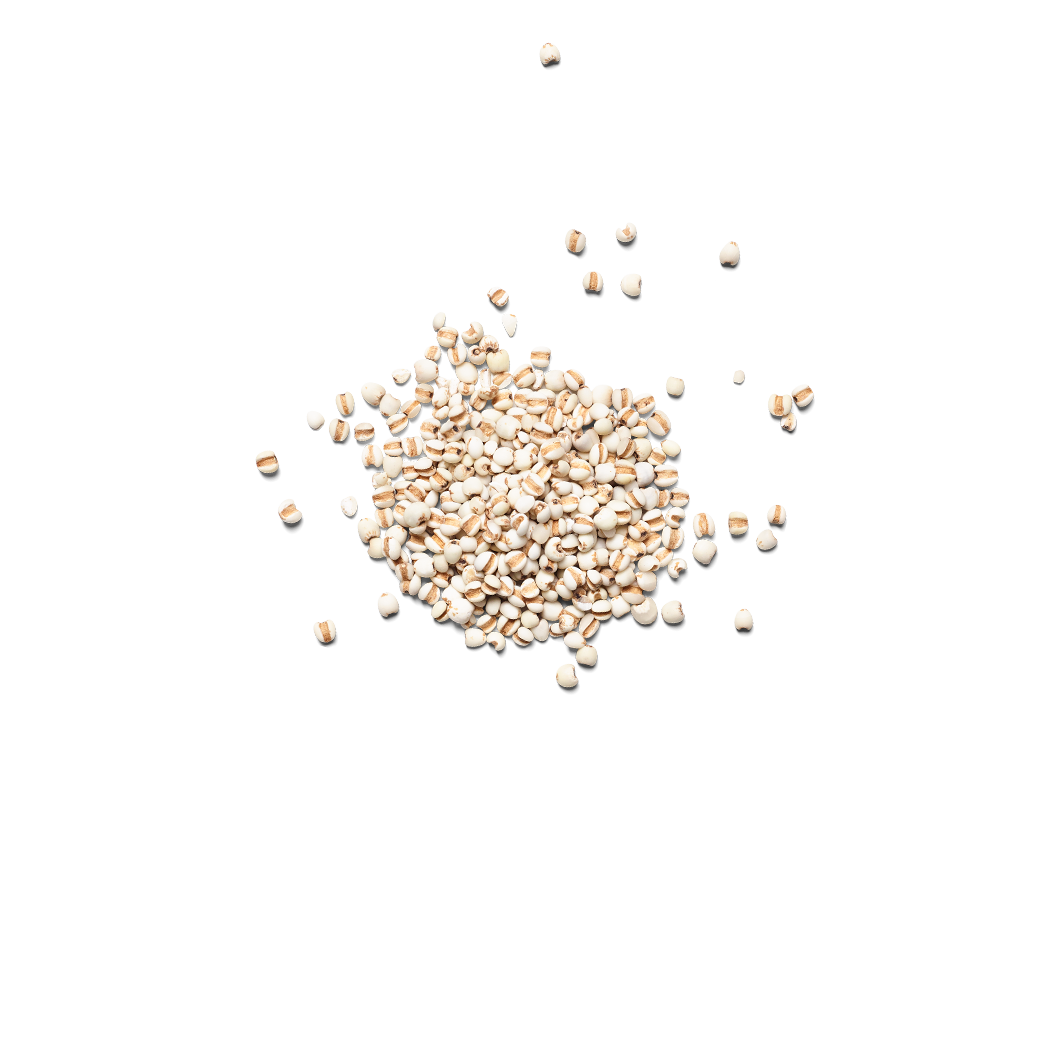 Images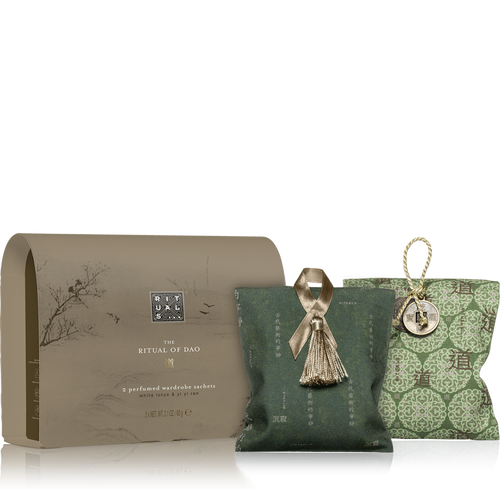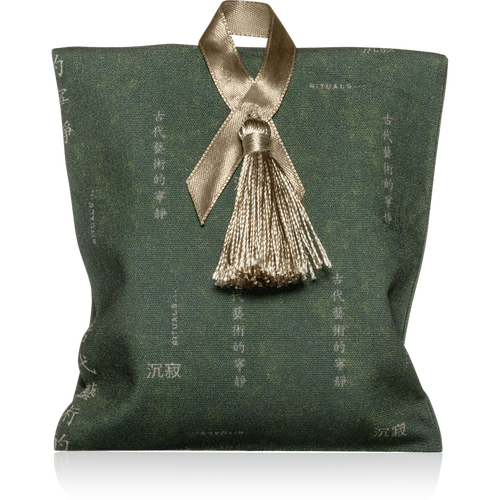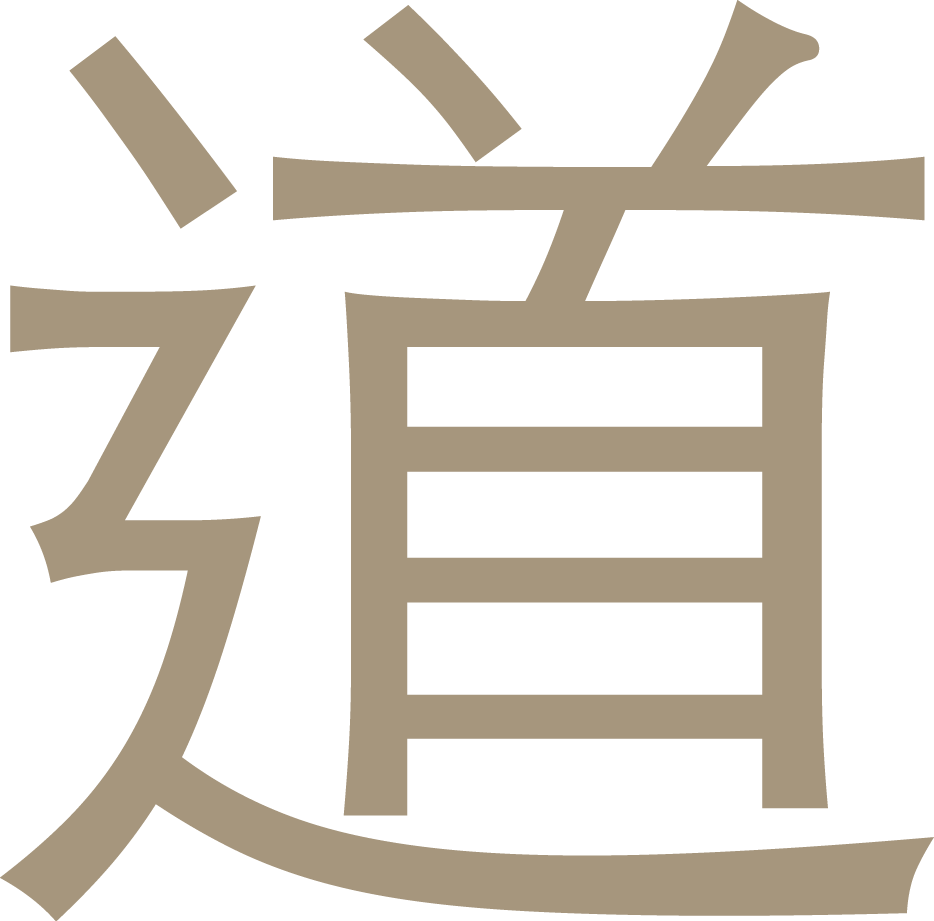 The Ritual of Dao

Wardrobe Sachet
Details
https://www.rituals.com/es-es/the-ritual-of-dao-wardrobe-sachet-1101681.html
bolsitas para el armario, 2x 60 gr
Envuélvete en una sensación de paz interior cada vez que abras tu armario con estos dos lujosos saquitos perfumados. Enriqueci
...
Mostrar más
Haz el pedido antes del miércoles 18 de diciembre para recibir tus regalos de Navidad a tiempo.
Fecha de entrega 2 - 5 días laborables.
Envíos gratis a partir de €30.
Flor del loto blanco
Las flores de loto crecen mejor en aguas tranquilas y turbias, y en el Extremo Oriente se las considera símbolo de pureza y crecimiento espiritual. Como sus flores perfumadas de color blanco se abren al amanecer y se cierran al ponerse el sol, también representan serenidad.
Yi-yi ren
El yi yi ren es originario de China, donde se utiliza desde hace siglos en la medicina tradicional, debido a sus propiedades medicinales y nutritivas en la piel.
Ver todos los ingredientes
The Ritual of Dao
Invita a la paz interior
Alcanza la armonía perfecta entre el Yin y el Yang y encuentra un momento de tranquilidad.
Descubre la colección