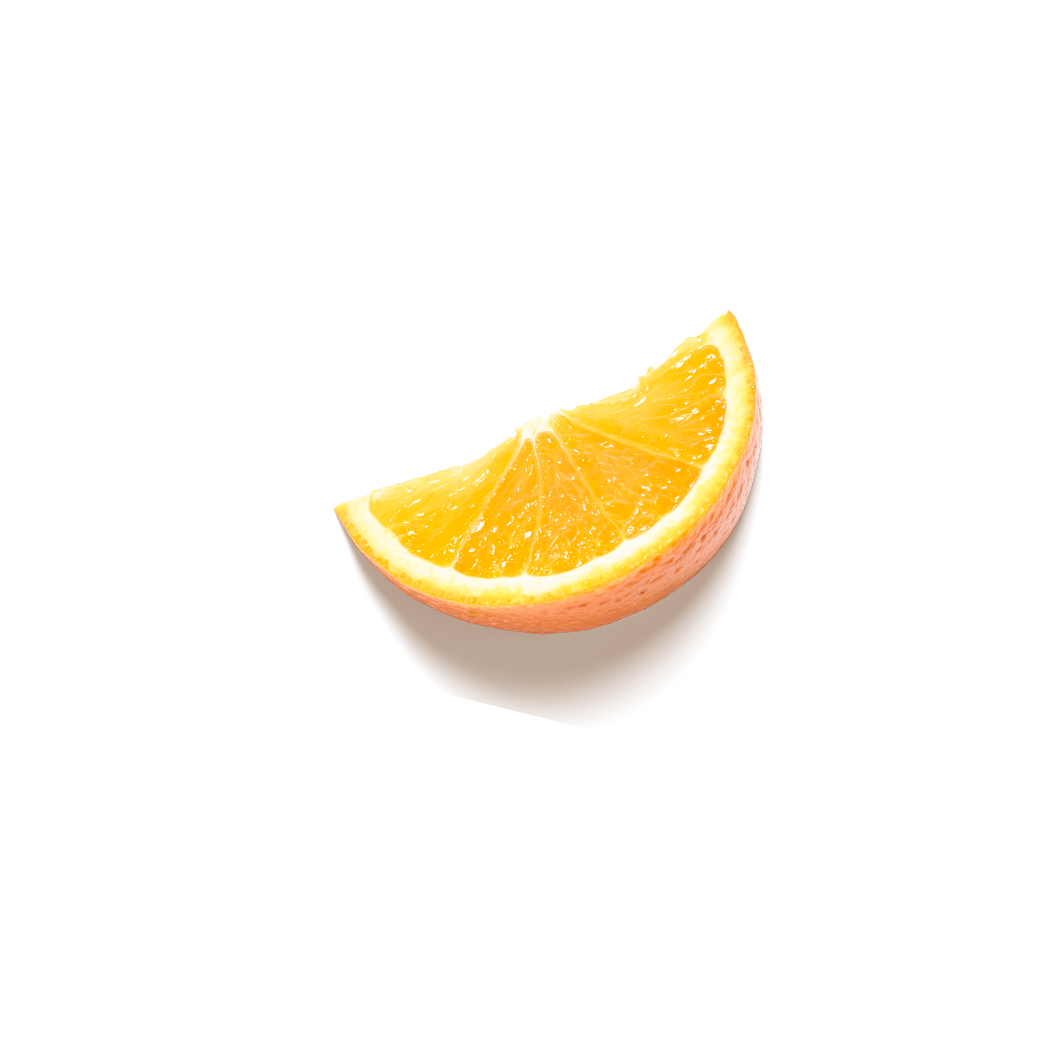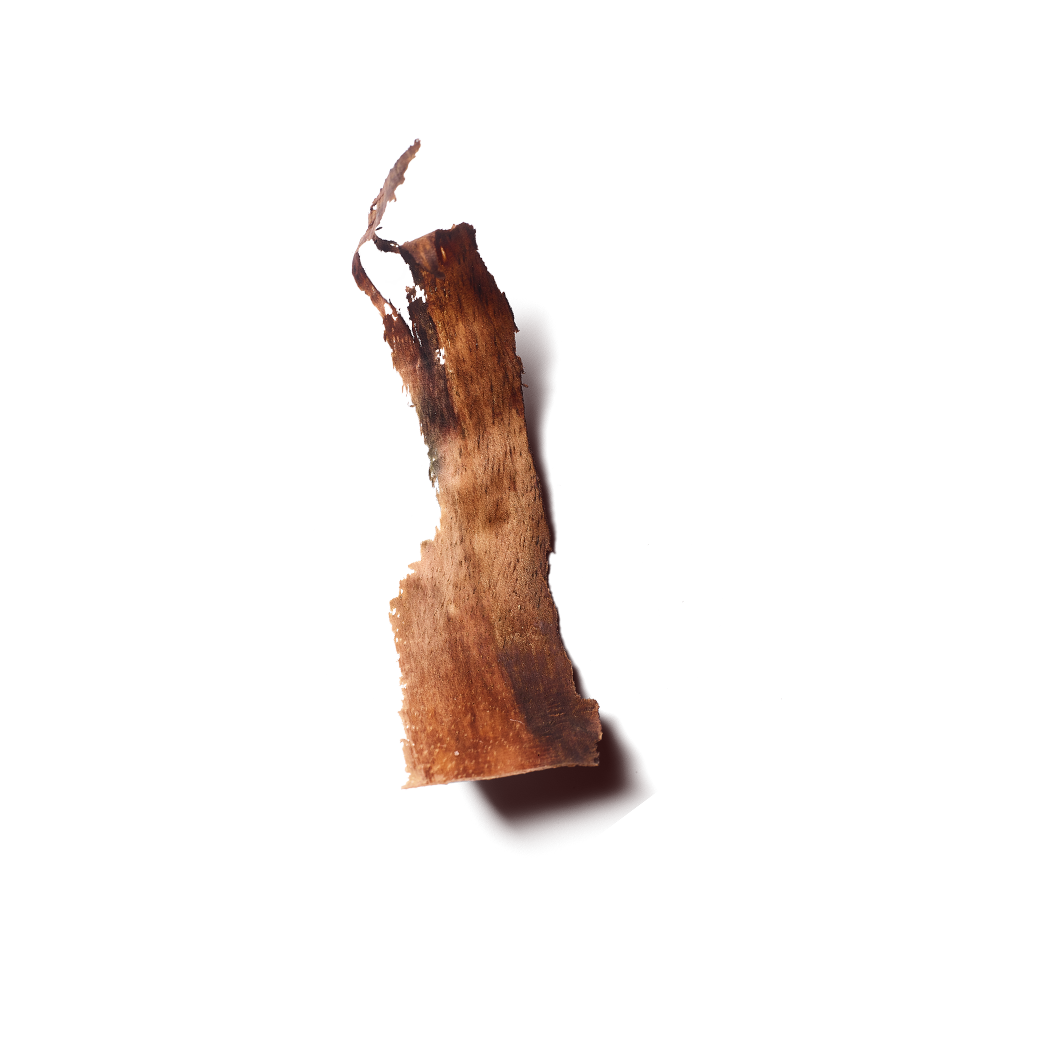 Images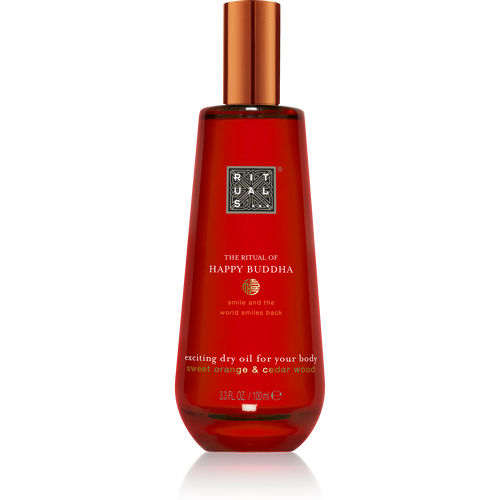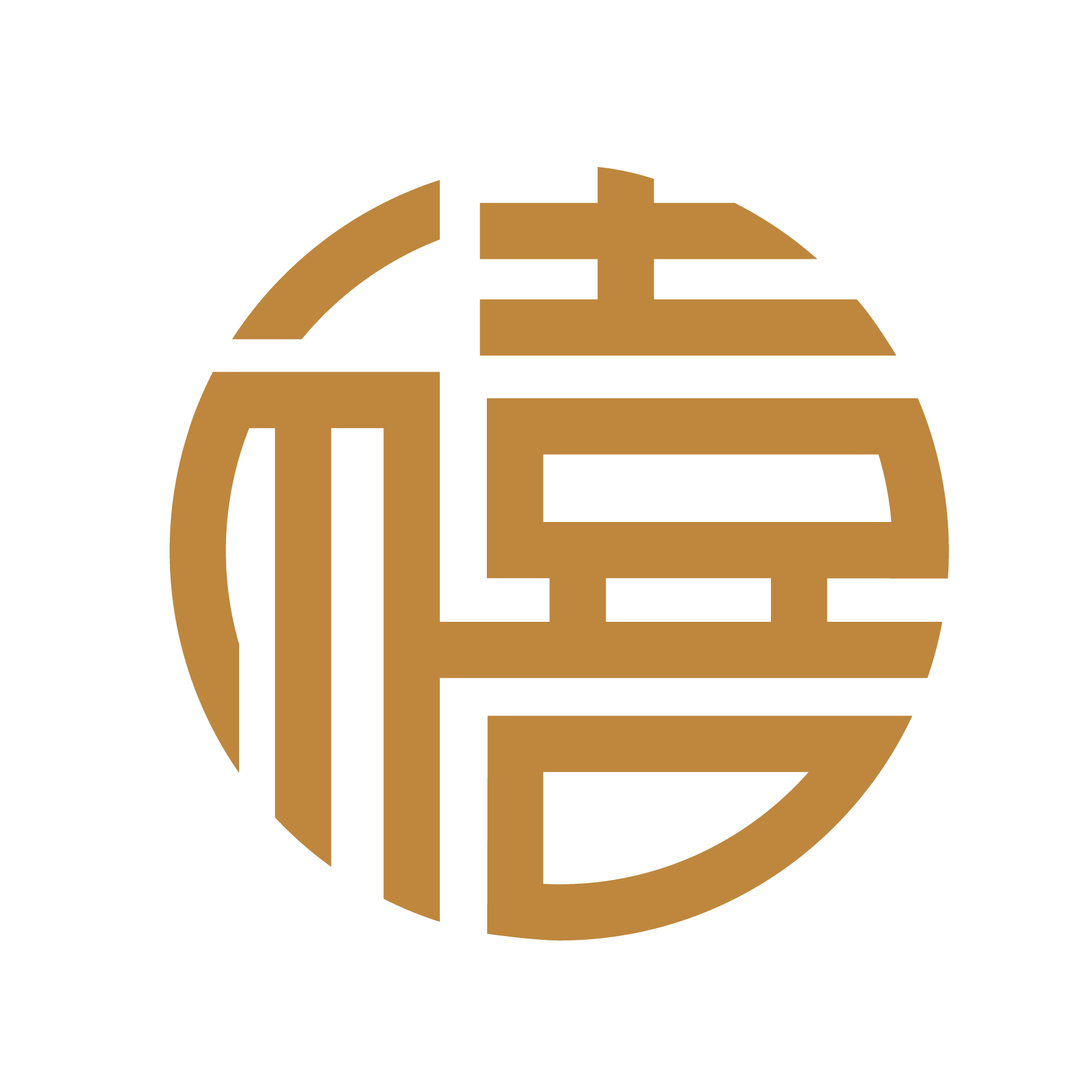 The Ritual of Happy Buddha

Dry Oil
Details
https://www.rituals.com/es-es/the-ritual-of-happy-buddha-body-oil-1101542.html
aceite corporal seco, 100 ml
Experimenta la felicidad de la cabeza a los pies con el aceite corporal seco de The Ritual of Happy Buddha. Enriquecido con el
...
Mostrar más
Fecha de entrega 2 - 5 días laborables.
Envíos gratis a partir de €30.
Naranja dulce
El olor dulce, fresco, aromático y chispeante de la naranja dulce estimula la energía y el buen humor. En China, el color naranja simboliza el oro, por lo que la ofrenda de una naranja equivale a un deseo de felicidad y prosperidad.
Madera de cedro
En Japón, el majestuoso cedro ofrece sombra y cobijo a templos y palacios ancestrales. Los árboles de hoja perenne son un símbolo de fortaleza e inmortalidad. El aceite esencial aromático y puro del cedro tiene una fragancia amaderada y estimulante.
Ver todos los ingredientes
Cómo se usa
Calienta el aceite entre las manos. Con suaves y lentas pasadas, aplica el aceite con un masaje por todo el cuerpo, de la cabeza a los pies.
The Ritual of Happy Buddha
Revitaliza tu cuerpo y tu alma
Levanta tu estado de ánimo con una dosis diaria de felicidad y una sonrisa de oreja a oreja.
Descubre la colección