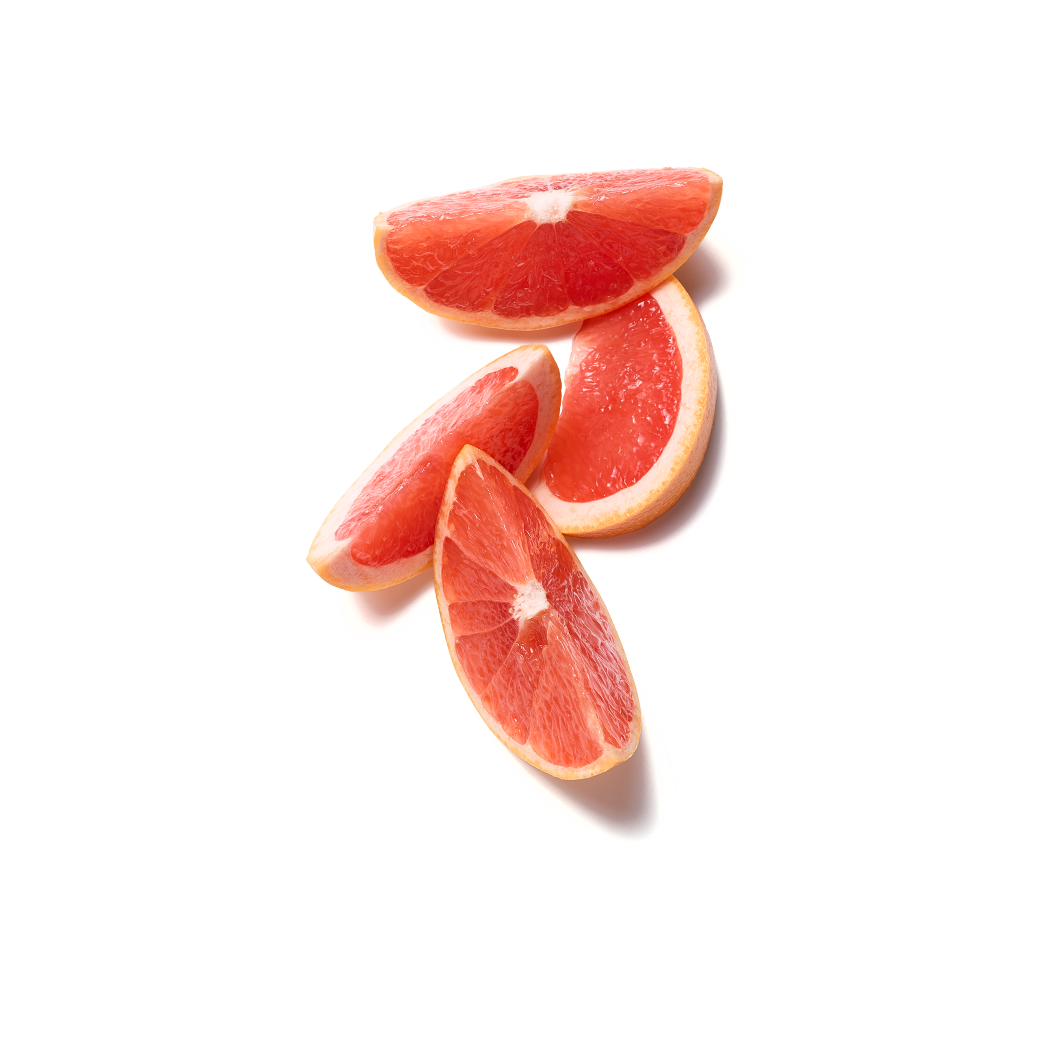 Images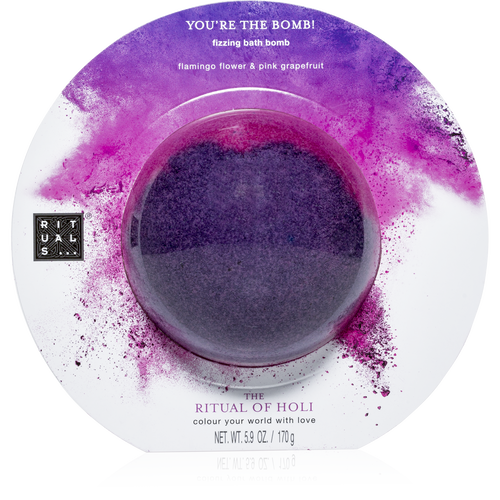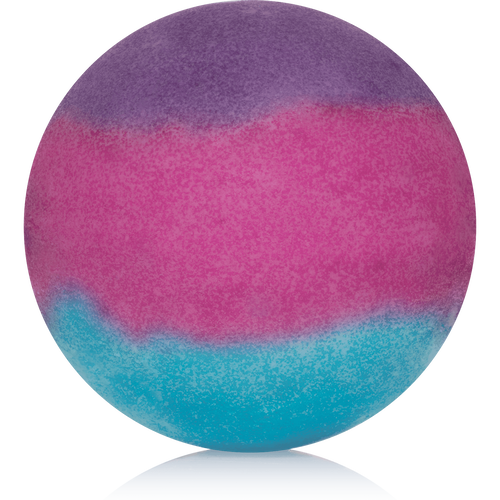 The Ritual of Holi

Fizzing Bath Bomb
Details
https://www.rituals.com/es-es/the-ritual-of-holi-fizzing-bath-bomb-1102466.html
La hora del baño es ahora más divertida gracias a esta bomba: colores alegres, un perfume exuberante y burbujas que suavizan l
...
Mostrar más
Fecha de entrega 2 - 5 días laborables.
Envíos gratis a partir de €30.
Pomelo rosa
Conocida como la "fruta del paraíso", por sus propiedades revitalizantes, el pomelo rosa es un ingrediente muy fresco y que está muy de moda, cargado de vitalidad. Contiene propiedades refrescantes y revitalizantes para tener una tez espectacular.
Ver todos los ingredientes
Cómo se usa
Desenvuelve la bomba de baño. Échala debajo del agua corriente en la bañera prácticamente llena para activar las burbujas. Muévela hasta que se disuelva.
The Ritual of Holi
COLOREA TUM UNDO CON AMOR
La vida está hecha para ser divertida y no seria. Tú estás hecha para ser real y no perfecta. Para llenar tu vida de felicidad, te traemos The Ritual of Holi. Esta nueva colección innovadora está repleta de fabulosos productos de baño y de belleza que colorean tu mundo con un arcoíris de amor, dulce y perfumado. Porque eres Holi fantástica, tal como eres.
Descubre la colección