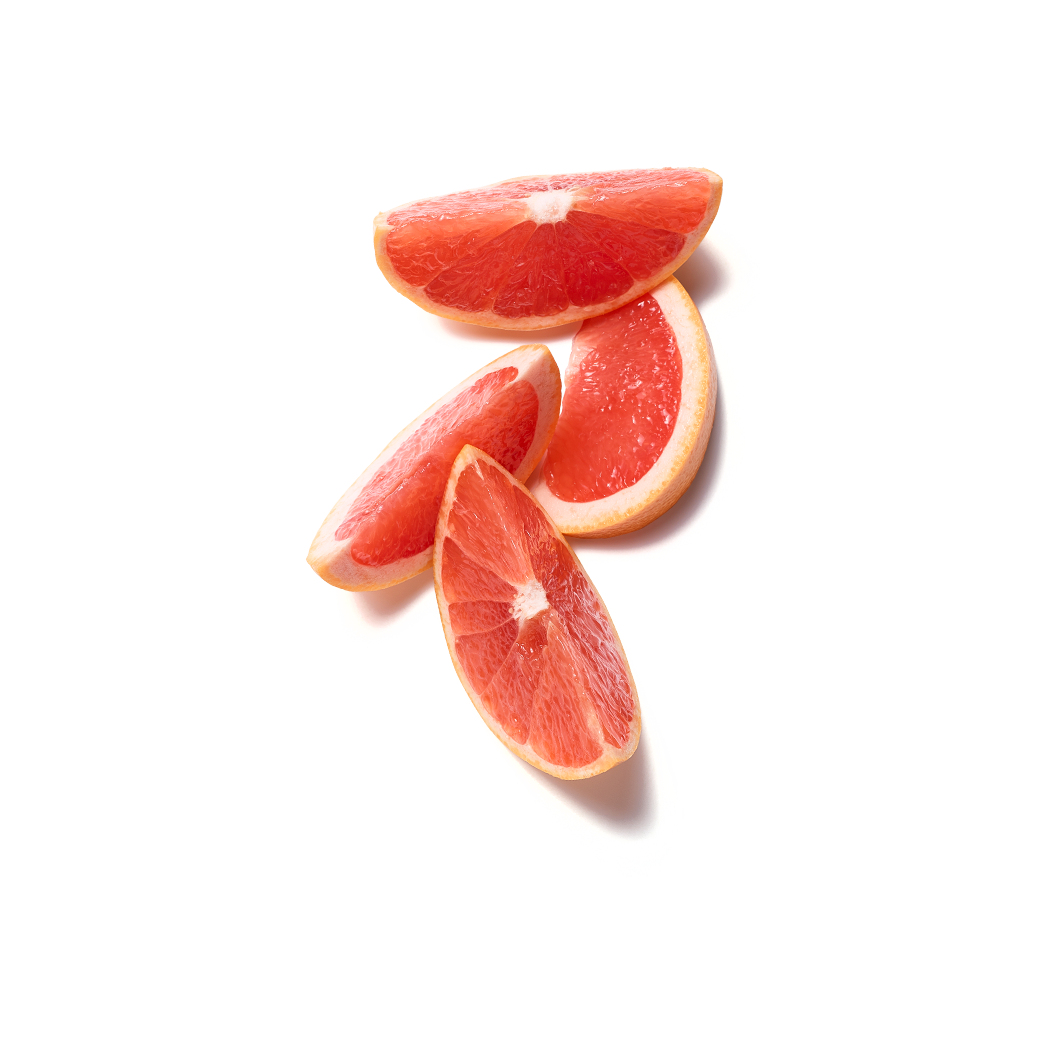 Images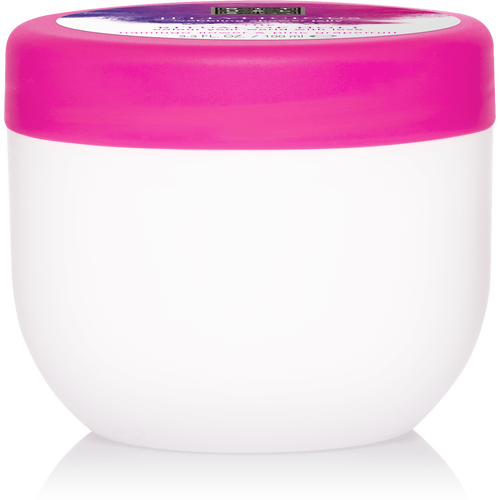 The Ritual of Holi

Shower Jelly
Details
https://www.rituals.com/es-es/the-ritual-of-holi-shower-jelly-1102387.html
¡Tus amigas estarán celosas de lo bien que te lo pasas en la ducha! Esta gelatina de ducha es un jabón nutritivo con una textu
...
Mostrar más
Haz el pedido antes del miércoles 18 de diciembre para recibir tus regalos de Navidad a tiempo.
Fecha de entrega 2 - 5 días laborables.
Envíos gratis a partir de €30.
Pomelo rosa
Conocida como la "fruta del paraíso", por sus propiedades revitalizantes, el pomelo rosa es un ingrediente muy fresco y que está muy de moda, cargado de vitalidad. Contiene propiedades refrescantes y revitalizantes para tener una tez espectacular.
Ver todos los ingredientes
Cómo se usa
Puedes usarla con la esponja o directamente sobre la piel. Para relajarte aún más, ¡métela primero en el congelador!
The Ritual of Holi
COLOREA TUM UNDO CON AMOR
La vida está hecha para ser divertida y no seria. Tú estás hecha para ser real y no perfecta. Para llenar tu vida de felicidad, te traemos The Ritual of Holi. Esta nueva colección innovadora está repleta de fabulosos productos de baño y de belleza que colorean tu mundo con un arcoíris de amor, dulce y perfumado. Porque eres Holi fantástica, tal como eres.
Descubre la colección