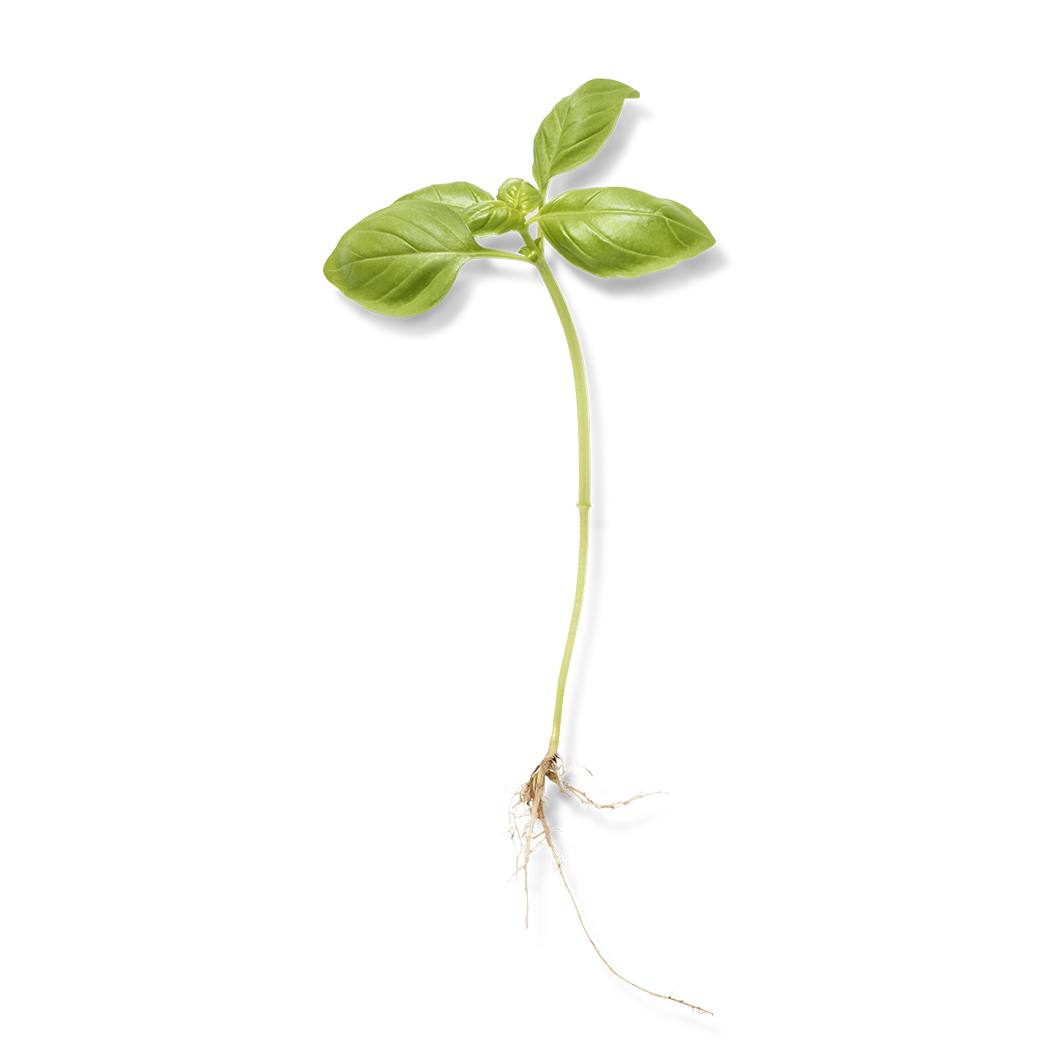 Images

The Ritual of Samurai

After Shave Refreshing Gel
Details
https://www.rituals.com/es-es/the-ritual-of-samurai-after-shave-refresh-gel-1103191.html
gel para después del afeitado, 100 ml
Remata el afeitado perfecto con este gel aftershave refrescante de The Ritual of Samurai. Con una textura no pegajosa, natural
...
Mostrar más
Haz el pedido antes del miércoles 18 de diciembre para recibir tus regalos de Navidad a tiempo.
Fecha de entrega 2 - 5 días laborables.
Envíos gratis a partir de €30.
Albahaca
La albahaca es considerada una de las hierbas más sagradas en la India, a menudo denominada "la reina de las hierbas". Las hojas de la albahaca destacan por su elegancia, dulzura y sabor especiado. La albahaca aporta propiedades antioxidantes, astringentes e hidratantes y tiene un efecto revitalizador sobre la piel.
Hierba del Tigre
La hierba del Tigre es considerada la más poderosa de las hierbas rejuvenecedoras. Aporta a la piel propiedades revitalizantes, tonificantes y purificantes, y ayuda a rejuvenecer la piel después del afeitado.
Ver todos los ingredientes
Cómo se usa
Aplica la loción en la piel bien afeitada y seca.
The Ritual of Samurai
Un aspecto perfecto
Desata el samurái que llevas dentro y prepárate para conquistar cualquier desafío.
Descubre la colección