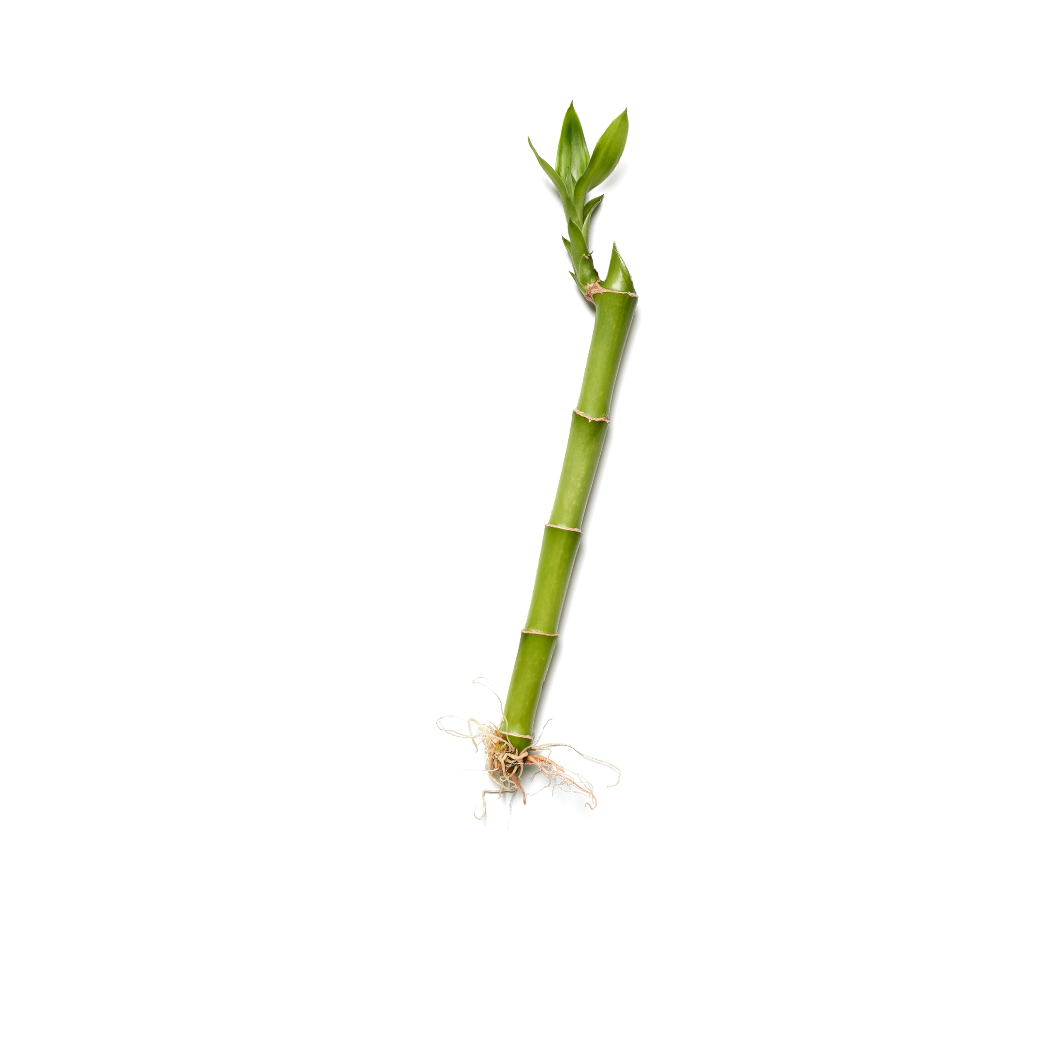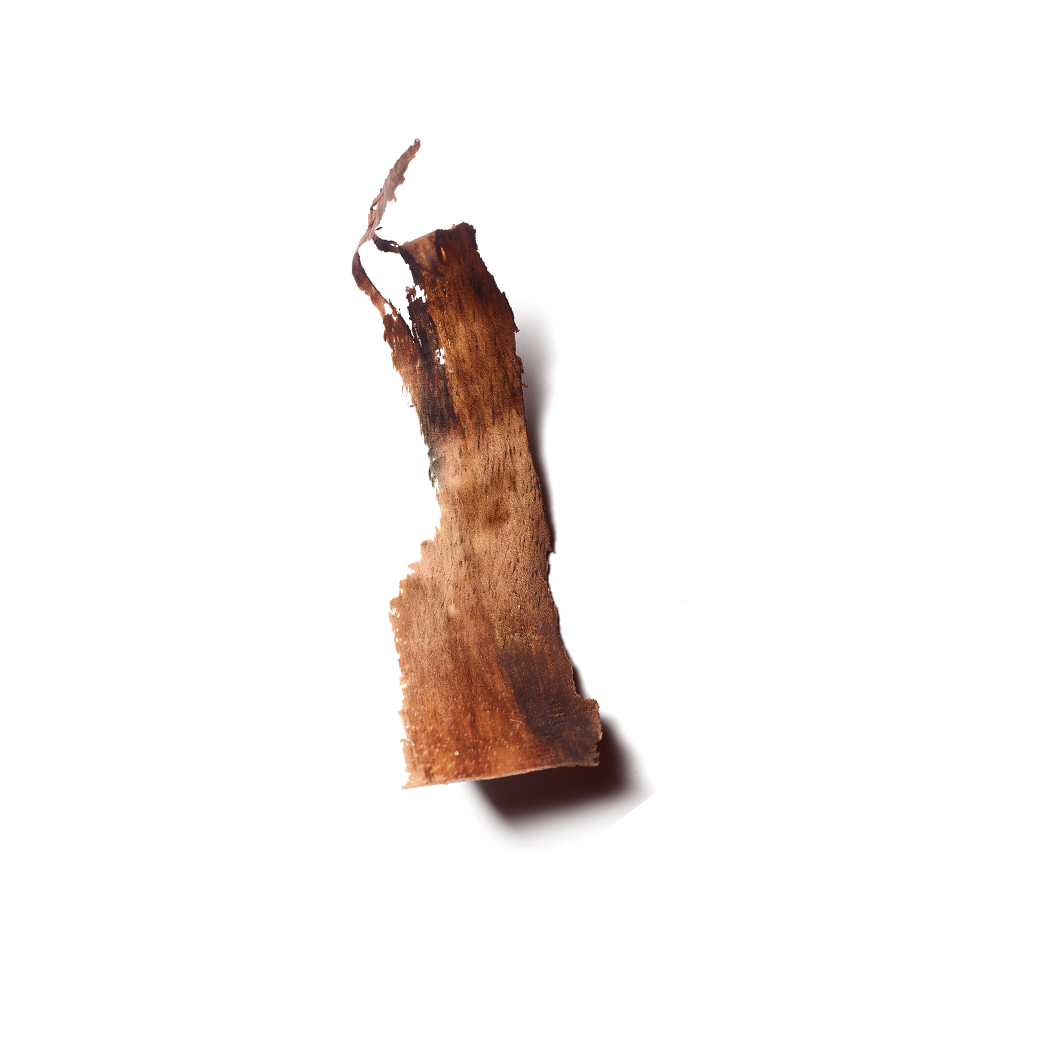 Images

The Ritual of Samurai

Sport - anti-perspirant stick
Details
https://www.rituals.com/es-es/the-ritual-of-samurai-anti-perspirant-stick-sport-1106499.html
barra antitranspirante, 75 ml
Antes de ir al gimnasio o a hacer deporte, no te olvides de este desodorante en barra antitranspirante que te aporta frescor y
...
Mostrar más
Haz el pedido antes del miércoles 18 de diciembre para recibir tus regalos de Navidad a tiempo.
Fecha de entrega 2 - 5 días laborables.
Envíos gratis a partir de €30.
Bambú ecológico
El bambú simboliza muchas cualidades fantásticas, como la determinación, la flexibilidad y la fortaleza. El bambú nutre la piel, es ideal para la exfoliación y tiene un aroma fresco y alegre.
Madera de cedro
En Japón, el majestuoso cedro ofrece sombra y cobijo a templos y palacios ancestrales. Los árboles de hoja perenne son un símbolo de fortaleza e inmortalidad. El aceite esencial aromático y puro del cedro tiene una fragancia amaderada y estimulante.
Ver todos los ingredientes
Cómo se usa
Aplícalo en las axilas para lograr una sensación de frescor que dura todo el día.
The Ritual of Samurai
Un aspecto perfecto
Desata el samurái que llevas dentro y prepárate para conquistar cualquier desafío.
Descubre la colección