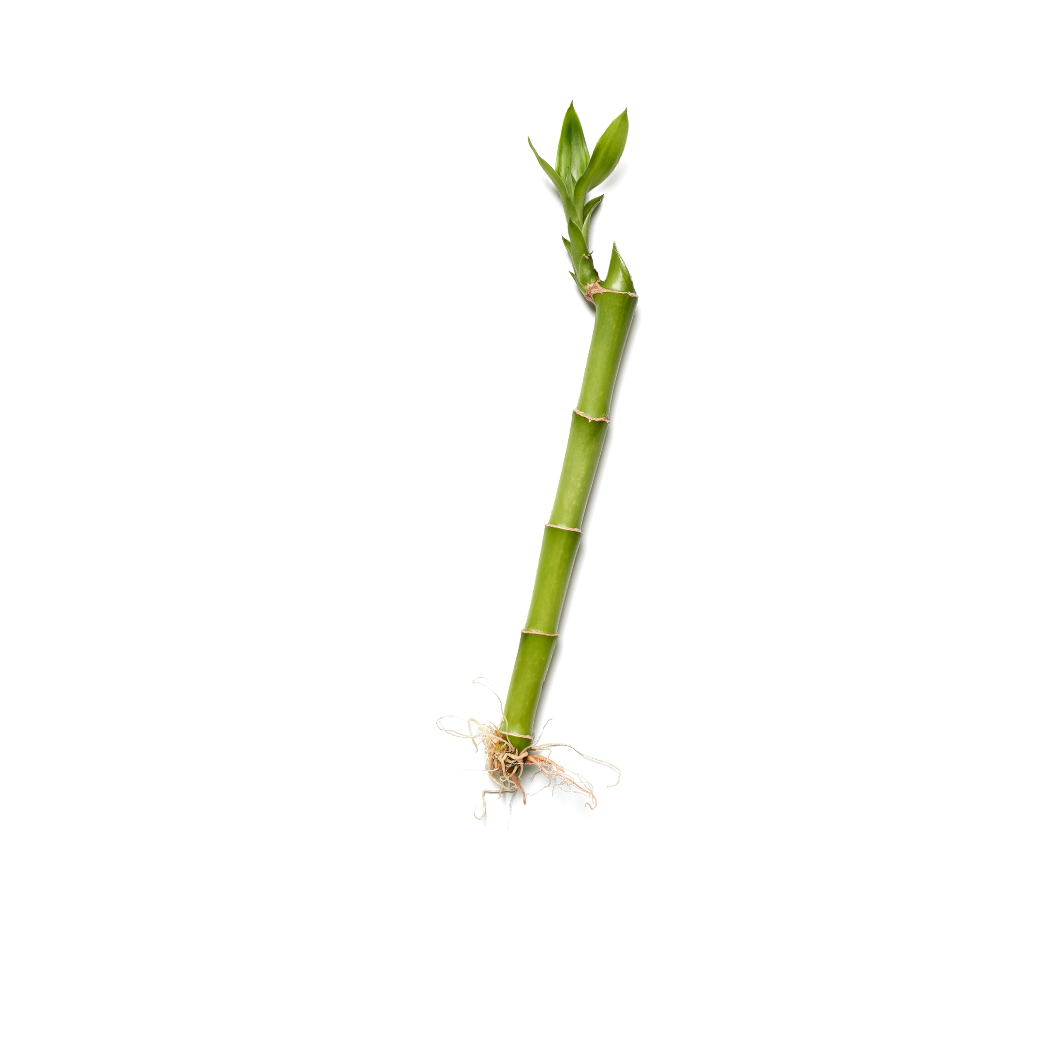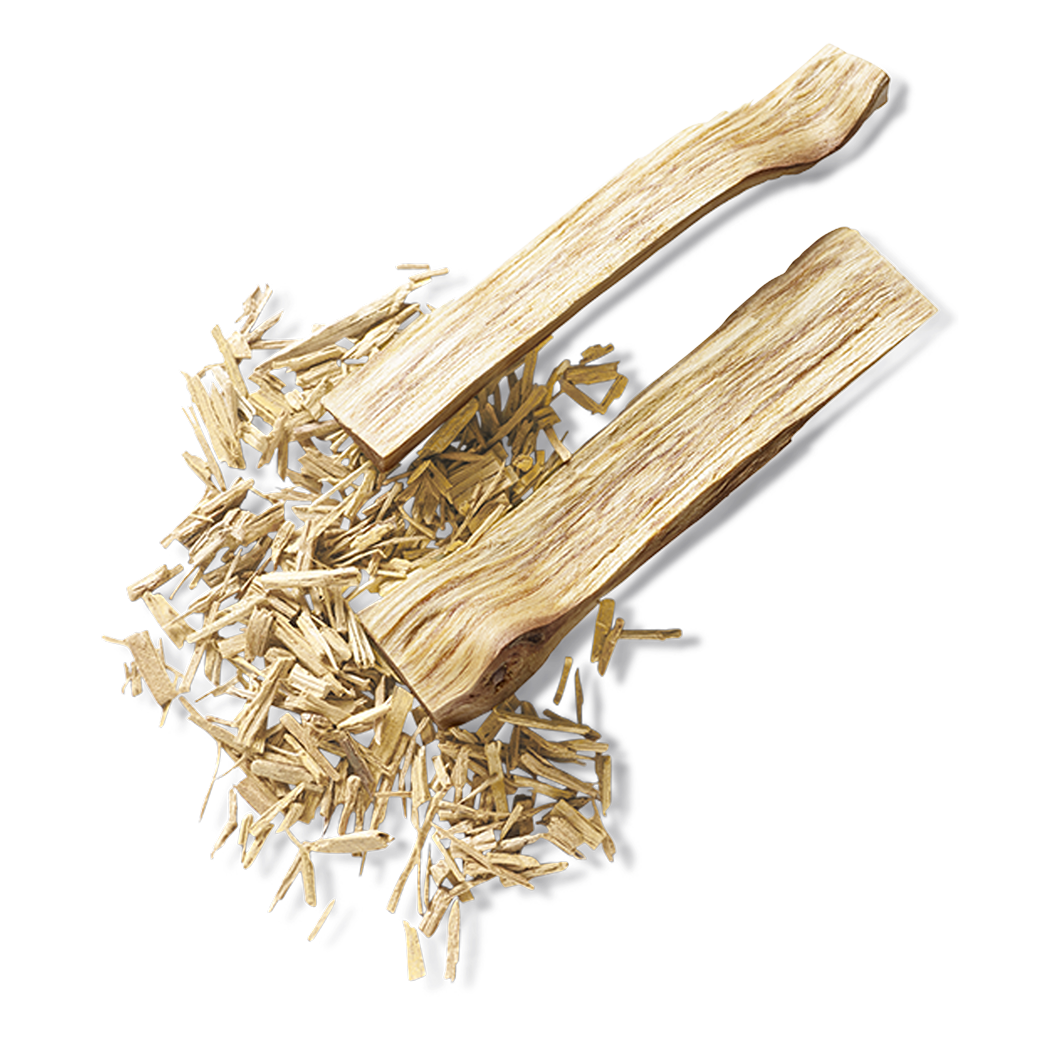 Images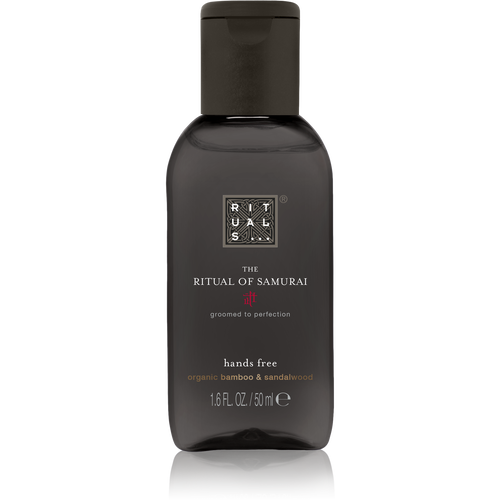 The Ritual of Samurai

Hands Free
Details
https://www.rituals.com/es-es/the-ritual-of-samurai-hands-free-1104714.html
Limpio y seguro también fuera de casa con este gel limpiador de manos que no requiere agua ni jabón. Ideal para los guerreros
...
Mostrar más
Haz el pedido antes del miércoles 18 de diciembre para recibir tus regalos de Navidad a tiempo.
Fecha de entrega 2 - 5 días laborables.
Envíos gratis a partir de €30.
Bambú ecológico
El bambú simboliza muchas cualidades fantásticas, como la determinación, la flexibilidad y la fortaleza. El bambú nutre la piel, es ideal para la exfoliación y tiene un aroma fresco y alegre.
Sándalo
El sándalo se considera un ingrediente sagrado en muchas culturas antiguas y su aroma amaderado y masculino es muy apreciado. Simboliza la toma de conciencia.
Ver todos los ingredientes
Cómo se usa
Aplica una pequeña cantidad de gel en una mano y frótate las manos hasta que las notes secas. Solo para uso externo.
The Ritual of Samurai
Un aspecto perfecto
Desata el samurái que llevas dentro y prepárate para conquistar cualquier desafío.
Descubre la colección