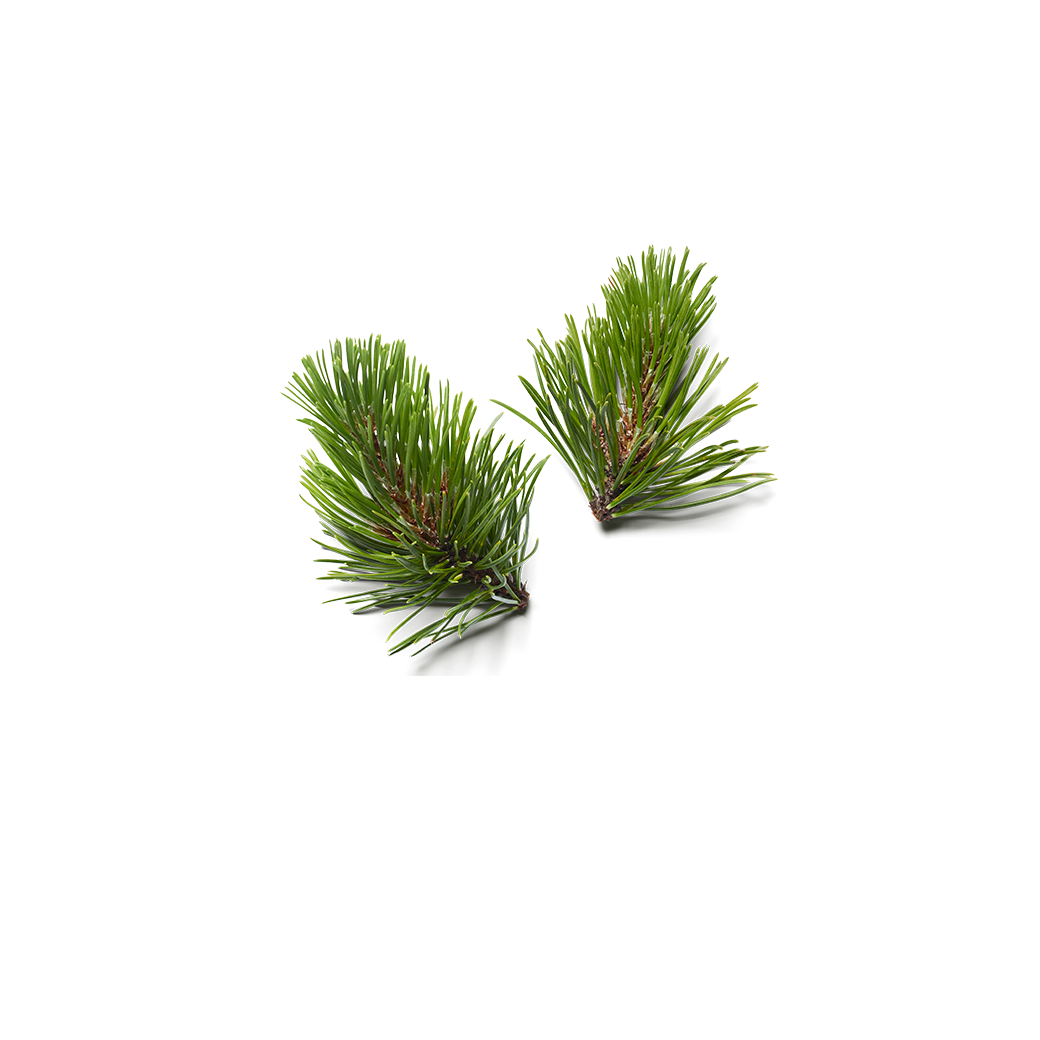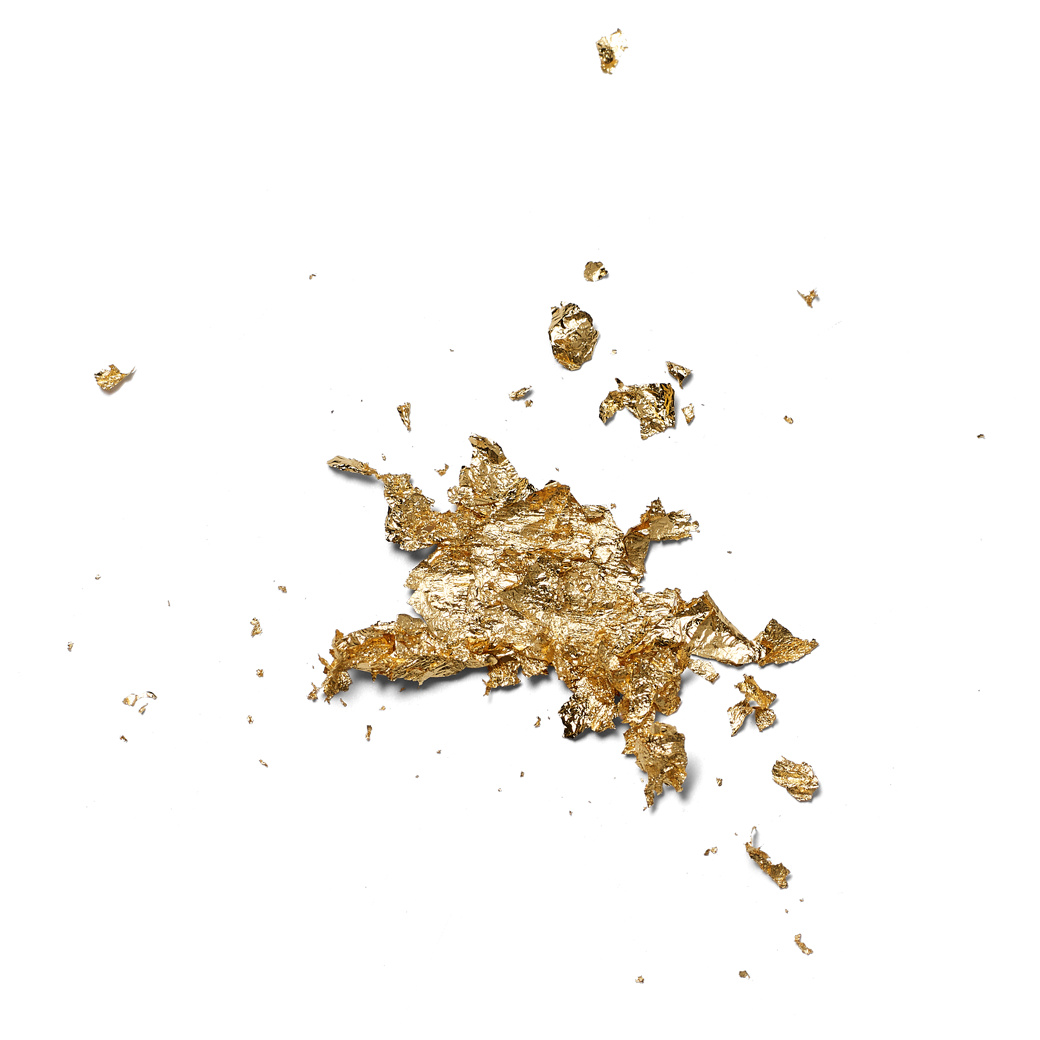 Images
EDICIÓN LIMITADA
The Ritual of Tsuru

Bath Bomb
Details
https://www.rituals.com/es-es/the-ritual-of-tsuru-bath-bomb-1105118.html
Las bombas de baño de The Ritual of Tsuru contienen un set de 3 lujosas bombas. Esta preciosa bomba de baño color rojo transfo
...
Mostrar más
Fecha de entrega 2 - 5 días laborables.
Envíos gratis a partir de €30.
Pino
El pino negro japonés es conocido en muchas culturas por sus propiedades revitalizantes y tonificantes.
Oro
El oro se ha usado en los productos cosméticos y de cuidado de la piel desde la Antigüedad. Es famoso por sus propiedades suntuosas y embellecedoras, y ofrece a la piel un aspecto impoluto y resplandeciente.
Ver todos los ingredientes
Cómo se usa
Desenvuelve la bomba de baño. Échala debajo del agua corriente en la bañera prácticamente llena para activar las burbujas. Muévela hasta que se disuelva.
The Ritual of Tsuru
Un deseo de felicidad
Descubre Tsuru, el ave japonesa de la felicidad. Símbolo de alegría, paz y longevidad.
Descubre la colección