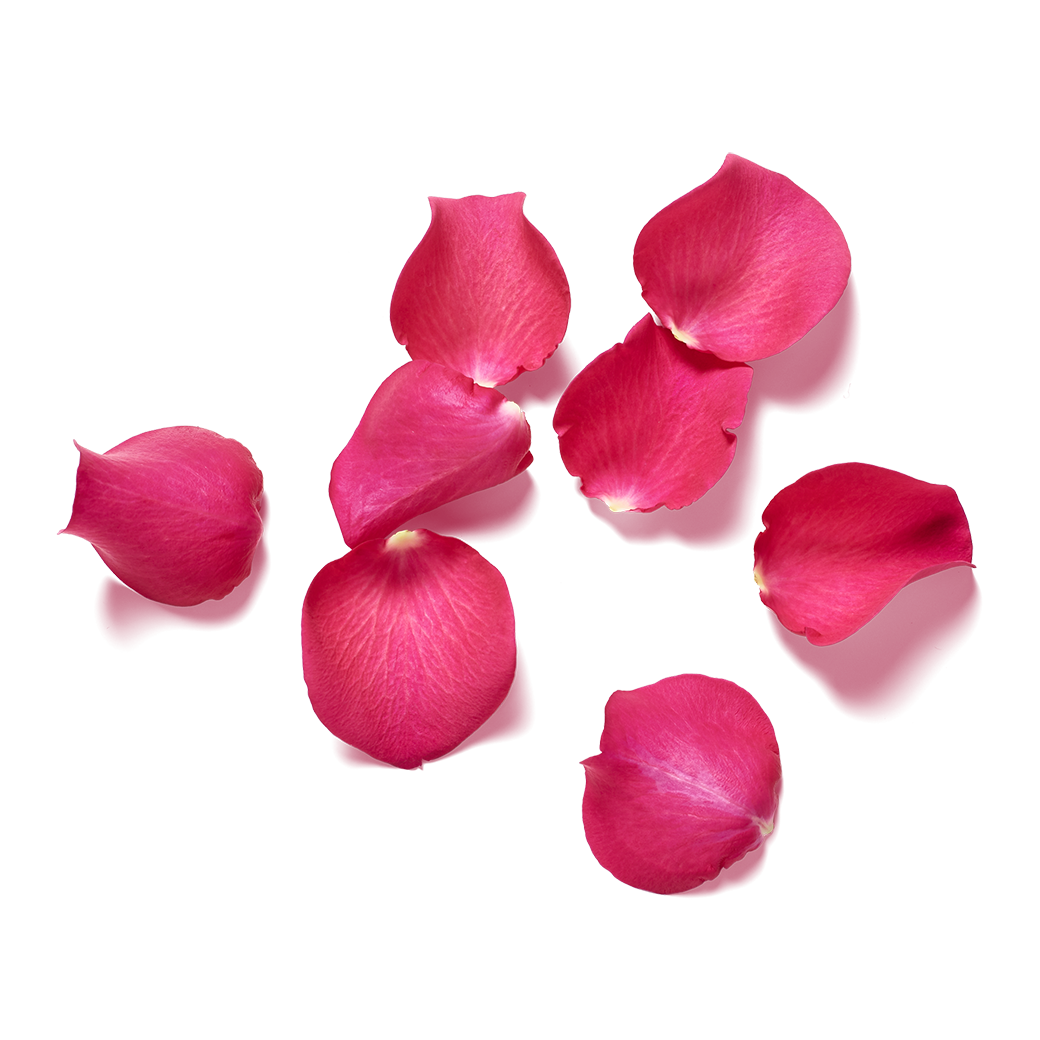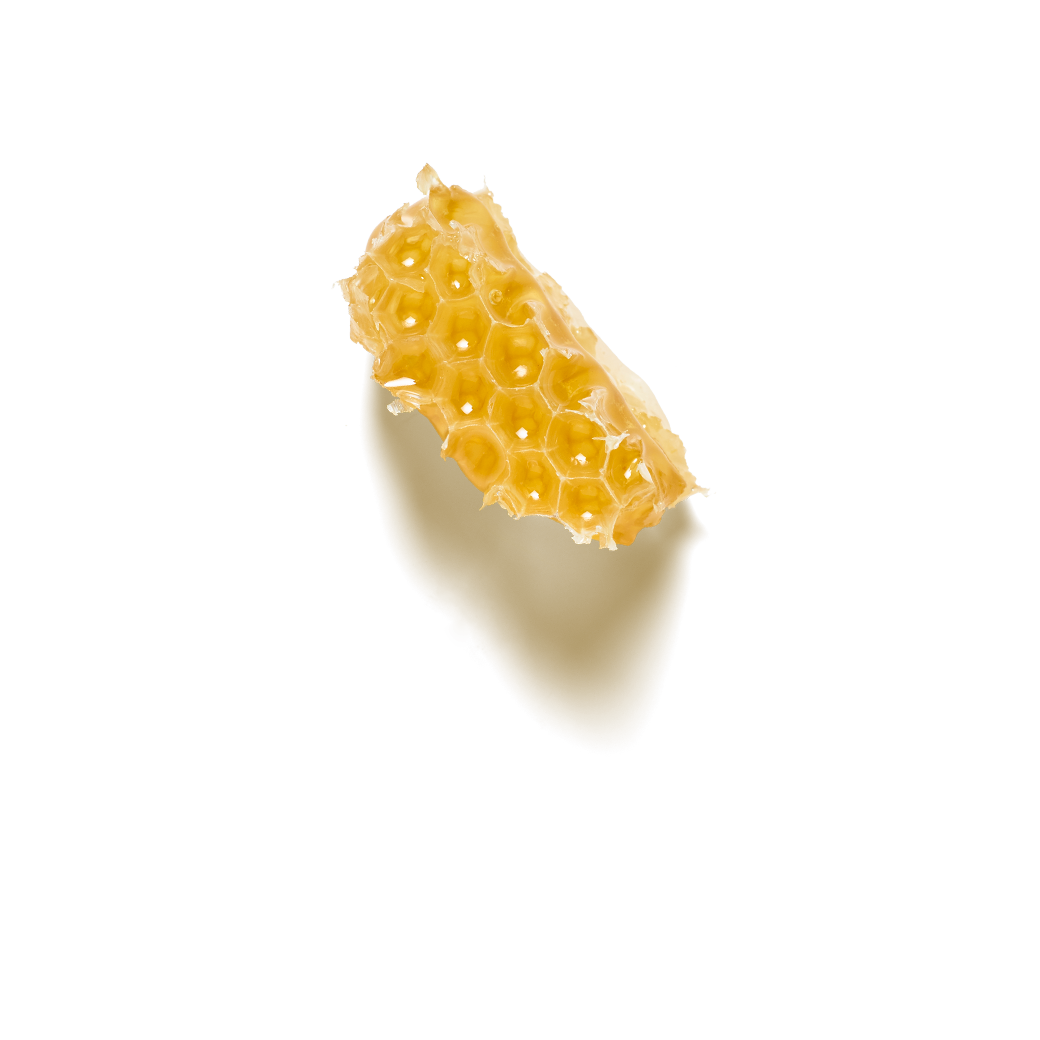 Images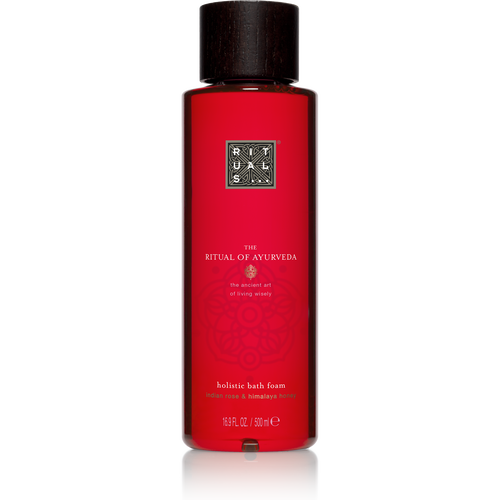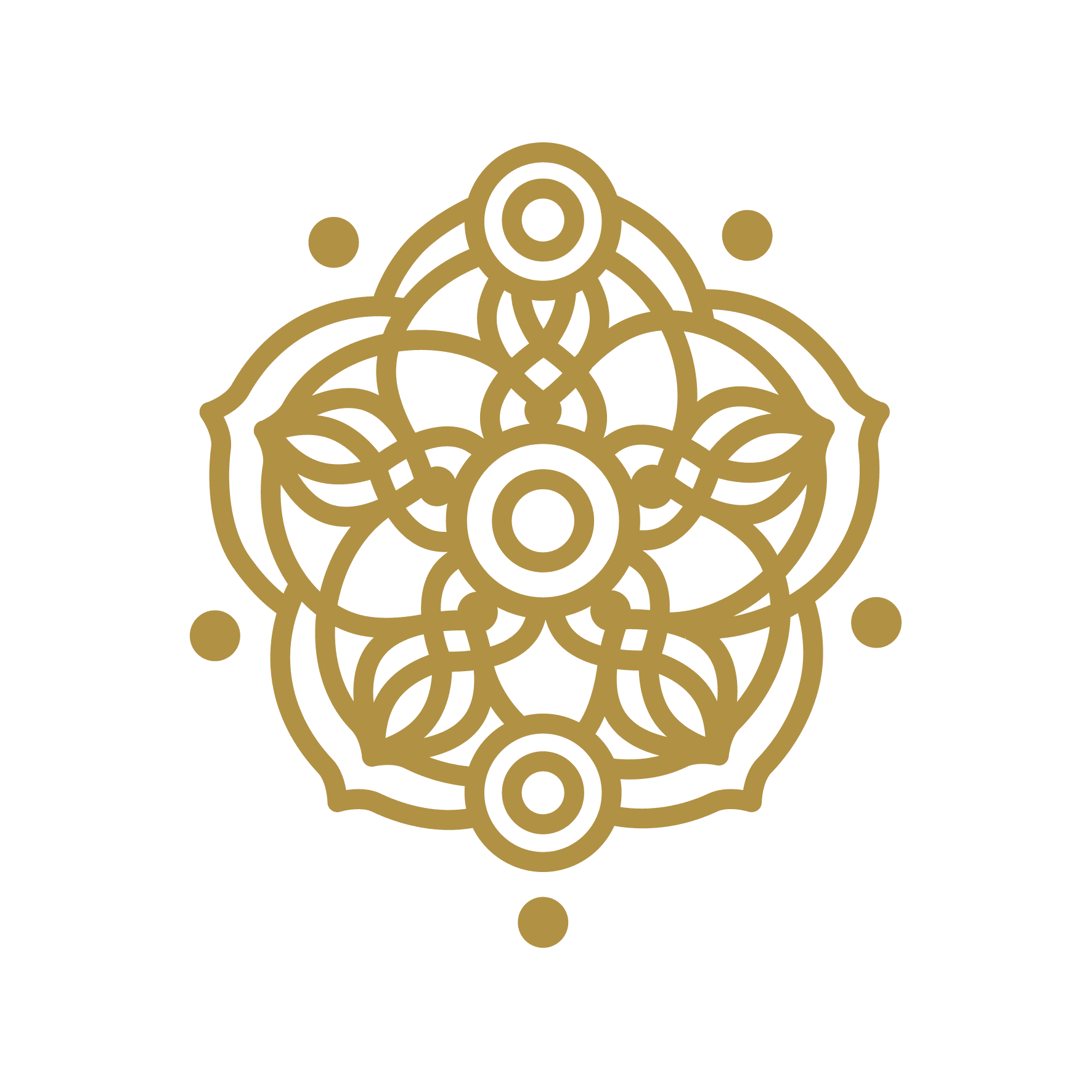 The Ritual of Ayurveda

Bath Foam
Details
https://www.rituals.com/fr-ch/the-ritual-of-ayurveda-bath-foam-7837.html
Rééquilibrez vos énergies en vous immergeant dans un bain de sérénité. Cette mousse de bain à base d'ingrédients ayurvédiqu
...
Lire davantage
Heure de livraison 1 - 3 jours ouvrables.
Livraison offerte à partir de 80 CHF.
Rose indienne
Symbole universel de pureté et d'amour, le parfum doux et délicat de la rose inspire des sentiments positifs. Il possède également des propriétés apaisantes. Rien de tel que le parfum délicat de la rose des Indes pour vous rehausser le moral. Sans oublier ses bienfaits pour la peau.
Miel de l'Himalaya
Le miel de l'Himalaya est depuis longtemps reconnu pour ses propriétés médicinales. Le miel a un effet particulièrement apaisant et hydratant sur la peau. Le miel de l'Himalaya provient des forêts préservées de l'Himalaya, l'environnement le plus naturel qu'il soit, et détient des nutriments essentiels et des vitamines. Le miel de l'Himalaya constitue en outre une excellente source de minéraux.
Voir tous les ingrédients
The Ritual of Ayurveda
Trouvez l'harmonie
Équilibrez corps et esprit en adoptant l'art de vivre avec sagesse.
Découvrir la collection