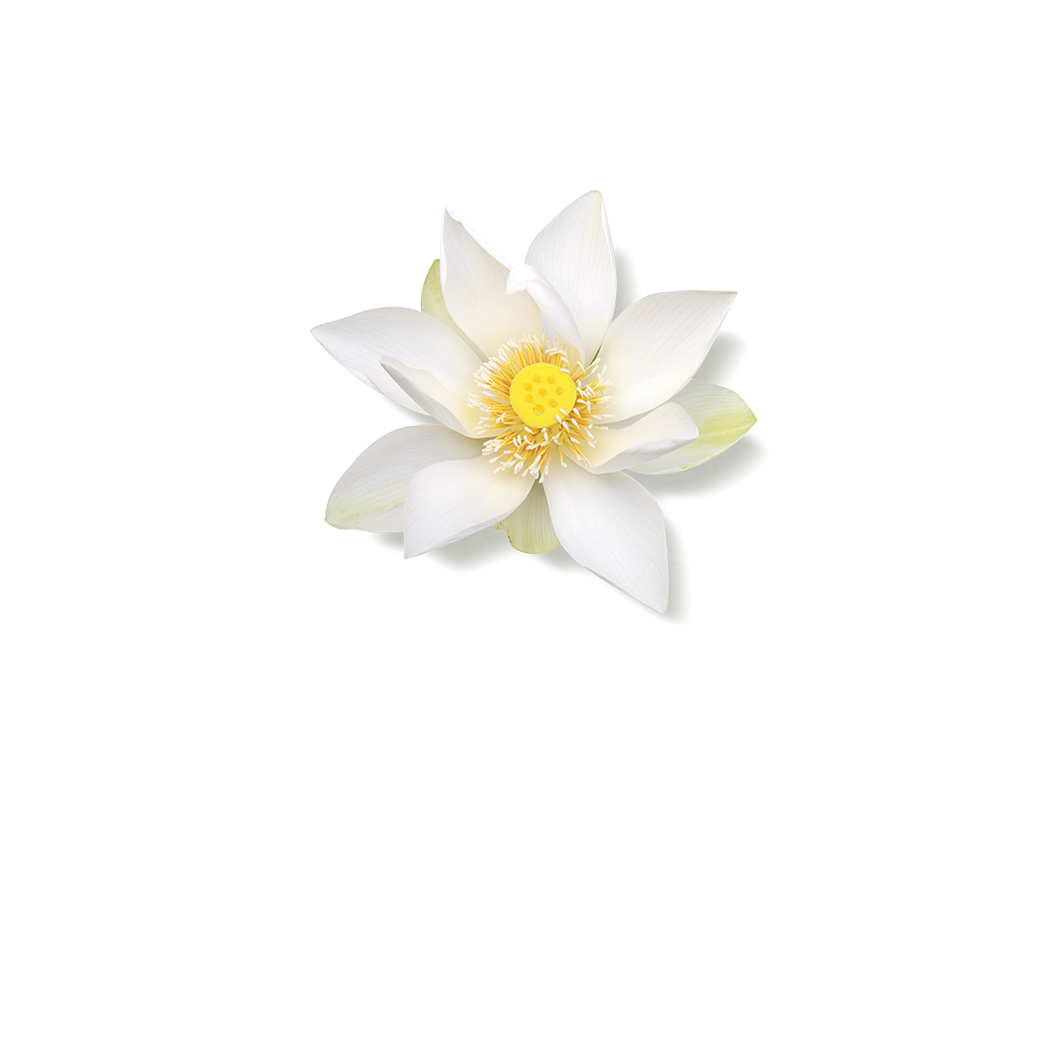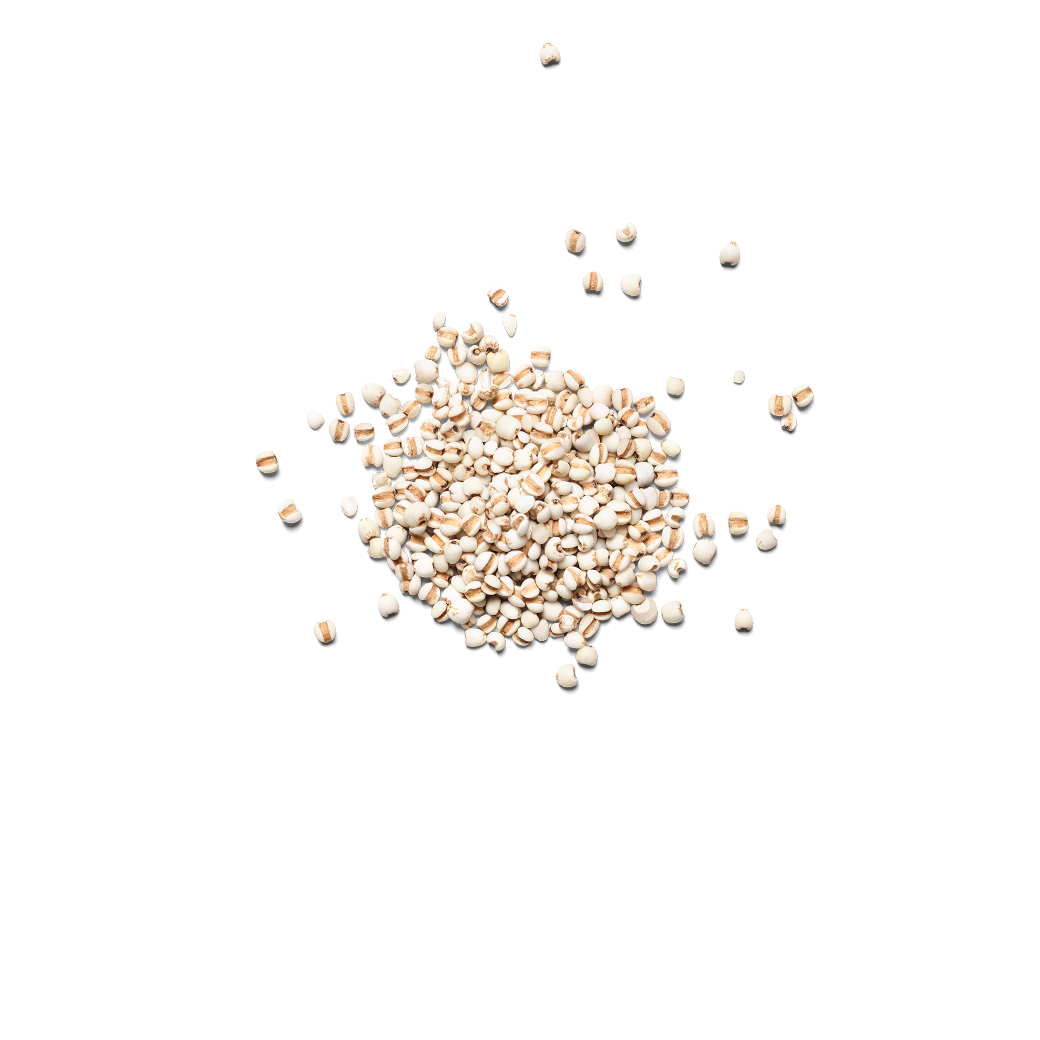 Images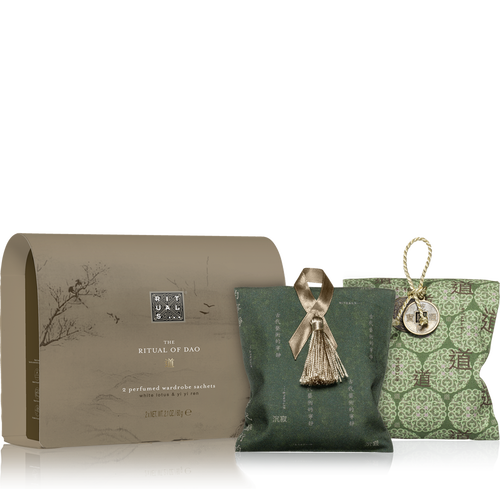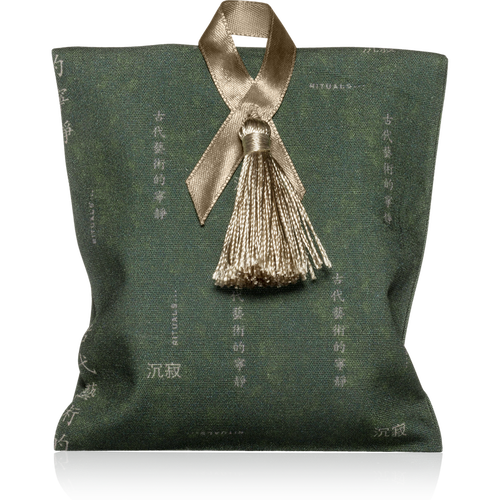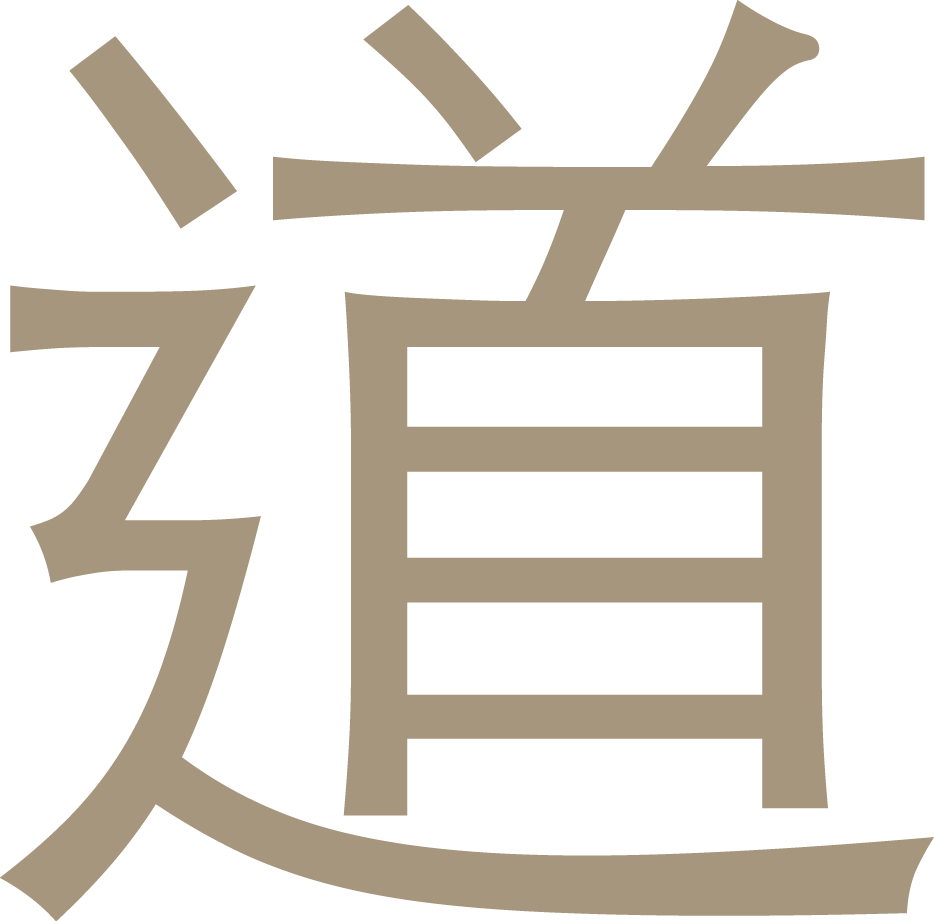 The Ritual of Dao

Wardrobe Sachet
Details
https://www.rituals.com/fr-ch/the-ritual-of-dao-wardrobe-sachet-1101681.html
sachets parfumés pour armoire, 2x 60 gr
Laissez-vous envahir par la paix intérieure chaque fois que vous ouvrez votre armoire grâce à ces deux élégants sachets par
...
Lire davantage
Heure de livraison 1 - 3 jours ouvrables.
Livraison offerte à partir de 80 CHF.
Lotus blanc
Les fleurs de lotus s'épanouissent dans les eaux calmes et saumâtres et sont considérées en Extrême-Orient comme un symbole de pureté et d'épanouissement spirituel. Parce que ses fleurs blanches et odorantes se ferment au coucher du soleil pour ne s'ouvrir qu'au lever du jour, il est également symbole de paix.
Yi Yi Ren
Le Yi Yi Ren est originaire de Chine, où il est utilisé depuis des siècles dans la pharmacopée traditionnelle pour son action bénéfique sur la peau et ses propriétés médicinales.
Voir tous les ingrédients
The Ritual of Dao
Détendez-vous
Rétablissez une parfaite harmonie entre le Yin et le Yang et savourez un instant de sérénité.
Découvrir la collection