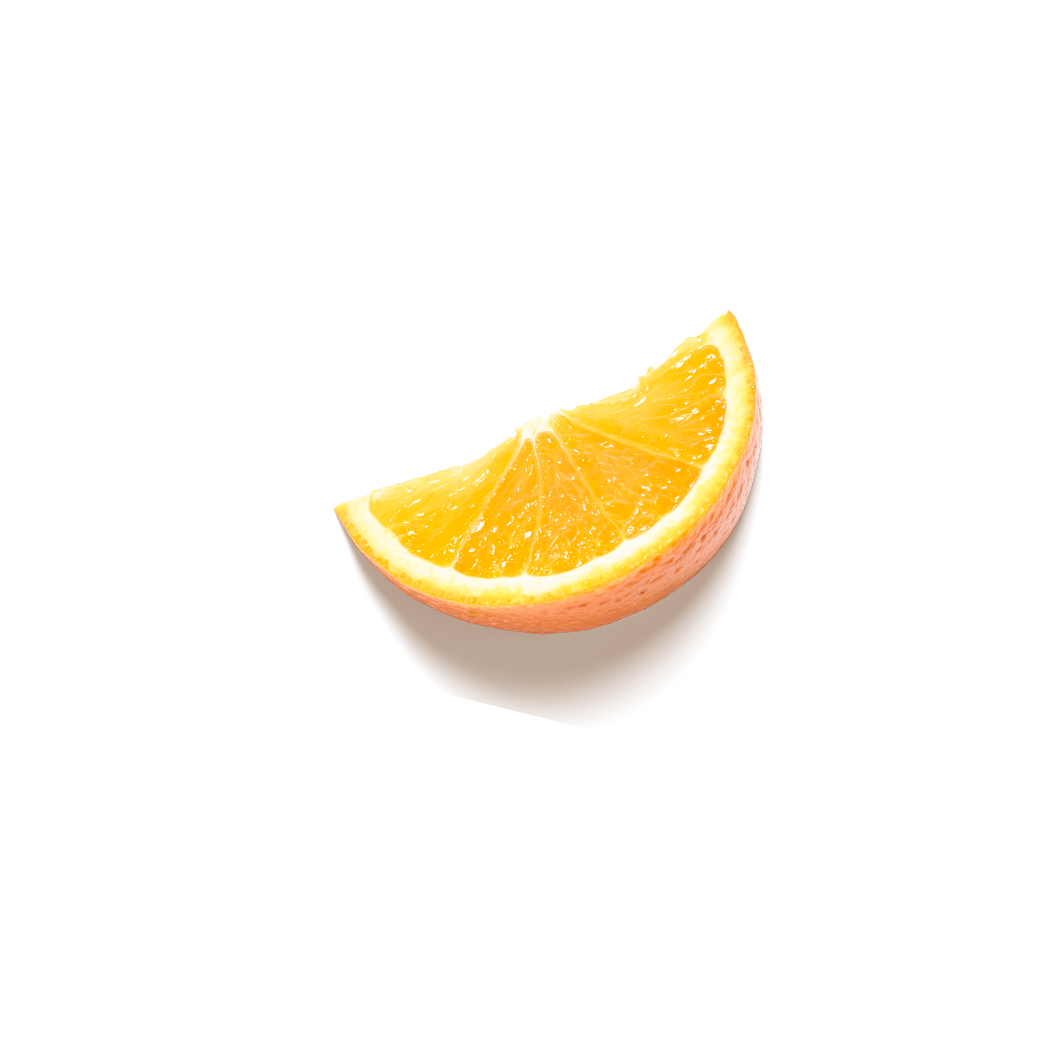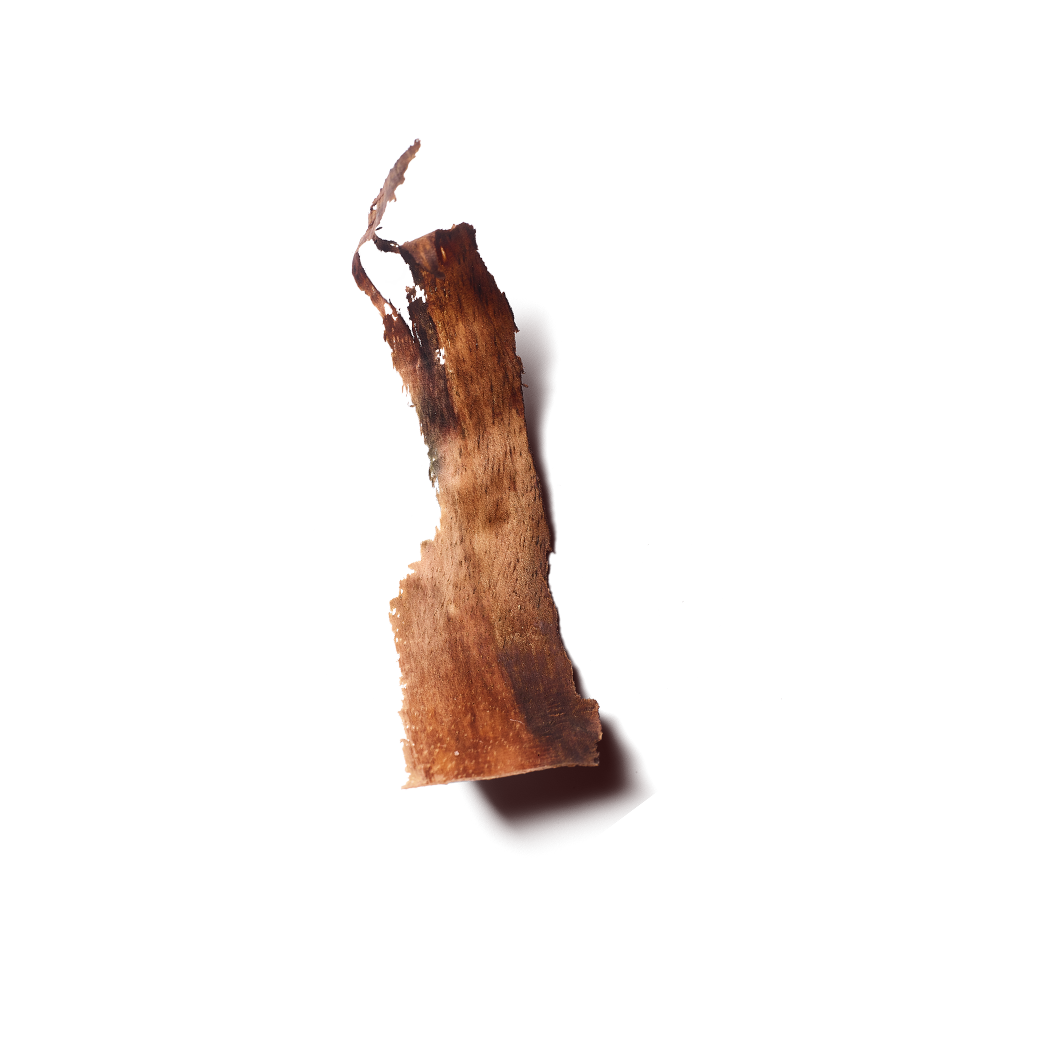 Images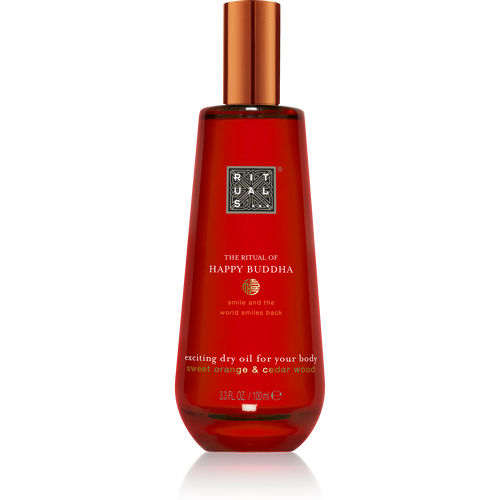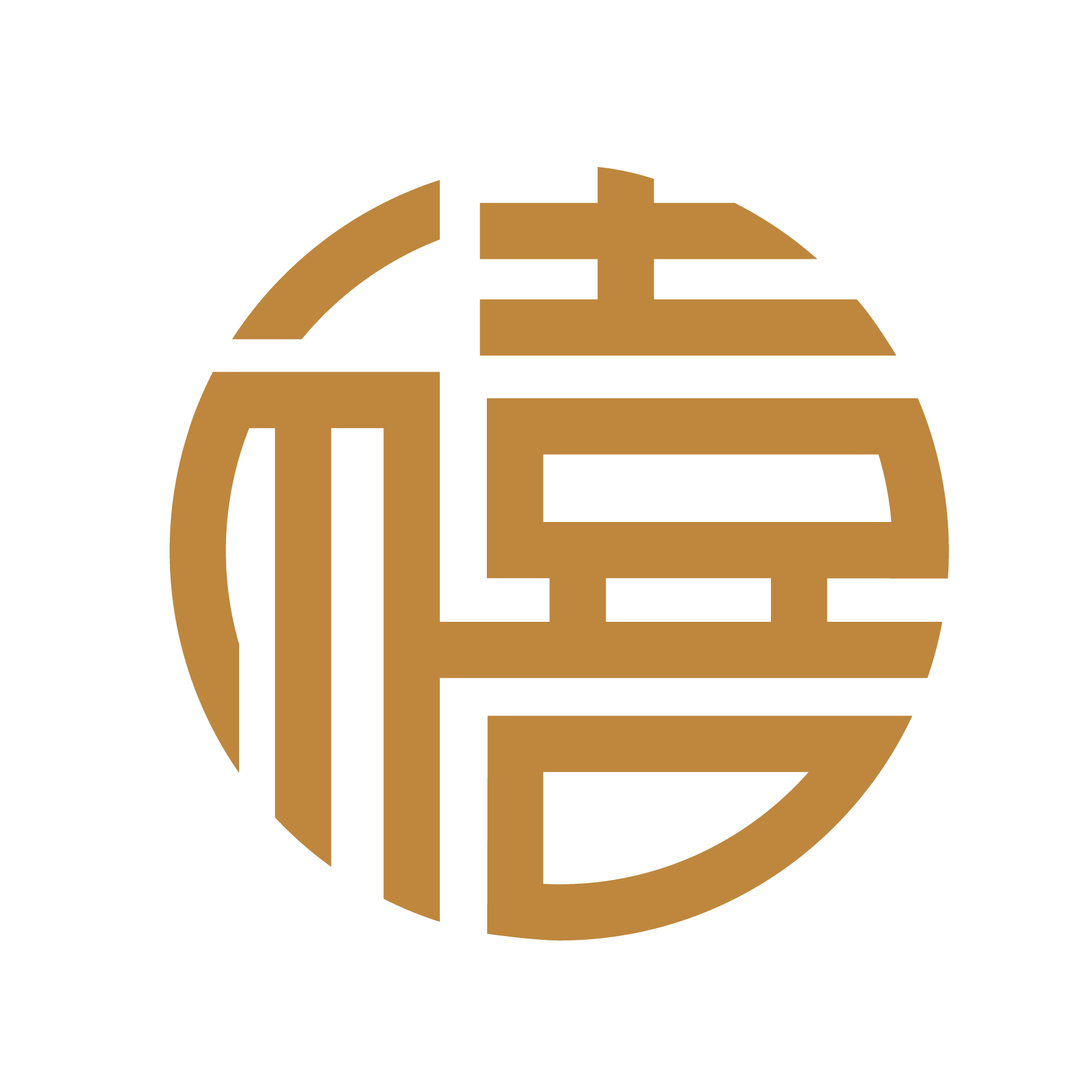 The Ritual of Happy Buddha

Dry Oil
Details
https://www.rituals.com/fr-ch/the-ritual-of-happy-buddha-body-oil-1101542.html
huile sèche pour le corps, 100 ml
Enveloppez-vous de bonheur de la tête aux pieds avec l'huile sèche pour le corps The Ritual of Happy Buddha. Enrichie avec
...
Lire davantage
Heure de livraison 1 - 3 jours ouvrables.
Livraison offerte à partir de 80 CHF.
Orange douce
Le parfum pétillant, sucré et fraîchement épicé de l'orange douce a des effets stimulants et énergisants et booste votre bonne humeur, Pour les chinois, l'orange rappelle la couleur de l'or ; ainsi, il est coutume d'offrir des oranges pour apporter bonheur et prospérité.
Bois de cèdre
Le cèdre majestueux ombrage et protège de sa stature les anciens temples et palais japonais. Ces arbres au feuillage persistant sont symboles de force et d'immortalité. L'huile essentielle pure et aromatique du cèdre possède une senteur boisée aux propriétés stimulantes.
Voir tous les ingrédients
Utilisation
Réchauffez l'huile entre les mains. En réalisant des mouvements lents et doux, massez l'huile sur le corps, de la tête aux pieds.
The Ritual of Happy Buddha
Exaltez votre corps et votre âme
Stimulez votre bonne humeur en souriant et en apportant une dose de bonheur et d'optimisme dans votre quotidien.
Découvrir la collection