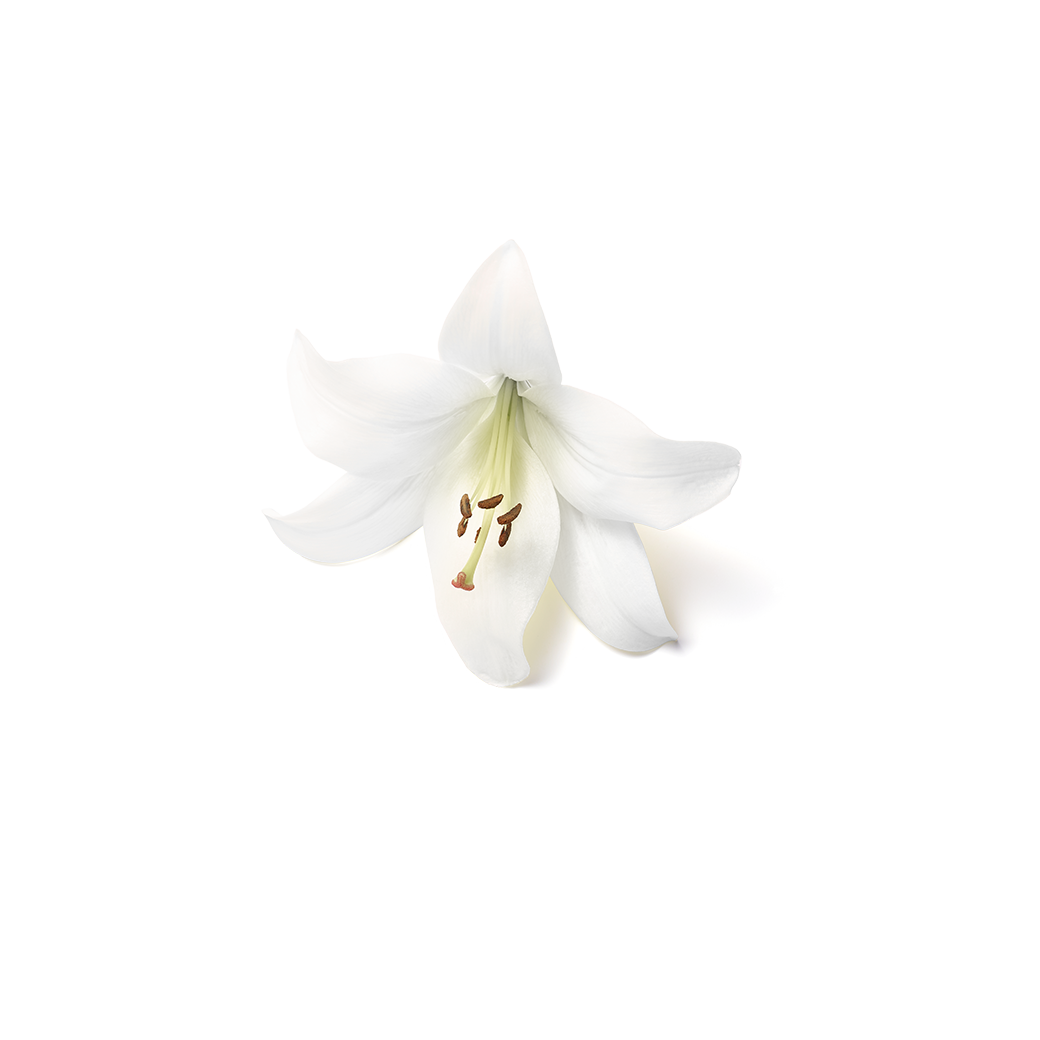 Images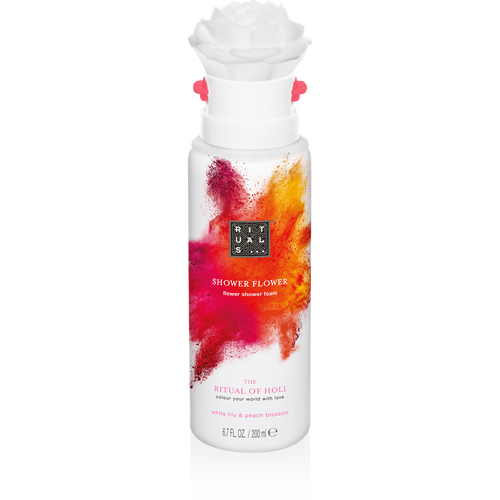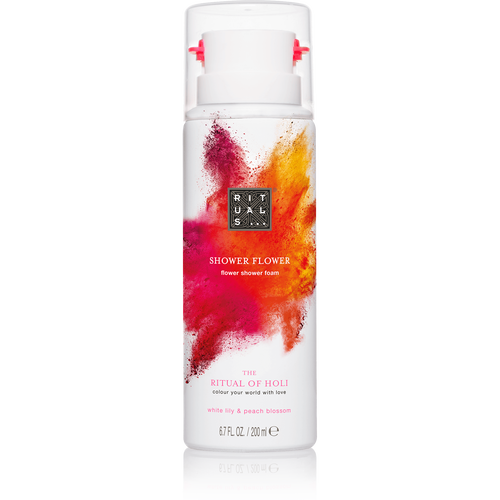 The Ritual of Holi

Shower Foam Flower
Details
https://www.rituals.com/fr-ch/the-ritual-of-holi-shower-foam-flower-1102384.html
​Que la fête commence ! Cette mousse de douche unique crée un véritable moment de plaisir sous la douche. La magie opère dè
...
Lire davantage
Promotions
Commandez avant le mercredi 18 décembre pour recevoir vos cadeaux de Noël à temps.
Heure de livraison 2 - 3 jours ouvrables.
Livraison offerte à partir de 80 CHF.
Lys blanc
Le lys blanc est un symbole de pureté et d'innocence, grâce au rôle majeur qu'il tient dans les mythologies grecque et romaine. Les notes aromatiques et complexes du lys blanc offrent un parfum riche, chaud et mystérieux.
Voir tous les ingrédients
Utilisation
Profite un maximum de cette mousse et de son parfum en l'appliquant sur peau mouillée.
The Ritual of Holi
COLORE TA VIE
La vie est un jeu. Ne vise pas la perfection, montre-toi telle que tu es. The Ritual of Holi est pour toi et tes amies, un cadeau pour partager des moments de pur bonheur. Cette collection innovante de produits pour le corps et le bain colore ta vie d'un arc-en-ciel de parfums. N'oublie jamais de rester toi-même, tu es formidable.
Découvrir la collection