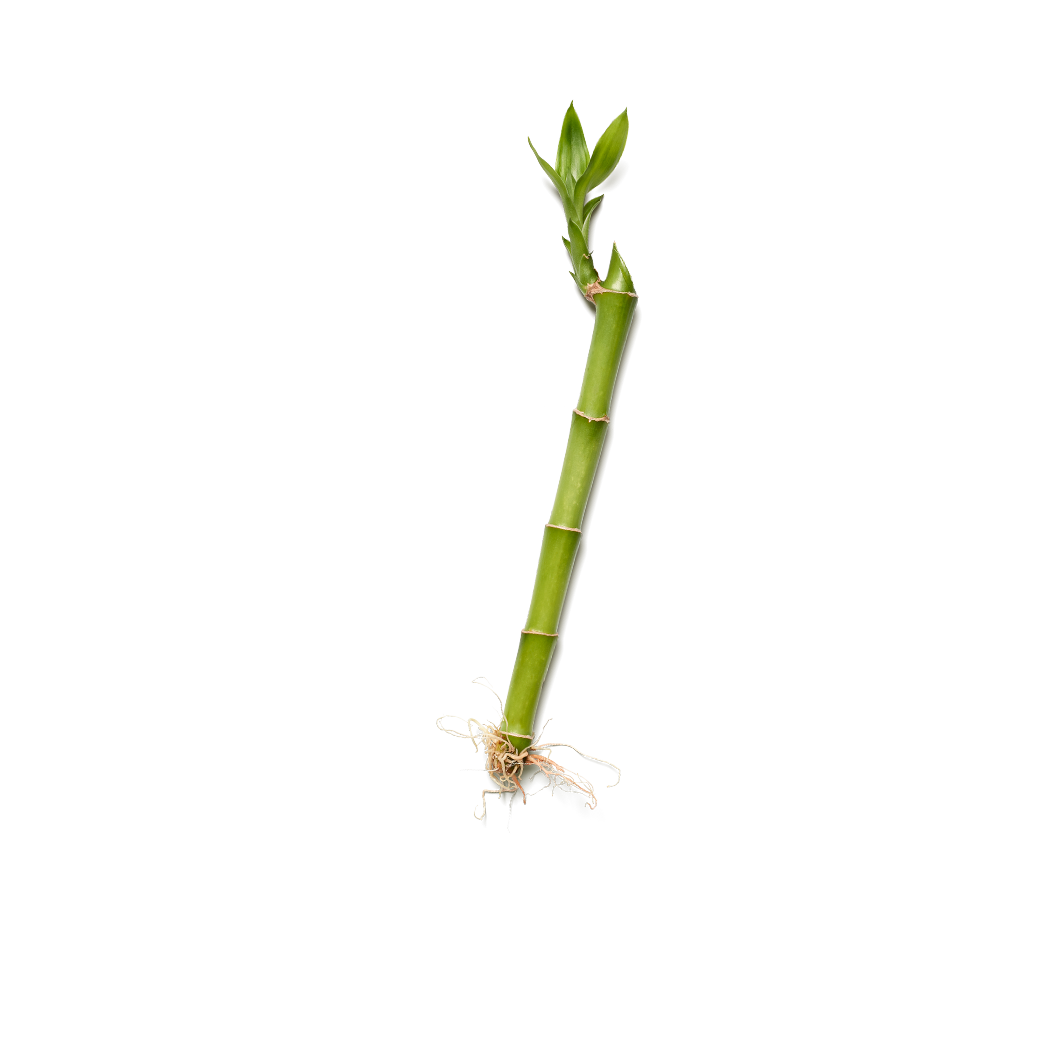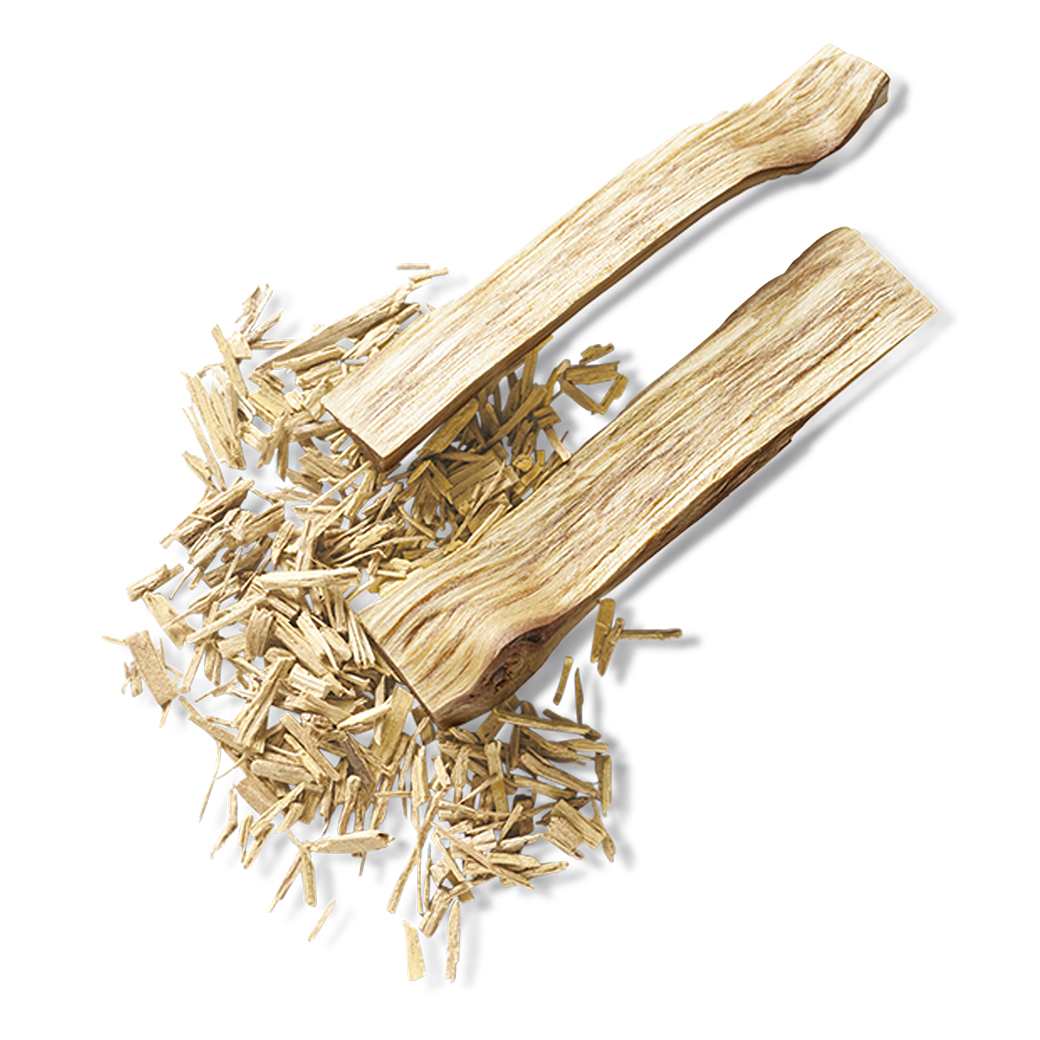 Images

The Ritual of Samurai

Hands Free
Details
https://www.rituals.com/fr-ch/the-ritual-of-samurai-hands-free-1104714.html
gel pour les mains, 50 ml
Lavez-vous les mains où que vous soyez et retrouvez toute votre assurance grâce à ce gel nettoyant hydroalcoolique, sans sa
...
Lire davantage
Commandez avant le mercredi 18 décembre pour recevoir vos cadeaux de Noël à temps.
Heure de livraison 2 - 3 jours ouvrables.
Livraison offerte à partir de 80 CHF.
Bambou biologique
Le bambou symbolise de nombreuses qualités remarquables, comme la détermination, la souplesse et la force. Le bambou, idéal pour les gommages, nourrit la peau et possède un parfum rafraîchissant.
Bois de santal
Le bois de santal est considéré comme un ingrédient sacré dans de nombreuses cultures ancestrales et est apprécié pour sa senteur masculine et boisée. Il symbolise la stimulation de la conscience.
Voir tous les ingrédients
Utilisation
Déposez une noisette de gel dans vos mains et insistez sur les endroits secs et les cuticules. Uniquement pour usage externe.
The Ritual of Samurai
Arborez une apparence parfaite
Libérez le guerrier qui sommeille en vous et préparez-vous à relever tous les défis.
Découvrir la collection