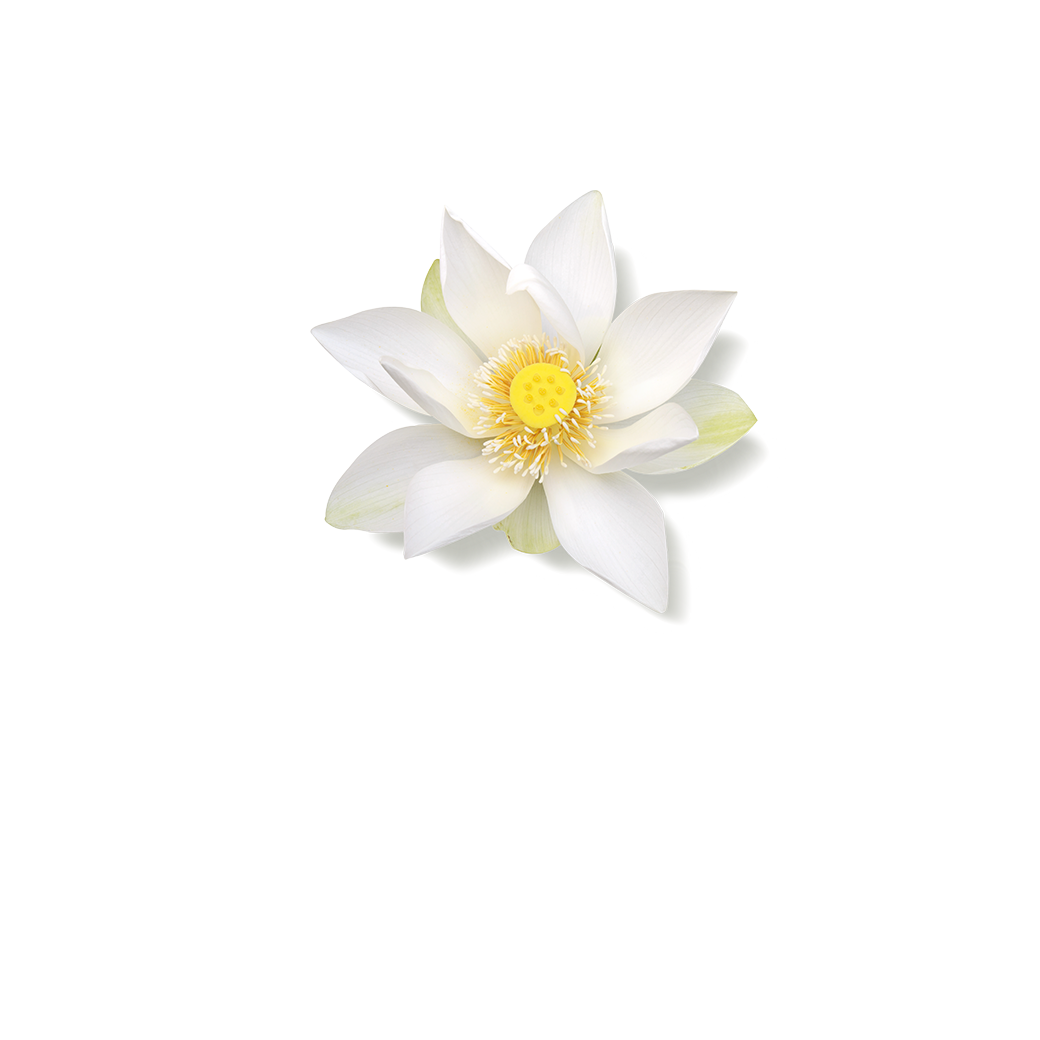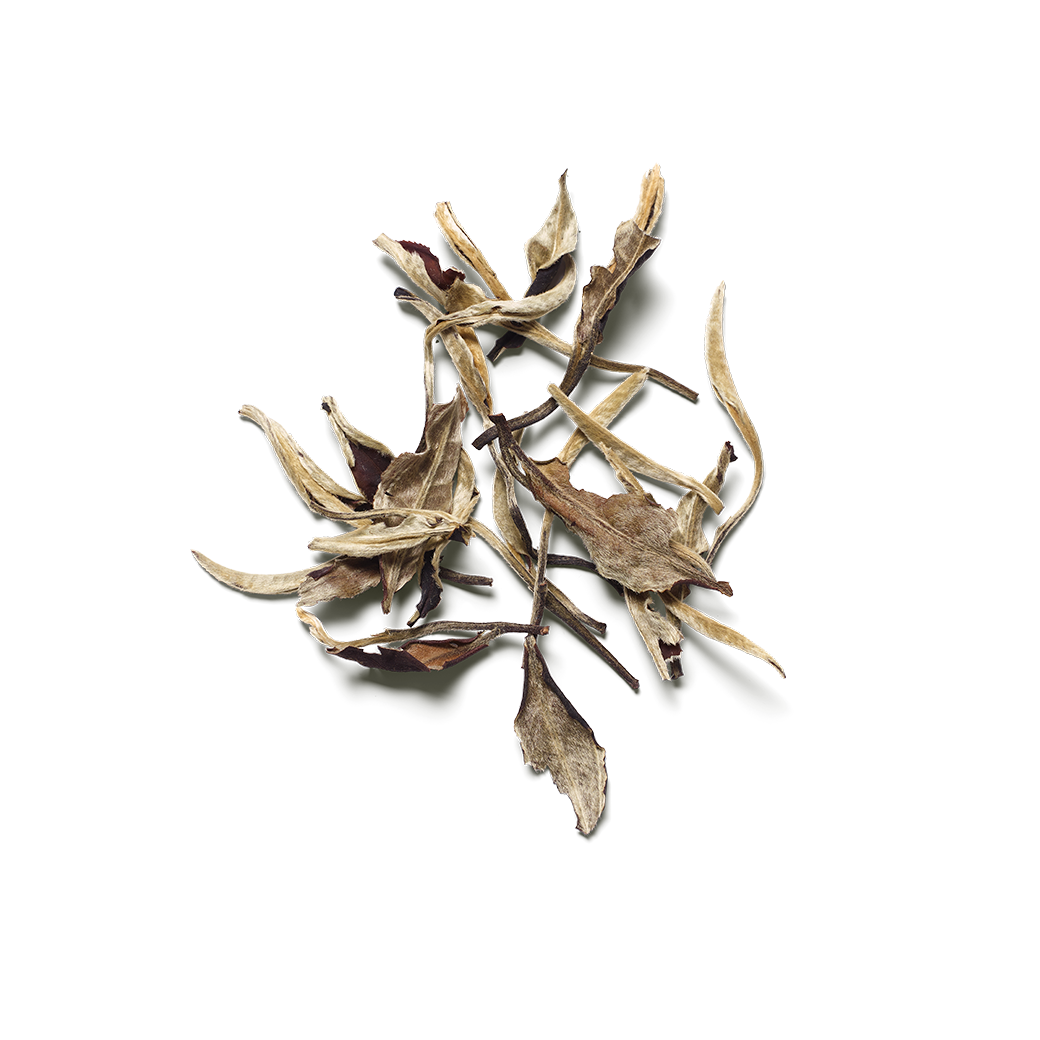 Images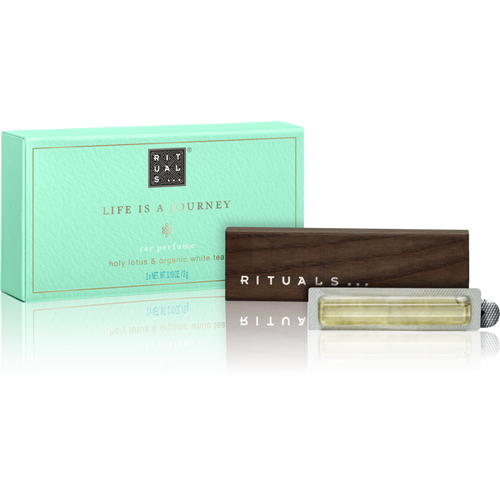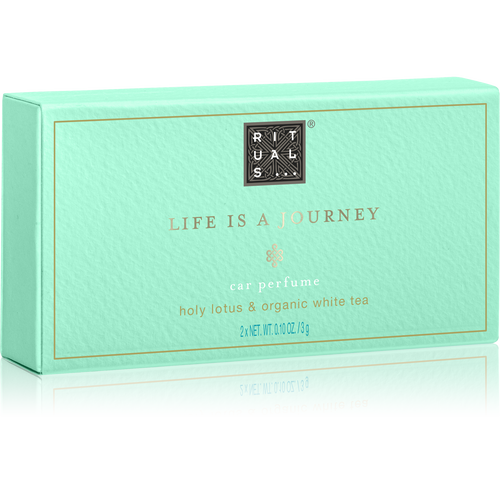 The Ritual of Karma

Life is a Journey - Car Perfume
Details
https://www.rituals.com/fr-fr/life-is-a-journey---sun-karma-car-perfume-1104554.html
parfum pour voiture, 6 gr
Transformez votre voiture en havre de paix avec ce parfum pour voiture The Ritual of Karma. Mêlant l'arôme délicatement suc
...
Lire davantage
Commandez avant le vendredi 20 décembre pour recevoir vos cadeaux de Noël à temps.
Livraison 2 à 4 jours ouvrables.
Livraison offerte dès 30€ d'achat.
Lotus sacré
Le lotus sacré, symbole de pureté, de beauté et de sagesse, est reconnu pour ses propriétés apaisantes et régénérantes.
Thé blanc biologique
Le thé blanc biologique est une variété de thé légèrement oxydé, cultivé principalement en Chine. Il est actuellement cultivé dans l'est du Népal, le nord de la Thaïlande, le sud du Sri Lanka et en Inde. Le thé blanc donne à notre parfum des notes fraîches, pures et végétales, avec une légère touche florale. Le thé blanc est réputé pour accentuer les sens.
Voir tous les ingrédients
Utilisation
‭Déballez délicatement. Fixez le clip dans la position souhaitée. Fixez le porte-parfum sur le ventilateur. Réglez la ventilation pour ajuster la diffusion des senteurs.
The Ritual of Karma
L'ultime sensation d'été
Enveloppez-vous des bonnes vibrations de l'été – faites le bien et le bien viendra à vous.
Découvrir la collection