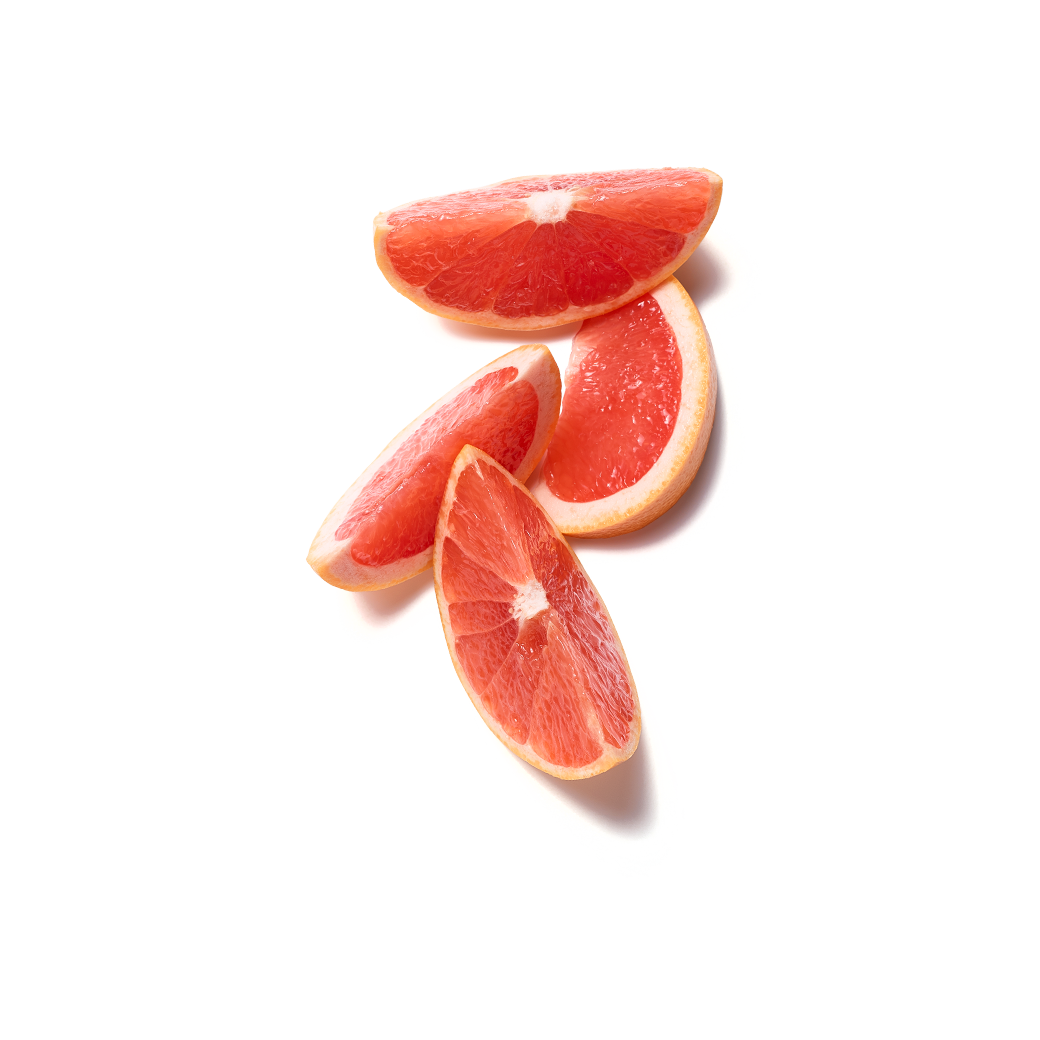 Images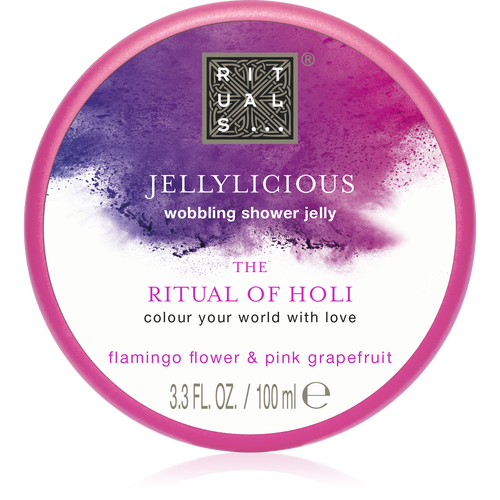 The Ritual of Holi

Shower Jelly
Details
https://www.rituals.com/fr-fr/the-ritual-of-holi-shower-jelly-1102387.html
gelée de douche malléable, 100 gr
Précédemment connu comme Hammam Olive Secret
C'est parti pour des moments de fête sous la douche ! Cette gelée de douche est un savon nourrissant à la texture gelée inn
...
Lire davantage
Livraison 2 à 4 jours ouvrables.
Livraison offerte dès 30€ d'achat.
Pamplemousse Rose
Connu sous le nom de « fruit du paradis » grâce à ses propriétés bénéfiques pour la santé, le pamplemousse rose est un ingrédient vraiment tendance, super frais et plein de vie. Il possède des propriétés à la fois rafraîchissantes et purifiantes pour un teint sublime.
Voir tous les ingrédients
Utilisation
Applique cette fleur de douche directement sur la peau et fais-la mousser. Pour un effet rafraîchissant, place-la au réfrigérateur.
The Ritual of Holi
COLORE TA VIE
La vie est un jeu. Ne vise pas la perfection, montre-toi telle que tu es. The Ritual of Holi est pour toi et tes amies, un cadeau pour partager des moments de pur bonheur. Cette collection innovante de produits pour le corps et le bain colore ta vie d'un arc-en-ciel de parfums. N'oublie jamais de rester toi-même, tu es formidable.
Découvrir la collection