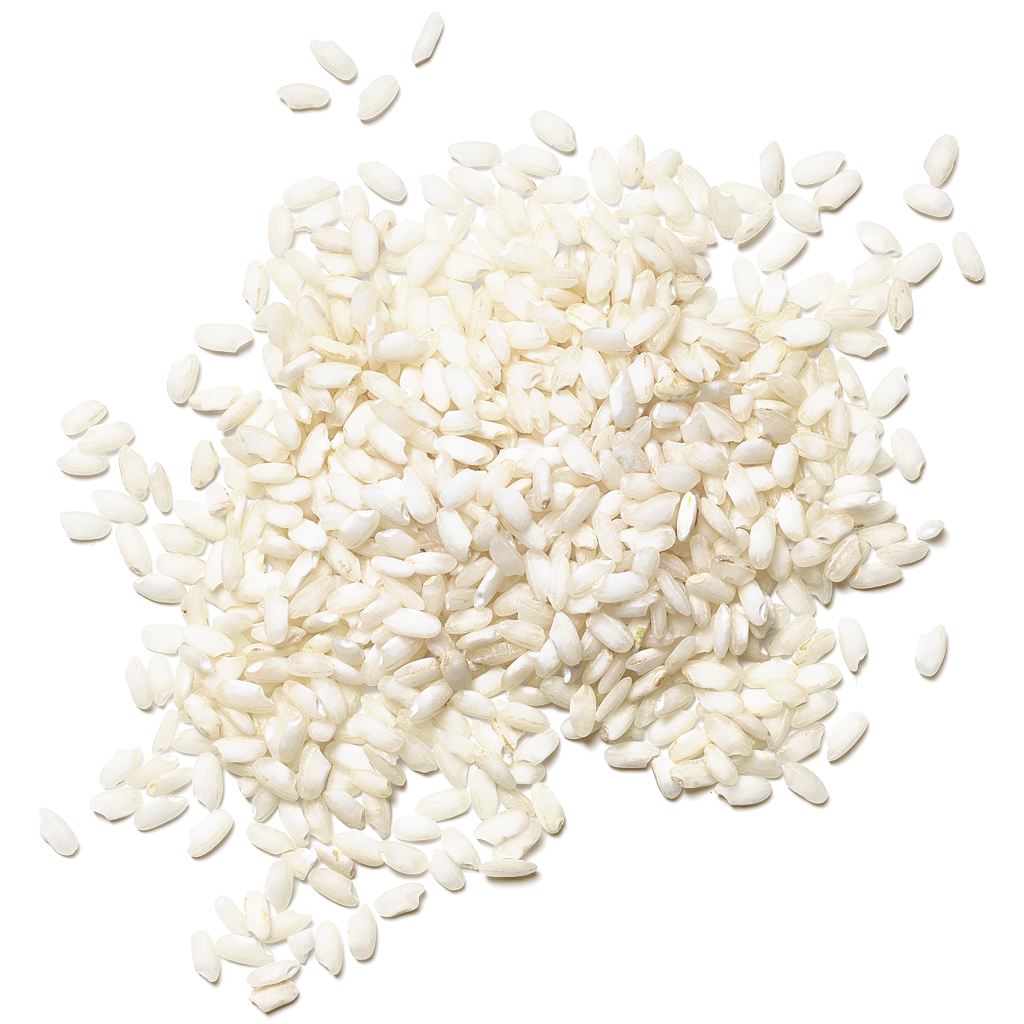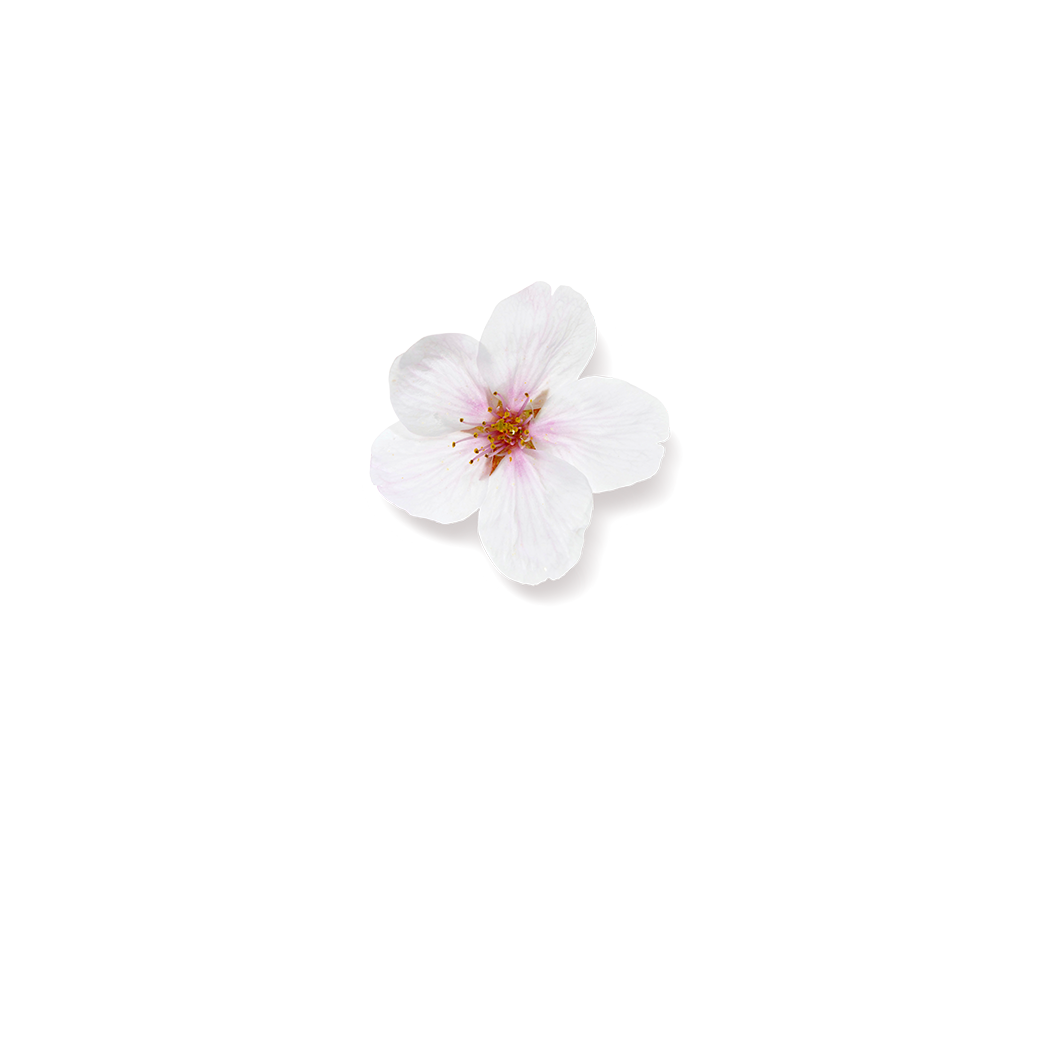 Images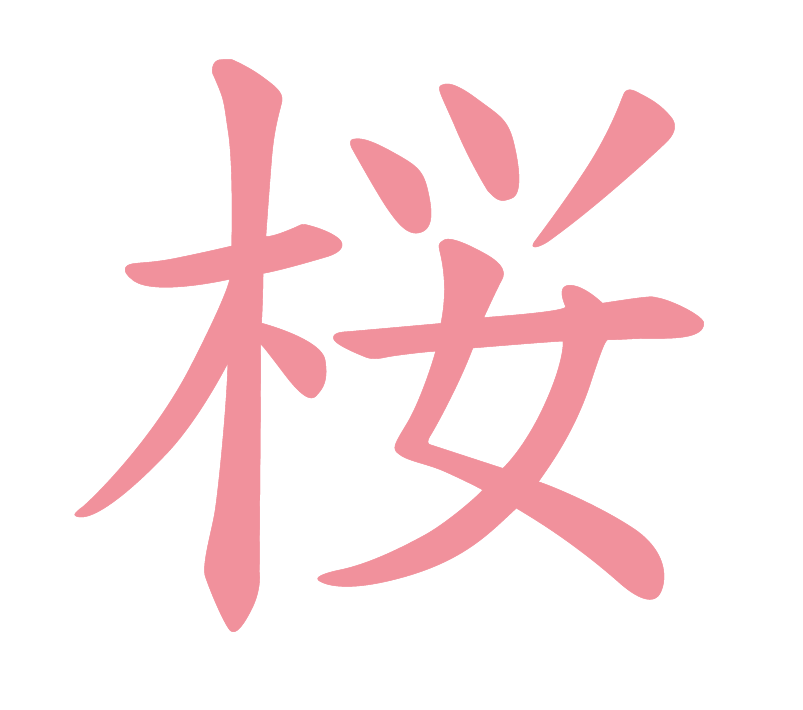 The Ritual of Sakura

Shower Scrub
Details
https://www.rituals.com/fr-fr/the-ritual-of-sakura-shower-scrub-1106474.html
gommage pour le corps, 150 ml
Profitez d'un moment de bien-être pour célébrer un nouveau départ avec cet exfoliant pour le corps The Ritual of Sakura. Ce
...
Lire davantage
Commandez avant le vendredi 20 décembre pour recevoir vos cadeaux de Noël à temps.
Livraison 2 à 4 jours ouvrables.
Livraison offerte dès 30€ d'achat.
Lait de riz biologique
Dans toute l'Asie, le riz est symbole d'abondance, de joie et de fertilité. L'essence de lait de riz adoucit et assouplit votre peau, et la rend lumineuse.
Fleur de cerisier
Les fragiles fleurs du Sakura (cerisier japonais) sont souvent décrites comme « neige de printemps » par les poètes japonais Au Japon, elles symbolisent depuis toujours le renouveau de la nature et la pureté. Leur parfum délicat est incroyablement relaxant.
Voir tous les ingrédients
Utilisation
‭Appliquez le gommage pour le corps sur peau humide. Rincez à l'eau chaude. Pour une peau douce, utilisez-le 1 à 2 fois par semaine.
The Ritual of sakura
Célébrez chaque jour comme un nouveau départ et régénérez votre corps et votre esprit.
Découvrir la collection