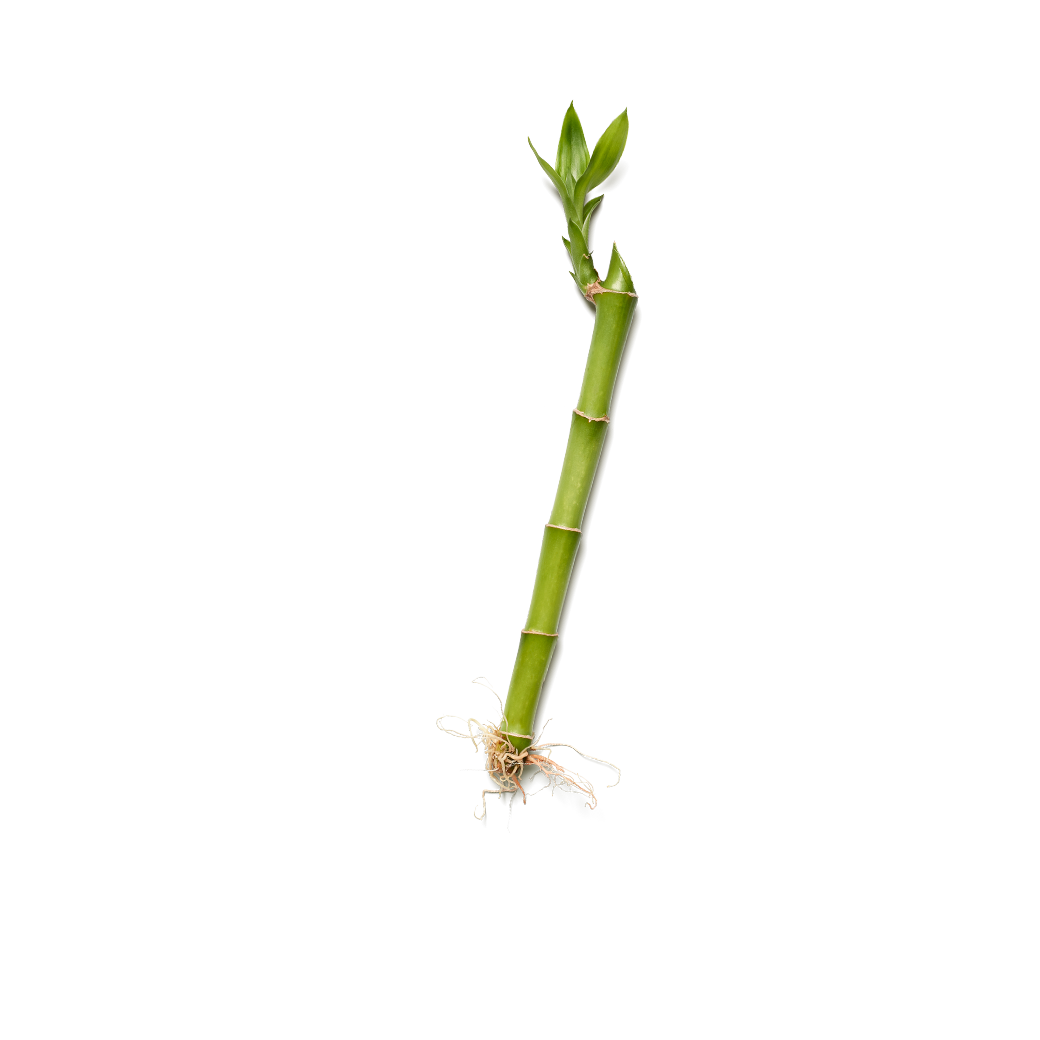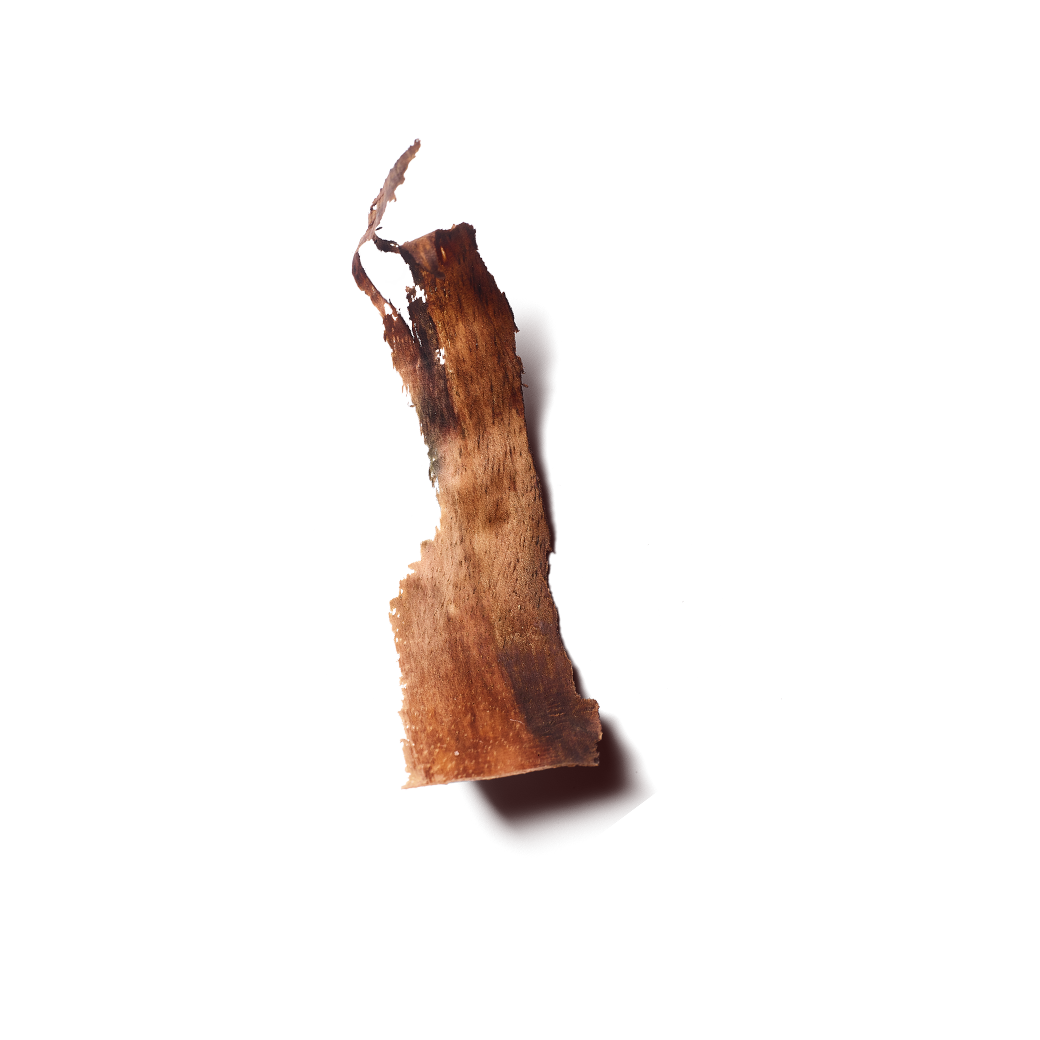 Images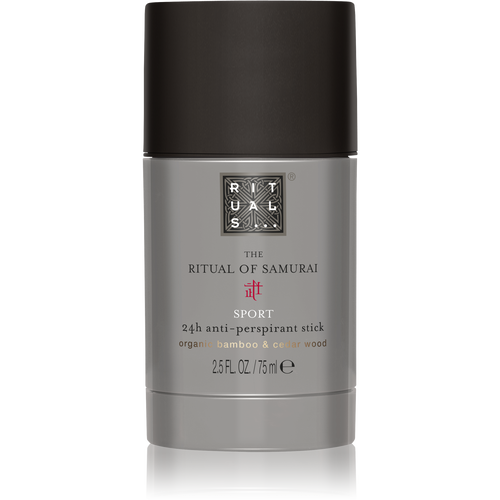 The Ritual of Samurai

Sport - anti-perspirant stick
Details
https://www.rituals.com/fr-fr/the-ritual-of-samurai-anti-perspirant-stick-sport-1106499.html
stick antitranspirant, 75 ml
Avant de partir pour votre séance de sport, n'oubliez pas votre anti-transpirant en stick : il vous protège et vous rafraîc
...
Lire davantage
Commandez avant le vendredi 20 décembre pour recevoir vos cadeaux de Noël à temps.
Livraison 2 à 4 jours ouvrables.
Livraison offerte dès 30€ d'achat.
Bambou biologique
Le bambou symbolise de nombreuses qualités remarquables, comme la détermination, la souplesse et la force. Le bambou, idéal pour les gommages, nourrit la peau et possède un parfum rafraîchissant.
Bois de cèdre
Le cèdre majestueux ombrage et protège de sa stature les anciens temples et palais japonais. Ces arbres au feuillage persistant sont symboles de force et d'immortalité. L'huile essentielle pure et aromatique du cèdre possède une senteur boisée aux propriétés stimulantes.
Voir tous les ingrédients
Utilisation
Appréciez une sensation de fraîcheur durable.
The Ritual of Samurai
Arborez une apparence parfaite
Libérez le guerrier qui sommeille en vous et préparez-vous à relever tous les défis.
Découvrir la collection