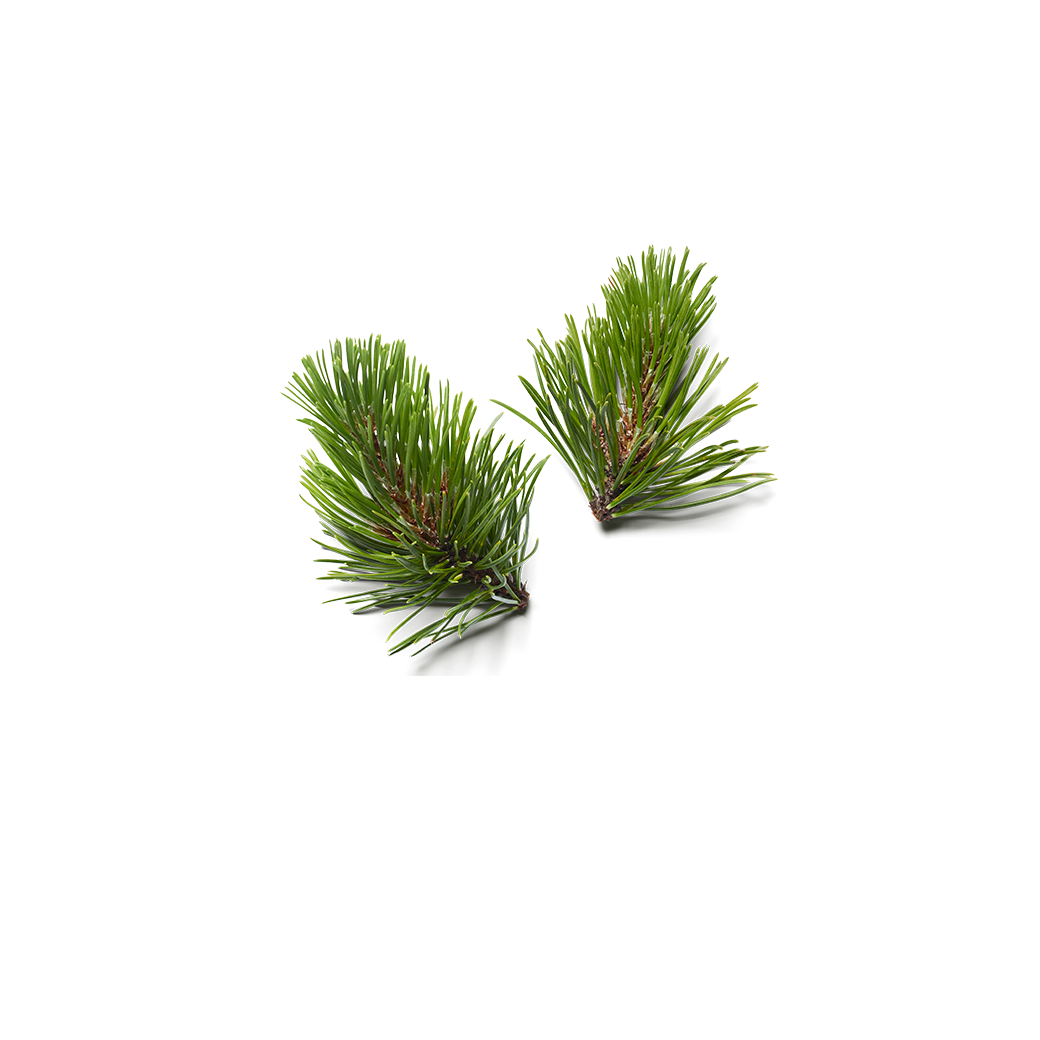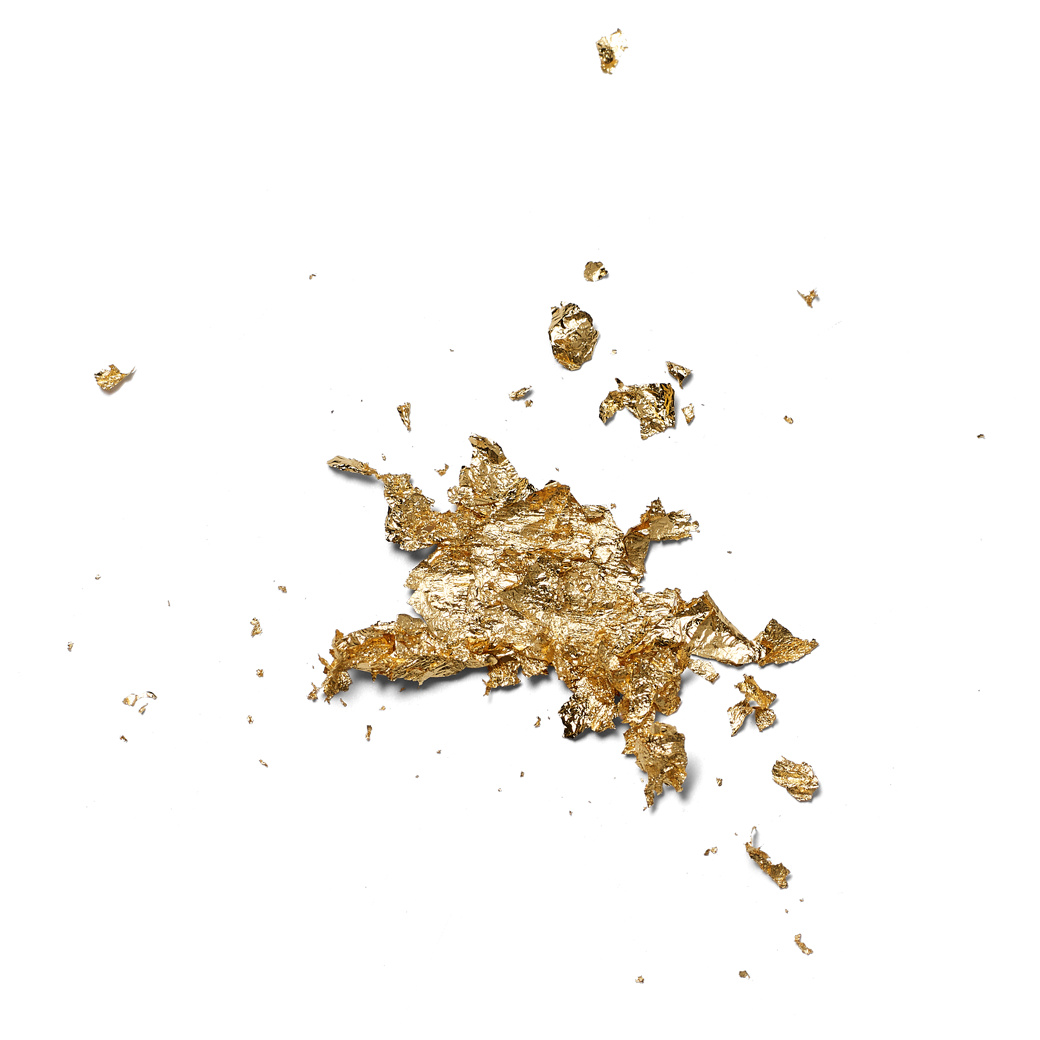 Images
Édition limitée
The Ritual of Tsuru

Bath Bomb
Details
https://www.rituals.com/fr-fr/the-ritual-of-tsuru-bath-bomb-1105118.html
Le coffret de boules de bain The Ritual of Tsuru est composé de 3 articles. Ces joyeuses boules de bain rouges transformero
...
Lire davantage
Livraison 2 à 4 jours ouvrables.
Livraison offerte dès 30€ d'achat.
Pin
Le pin est connu dans de nombreuses cultures pour ses vertus dynamisantes pour l'esprit et bénéfiques sur l'humeur.
Or
L'or est utilisé en maquillage et en soin pour la peau depuis l'Antiquité. Célèbre pour ses propriétés illuminatrices, il apporte éclat à la peau et un teint radieux.
Voir tous les ingrédients
Utilisation
Ôtez la boule de bain de son emballage. Plongez-la sous l'eau pour activer les agents effervescents. Remuez l'eau jusqu'à dissolution complète.
The Ritual of Tsuru
Vœux de bonheur
Découvrez Tsuru, l'oiseau du bonheur au Japon, symbole de joie, de paix et de longévité.
Découvrir la collection