Images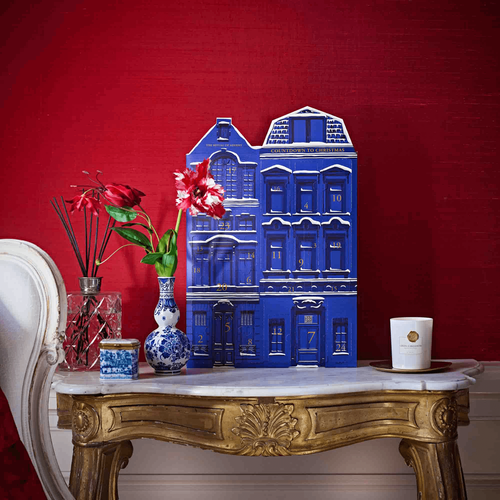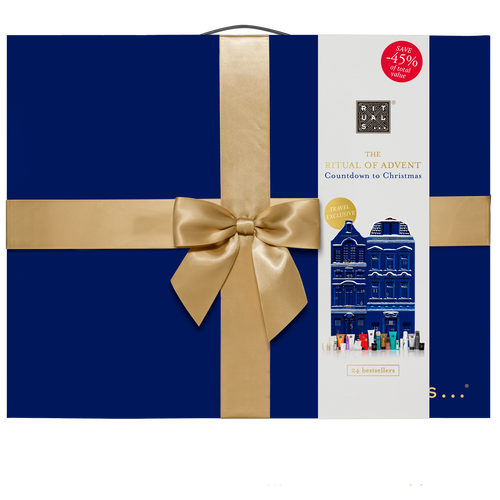 The Ritual of Advent

Adventskalender
Details
null
Ez a csodálatos ajándékcsomag tökéletes meglepetés barátaidnak, családtagjaidnak, vagy akár saját magadnak!
...
Továbbiak megjelenítése
A szállítási díjat mi álljuk
Díszdobozban szállítjuk
*Más promócióval, illetve vásárlás után járó ingyenes ajándékokkal nem vonható össze.
Belepillantanál ünnepi Deluxe
naptárunk titkaiba?
Élvezd az ünnepek örömét
Ismerd meg a 24 meglepetést
Amsterdam Collection Foaming Shower Gel 50ml
Elixir Collection Overnight Hydrating Hair Mask 20ml
Oriental Essences Rose de Shiraz Eau de Parfum 15ml
Private Collection Mini Candle Black Oudh
Private Collection Mini Candle Green Cardamom
Private Collection Mini Candle Savage Garden
Private Collection Mini Candle Wild Fig
Scrub Glove
The Ritual of Ayurveda Body Cream 70 ml
The Ritual of Hammam Black Soap 70ml
The Ritual of Hammam Foaming Shower Gel 50ml
The Ritual of Happy Buddha Parfum d'Interieur 50ml
1/2
Élvezd az ünnepek örömét
Ismerd meg a 24 meglepetést
The Ritual of Happy Buddha Shower Scrub 70ml
The Ritual of Holi Happifying Body Mist 20ml
The Ritual of Holi Playable Foam 50 ml
The Ritual of Jing Mini Fragrance Sticks
The Ritual of Karma Bath & Shower Gel 30 ml
The Ritual of Karma Body Cream 100ml
The Ritual of Karma Hair & Body Mist 20ml
The Ritual of Namaste Anti-Aging Ampoule Boosters 2ml
The Ritual of Namaste Anti-Aging Serum 10ml
The Ritual of Sakura Hand Balm
The Ritual of Samurai Anti-Perspirant Spray 50ml
The Ritual of Samurai Foaming Shower Gel 50ml
2/2
24 pillanat, 24 meglepetés
Build your Advent Calendar
Discover how to unlock the holiday cheer of your festive village in this how-to video. Light it up, arrange your tiny houses, and enjoy 24 wonderful and surprising gifts as each day of your Advent unfolds.
Csinos masnival átkötve
We've already wrapped The Ritual of Advent Calendar for you and tied it off with a festive ribbon. It's the perfect gift!