Images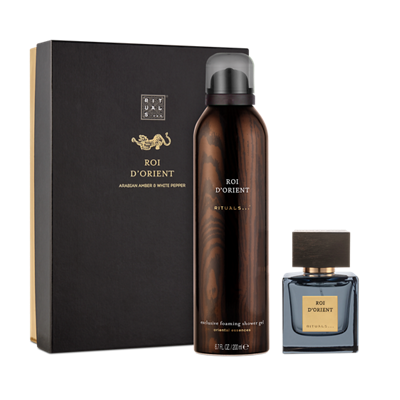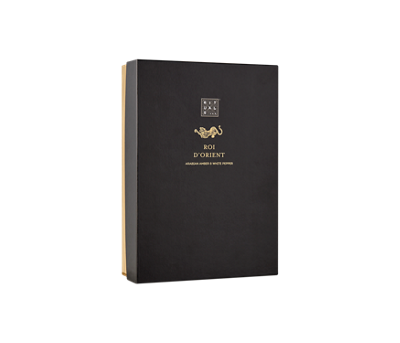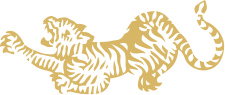 Oriental Essences

Exclusive Collection
Details
null
schuimende douchegel 200 ml, eau de parfum 50 ml
Dit shower foam en parfum duo is precies wat iedereen wil. Het bevat Arabische amber, een zacht zoete en sensuele poederige noo
...
Meer tonen
Click & Collect: bestel online & haal op in geselecteerde winkels.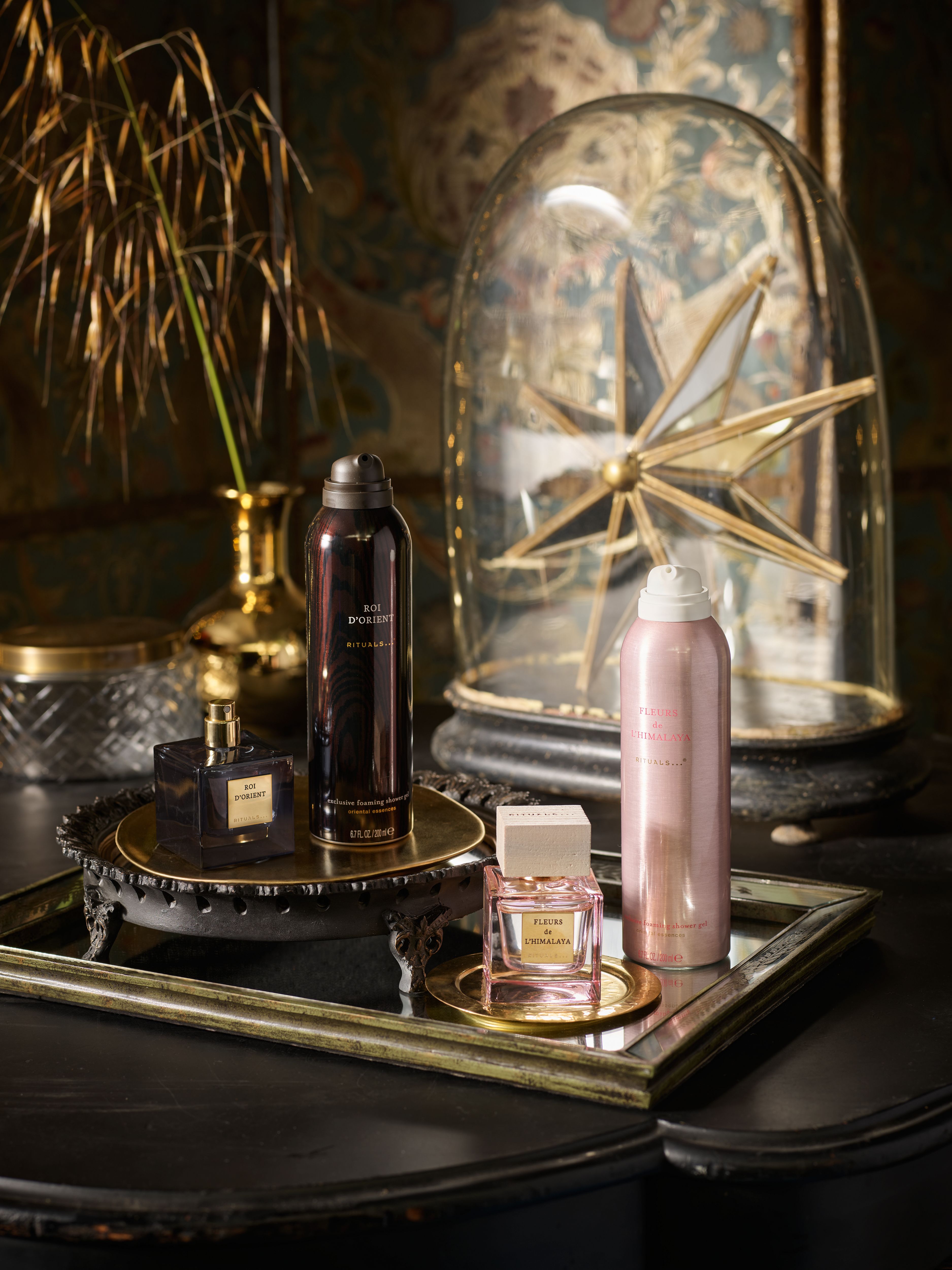 Het Perfecte Duo
Wat zit er in deze cadeauset?
Een exclusieve nieuwe gift set met een echt uniek shower foam, slechts korte tijd verkrijgbaar, en ons Roi d'Orient eau de parfum (50 ml).
Scroll naar rechts om de inhoud te zien
1/2
Foaming Shower Gel
schuimende douchegel, 200 ml
Waarom het zo speciaal is
Een rijke en verzachtende foam met een verfrissende en bruisende geur voor een plezierige en zachte reiniging. Bestaat uit Arabische amber, vanilline en witte peper om het een kruidige geur te geven.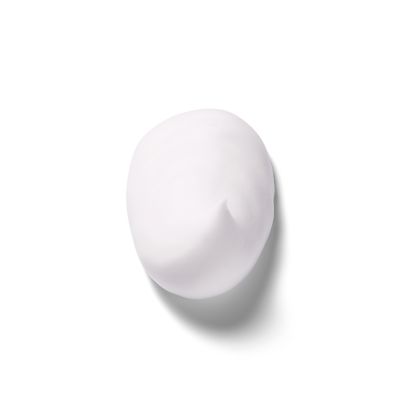 2/2
Eau de Parfum
eau de parfum, 50 ml
Waarom het zo speciaal is
Roi d'Orient heeft een elegant karakter en een krachtige, verfijnde geur die rokerige ambertonen combineert met weelderige rijke musk en een vleugje witte peper. Langdurig en perfect voor de weekenden.
Arabische amber
Amber is gefossiliseerde boomhars. Het wordt al sinds de jonge steentijd bewonderd vanwege de kleur en de natuurlijke schoonheid. In parfum is het amber-akkoord zoet, zacht en sensueel, met poederachtige en Oosterse vanille-accenten.
Witte peper
Het aroma van witte peper is een extract uit de rijpe vruchten van de peperplant en geeft een kruidige, pittige, citroenachtige, frisse en bruisende geur. Witte peper werd in de 4de eeuw voor Christus al gebruikt, hoewel het toen zeer kostbaar was en alleen de zeer rijken het zich konden veroorloven. De handelsroutes in die tijd liepen over land of over zee langs de kustlijn van de Arabische zee.
Verpakt in luxe
Alles mooi verpakt in een luxe box
Met een productwaarde van €52,00 - voor jou voor €47,50
Onze duurzame gift set-dozen kunnen worden hergebruikt als luxe opbergdoos - perfect om foto's, brieven of andere voorwerpen in te bewaren. Al het gebruikte papier is FSC-gecertificeerd afkomstig uit goed beheerde bossen met de hoogste milieu en sociale normen.