Images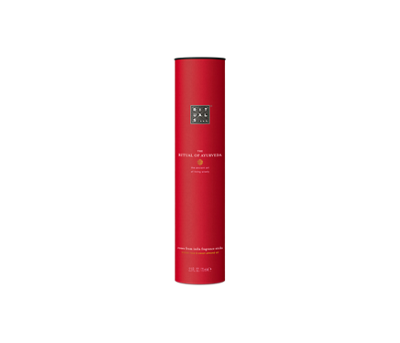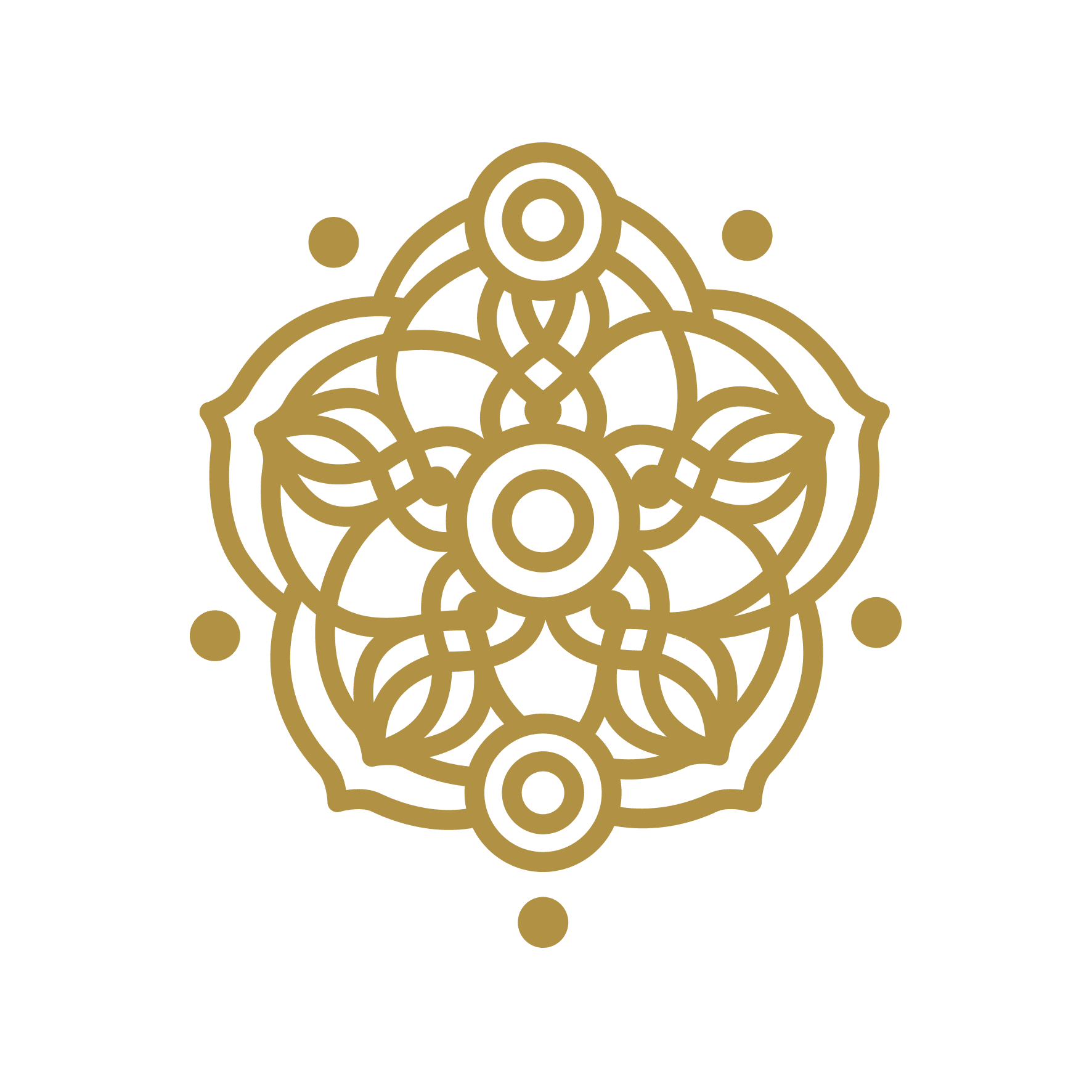 The Ritual of Ayurveda

Mini Fragrance Sticks
Zoete amandelolie
Deze aromatische olie is mild, rijk aan proteïnen en vitaminen en is daarnaast voedend, licht en verzachtend. Van zoete amandelolie wordt gezegd dat het de vochtbalans van de huid reguleert. De olie vormt een uitstekende basis voor een lichaams- en massageolie.
Indiase roos
Als universeel symbool van puurheid en liefde roept het zoete en verfijnde aroma van de roos positieve gevoelens op. Daarnaast heeft haar aroma rustgevende eigenschappen. Het enige wat je nodig hebt om je humeur een opstekertje te geven: het verfijnde aroma van de Indiase roos. En het heeft ook nog eens een positief effect op je huid!
Bekijk alle ingrediënten
Instructies
Plaats de meegeleverde stokjes in de mini-parfumflacon en reinig vervolgens je handen. De geurstokjes verspreiden een heerlijk subtiele geur zonder dat je ze hoeft om te draaien. Als je een nog intensere geur wilt, kun je de stokjes ook wat vaker omdraaien. Geniet tot drie weken lang van de rustgevende en speciale sfeer en nog langer als je een refill kiest zodra de originele flacon leeg is. Of combineer de geurstokjes met een geurkaars.
The Ritual of Ayurveda
Innerlijke harmonie
Breng meer balans in je leven door de oude levenswijsheid te volgen.
Ontdek de collectie