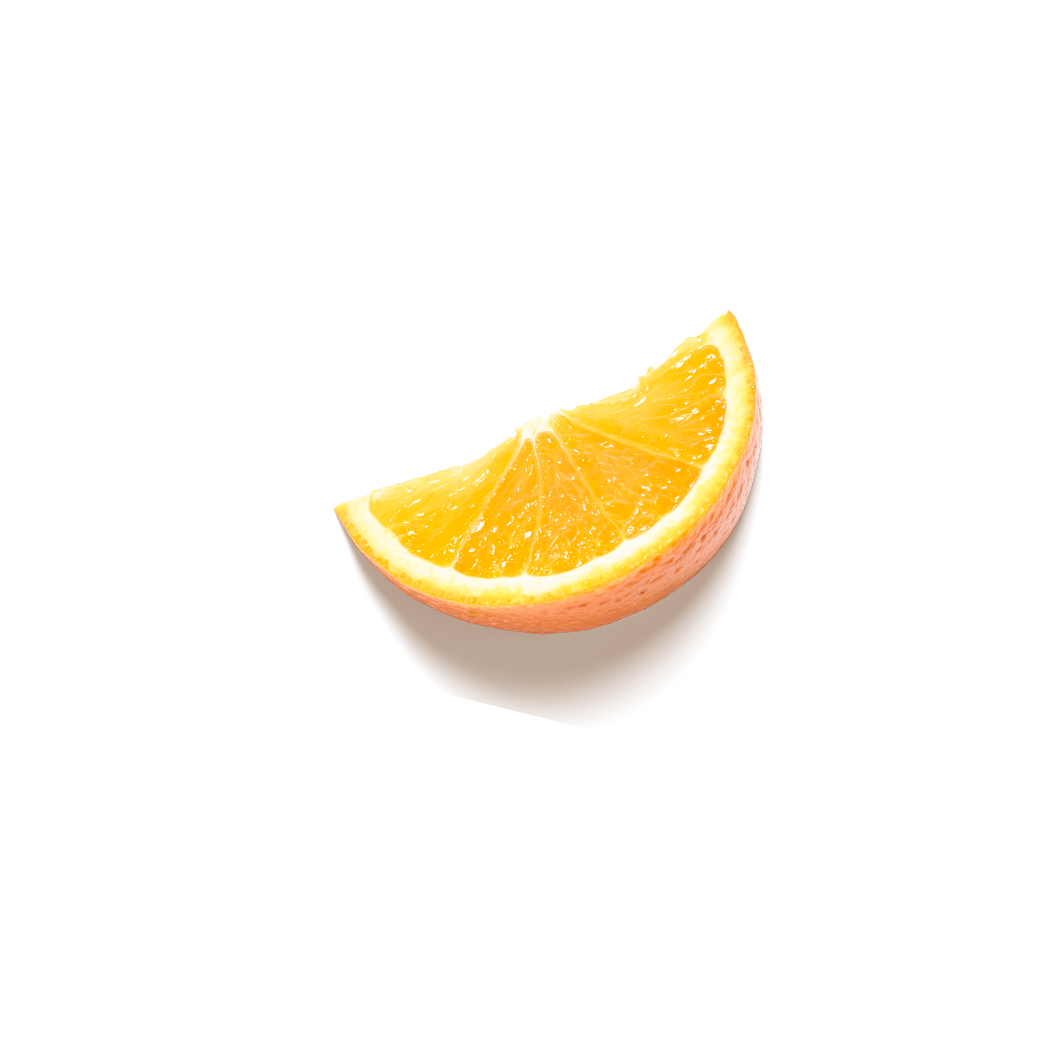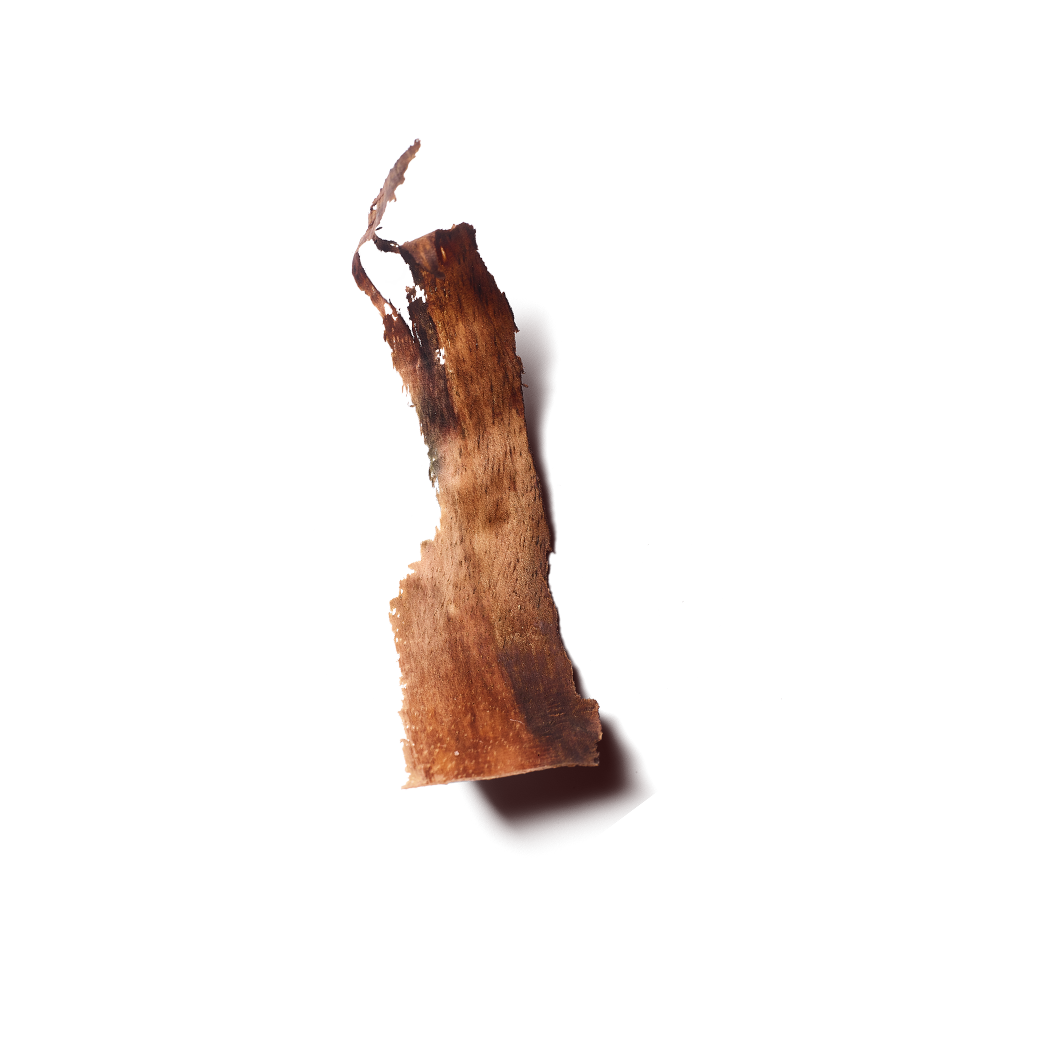 Images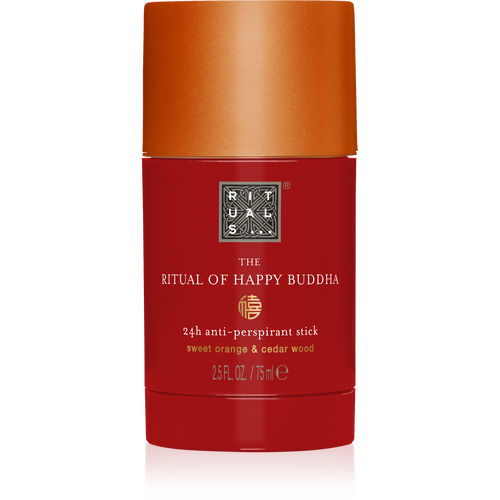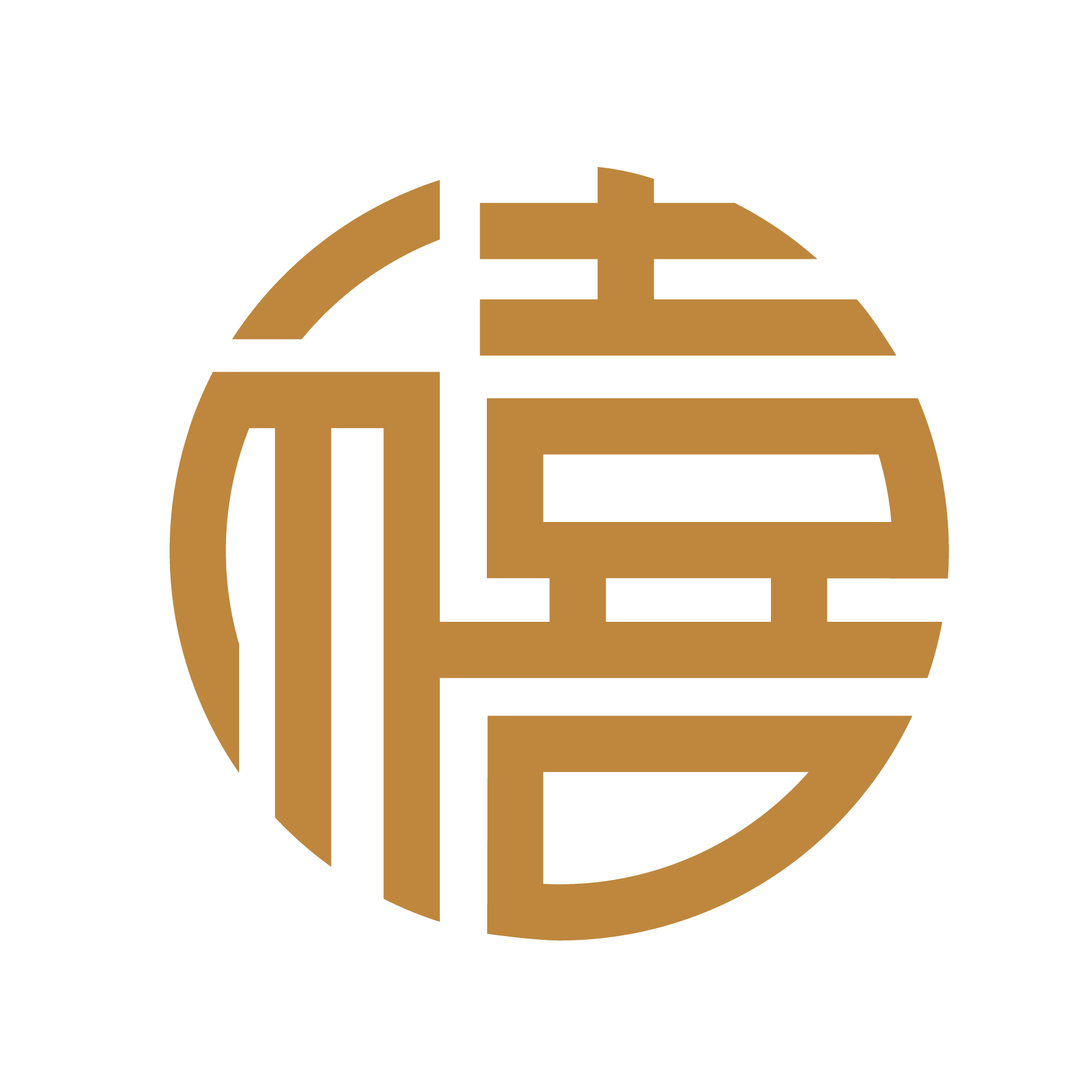 The Ritual of Happy Buddha

Anti-Perspirant Stick
Details
https://www.rituals.com/nl-be/the-ritual-of-happy-buddha-anti-perspirant-stick-1106407.html
anti-transpirant stick, 75 ml
Verkwik je huid en blijf fris met deze anti-perspirant stick van The Ritual of Happy Buddha. De stick bevat de verkwikkende ing
...
Meer tonen
Bestel voor 22:30 volgende dag in huis.
Kies je bezorgtijd. Kies je afhaalpunt.
Zoete sinaasappel
De sprankelende, kruidige friszoete geur van zoete sinaasappel stimuleert je energie en goede humeur. In China symboliseert de oranje kleur goud, zodat het aanbieden van een sinaasappel gelijk staat aan een wens voor geluk en voorspoed.
Cederhout
De majestueuze Ceder geeft schaduw en beschutting aan eeuwenoude Japanse tempelcomplexen en paleizen. De altijd groene bomen zijn een symbool van standvastigheid en onsterfelijkheid. De zuivere, aromatische essentiele olie van de Ceder heeft een prikkelende, houtachtige geur.
Bekijk alle ingrediënten
The Ritual of Happy Buddha
Meer energie
Je krijgt een goed humeur van een dagelijkse dosis geluk.
Ontdek de collectie