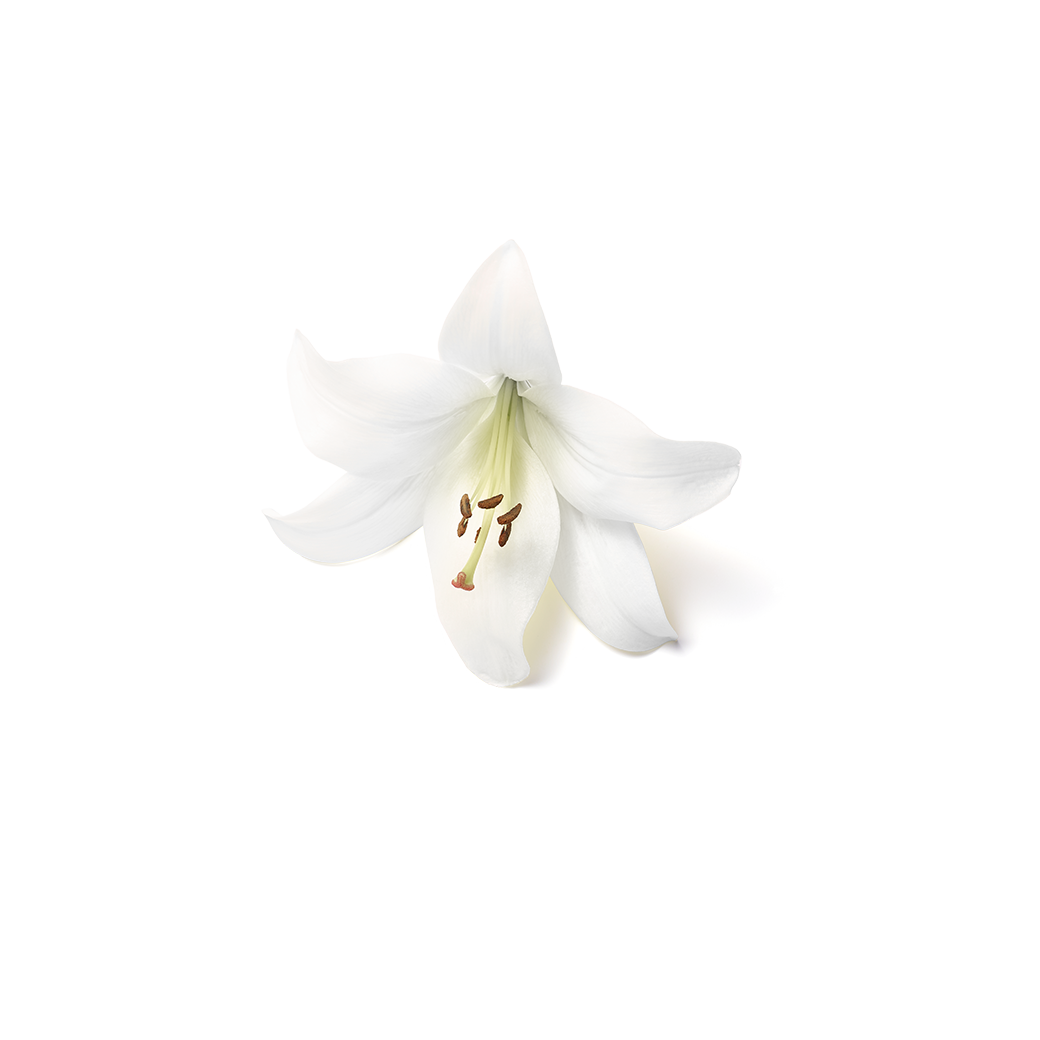 Images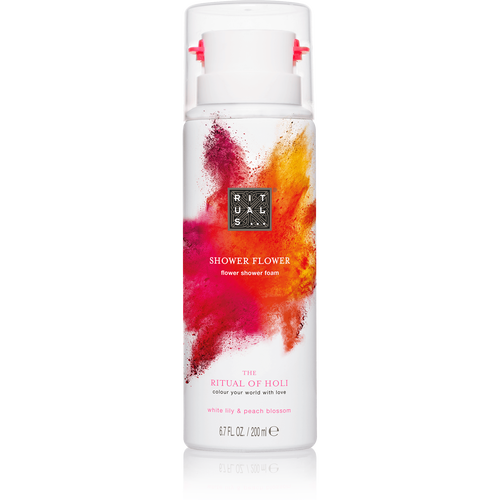 The Ritual of Holi

Shower Foam Flower
Details
https://www.rituals.com/nl-be/the-ritual-of-holi-shower-foam-flower-1102384.html
shower foam, 200 ml
Eerder bekend als The Ritual of Ayurveda Foaming Shower Gel
Fun times onder de douche! Het feest begint zodra je in de fles knijpt en een fantastische foam bloem tevoorschijn komt. Massee
...
Meer tonen
Promotions
Bestel voor 22:30 volgende dag in huis.
Kies je bezorgtijd. Kies je afhaalpunt.
Witte lelie
Witte lelie staat symbool voor de zuiverheid van de onschuld, vanwege de belangrijke rol die het speelde in de Griekse en Romeinse mythologie. De complexe, aromatische noten van de witte lelie geven een rijke, warme en mysterieuze geurbeleving.
Bekijk alle ingrediënten
Instructies
Voor het beste resultaat masseer je het schuim in op de vochtige huid en geniet van de heerlijke geur.
The Ritual of Holi
COLOUR YOUR WORLD WITH LOVE
Life is meant to be fun, not serious, and you are meant to be real, not perfect. Jouw leven zou één grote fissa moeten zijn en jij vooral helemaal jezelf en echt. Met The Ritual of Holi hebben we speciaal voor jou een funtastische collectie ontwikkeld die je leven nog meer kleur geeft. Dus wees vooral jezelf, want jij bent Holi awesome, precies zoals je bent.
Ontdek de collectie