Images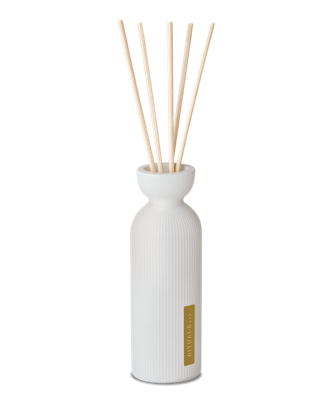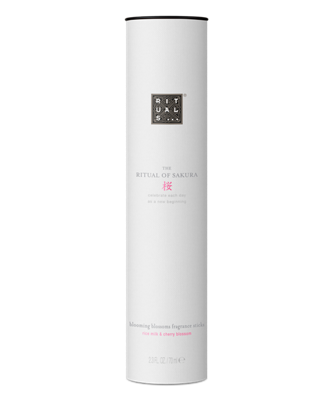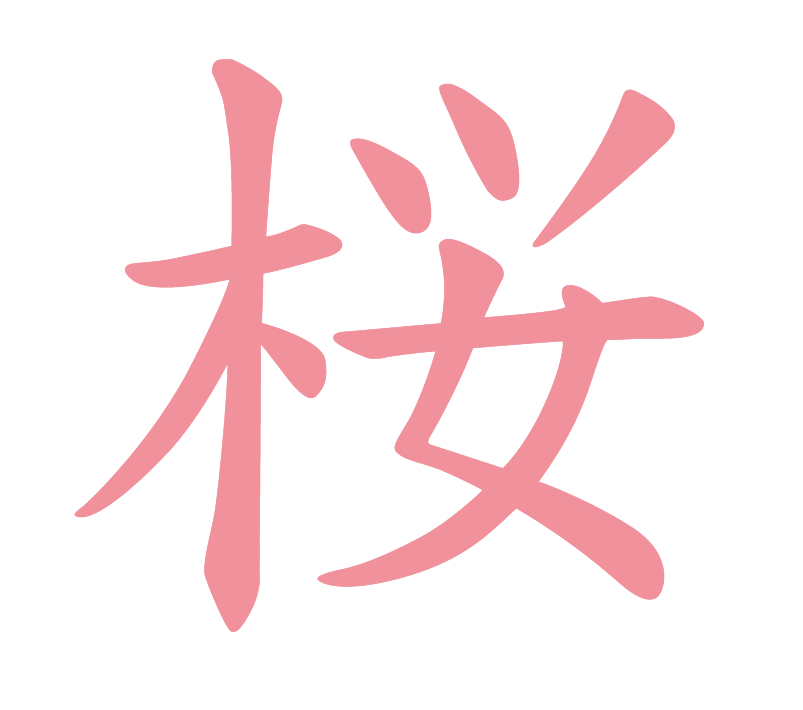 The Ritual of Sakura

Mini Fragrance Sticks
Rijstmelk
In heel Azië staat rijst symbool voor overdaad, geluk en vruchtbaarheid. De rijstmelk maakt de huid zacht, soepel en geeft haar een gezonde gloed.
Kersenbloesem
De fragiele bloesems van de 'sakura' (Japanse kers) worden door Japanse dichters vaak omschreven als 'lente-sneeuw'. In Japan zijn ze een oeroud symbool voor de wedergeboorte van de natuur en puurheid. De delicate geur is heerlijk ontspannend.
Bekijk alle ingrediënten
Instructies
Plaats de meegeleverde stokjes in de mini-parfumflacon en reinig vervolgens je handen. De geurstokjes verspreiden een heerlijk subtiele geur zonder dat je ze hoeft om te draaien. Als je een nog intensere geur wilt, kun je de stokjes ook wat vaker omdraaien. Geniet tot drie weken lang van de rustgevende en speciale sfeer en nog langer als je een refill kiest zodra de originele flacon leeg is. Of combineer de geurstokjes met een geurkaars.
The Ritual of sakura
Zorg dat elke dag voelt als een nieuw begin en verjong lichaam en geest.
Ontdek de collectie