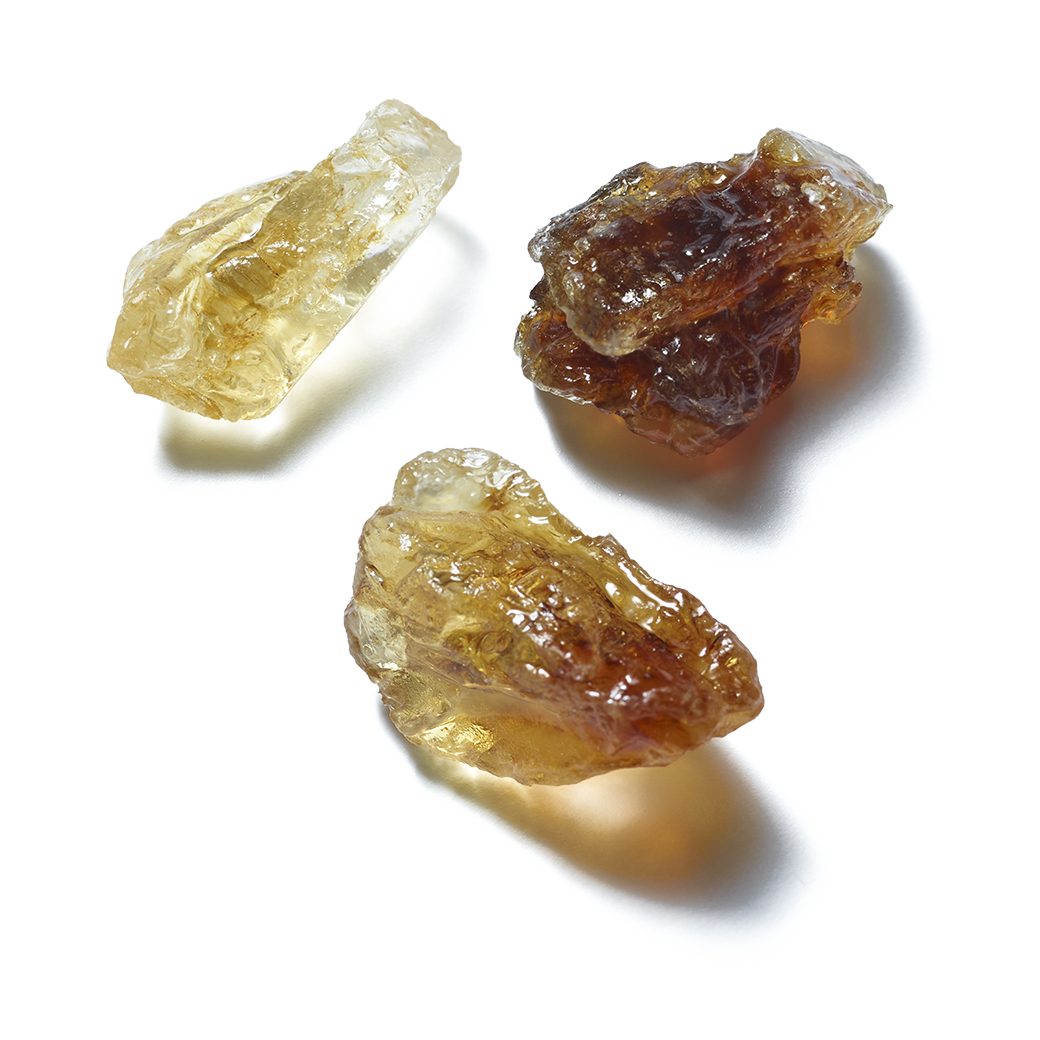 Images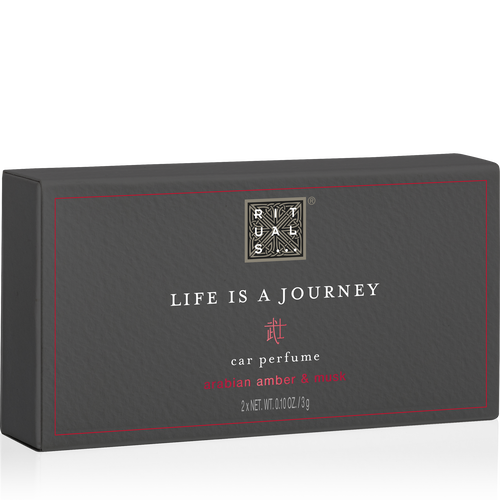 The Ritual of Samurai

Life is a Journey - Car Perfume
Details
https://www.rituals.com/nl-nl/life-is-a-journey---samurai-car-perfume-1103073.html
Het leven is een reis, geniet van de rit met dit car perfume op basis van de overweldigende geur van amber en musk. De geur gaa
...
Meer tonen
Bestel maandag t/m vrijdag voor 23:30 uur en ontvang morgen je bestelling in huis!
Kies je bezorgtijd. Kies je afhaalpunt.
Arabische amber
Amber is gefossiliseerde boomhars. Het wordt al sinds de jonge steentijd bewonderd vanwege de kleur en de natuurlijke schoonheid. In parfum is het amber-akkoord zoet, zacht en sensueel, met poederachtige en Oosterse vanille-accenten.
Musk
Musk is the name originally given to a scenting substance obtained from a gland of the male musk deer. Today this natural source has been replaced exclusively by synthesized compounds. Musk hints towrads anamalistic rawness yet offers a subtle warmth and sensuality which helps to relax.
Bekijk alle ingrediënten
Instructies
Verwijder de verpakking en klik de klem in de houder. Bevestig de houder op de blower van de auto. Gebruik de instellingen van de blower om de intensiteit van de geur in te stellen.
The Ritual of Samurai
Groomed to perfection
Laat de innerlijke strijder in je los en je bent klaar voor elke uitdaging die het leven je biedt.
Ontdek de collectie