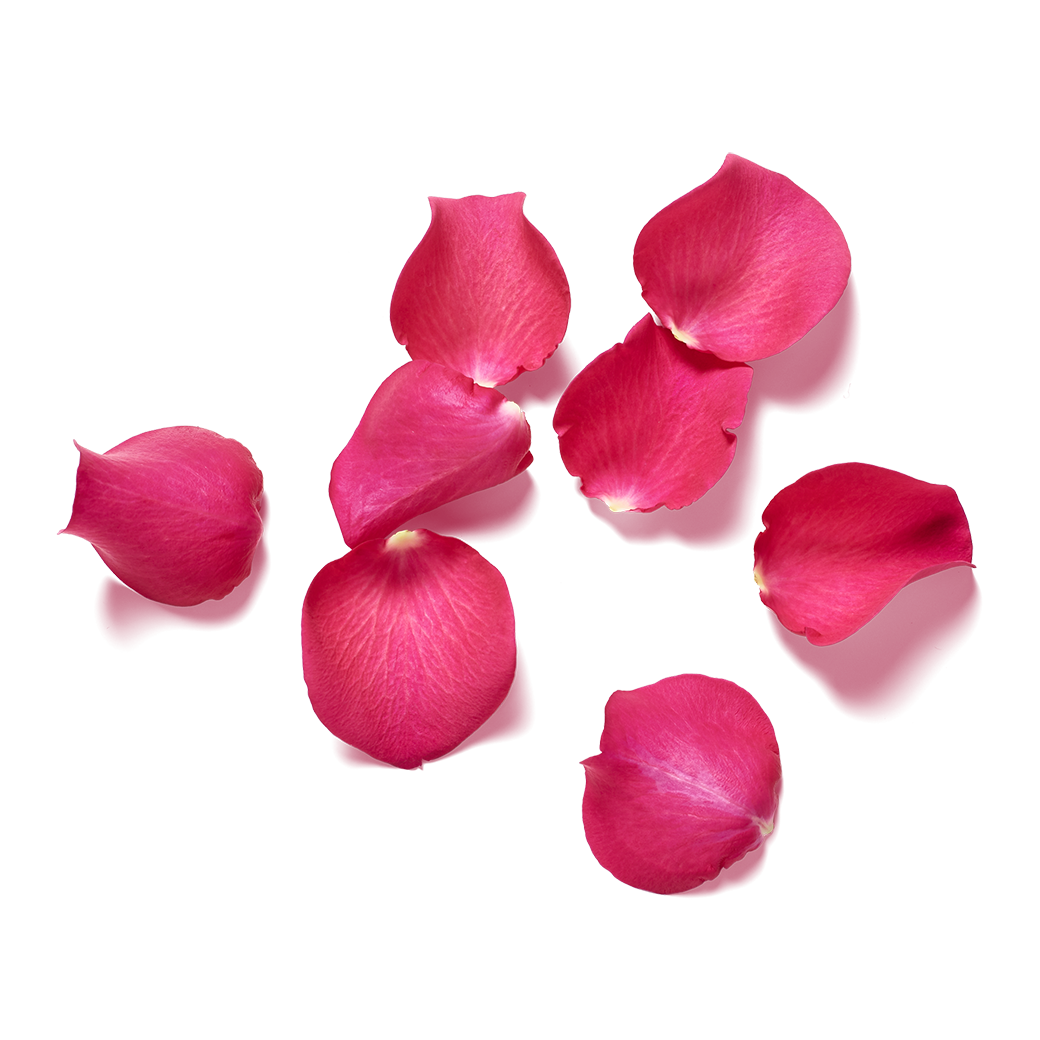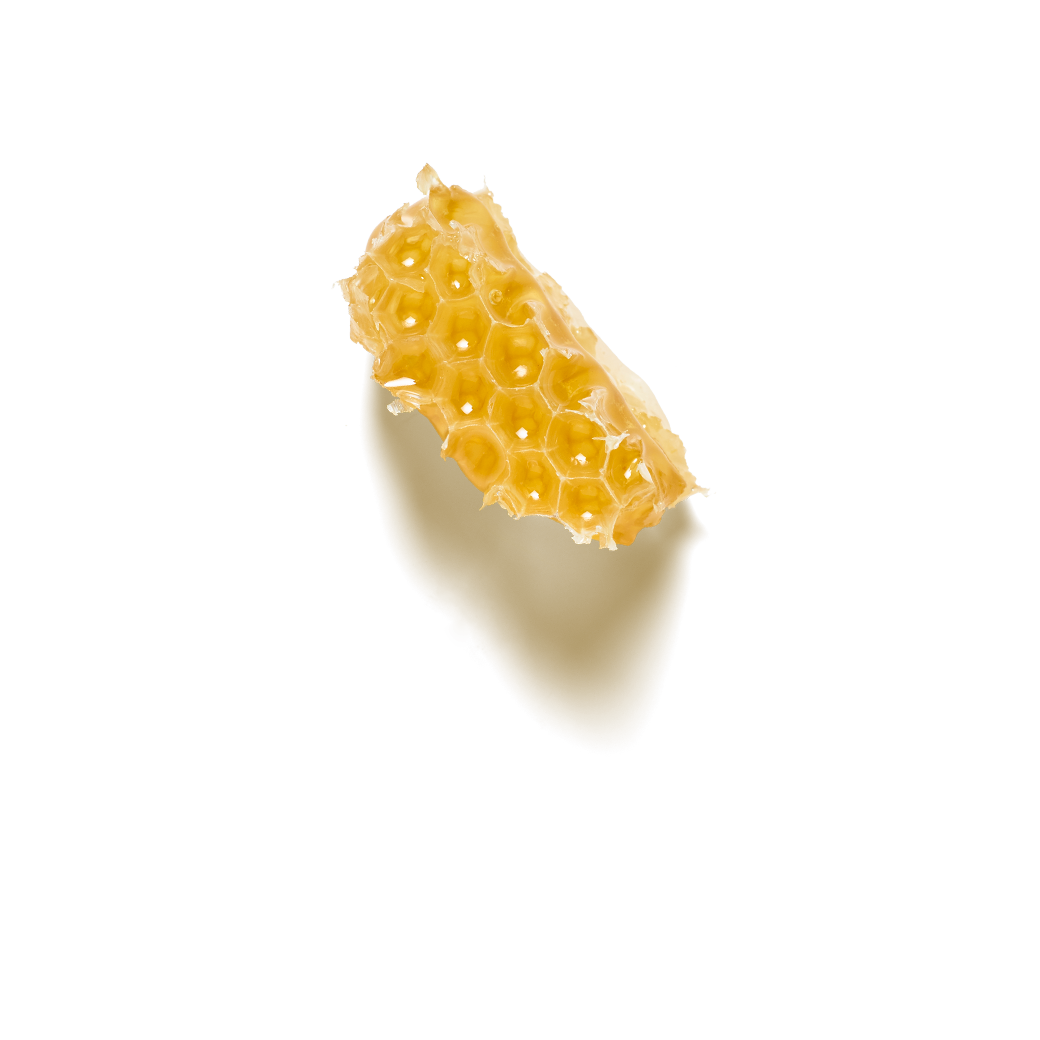 Images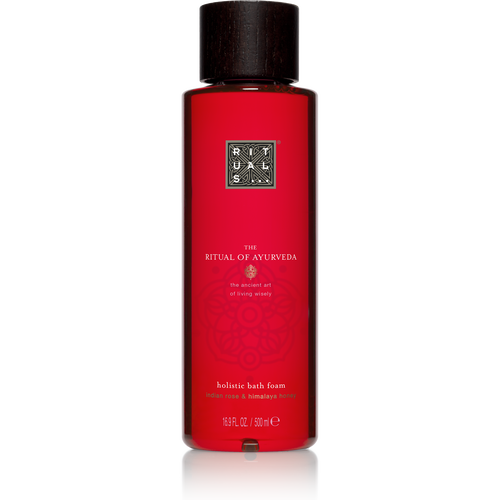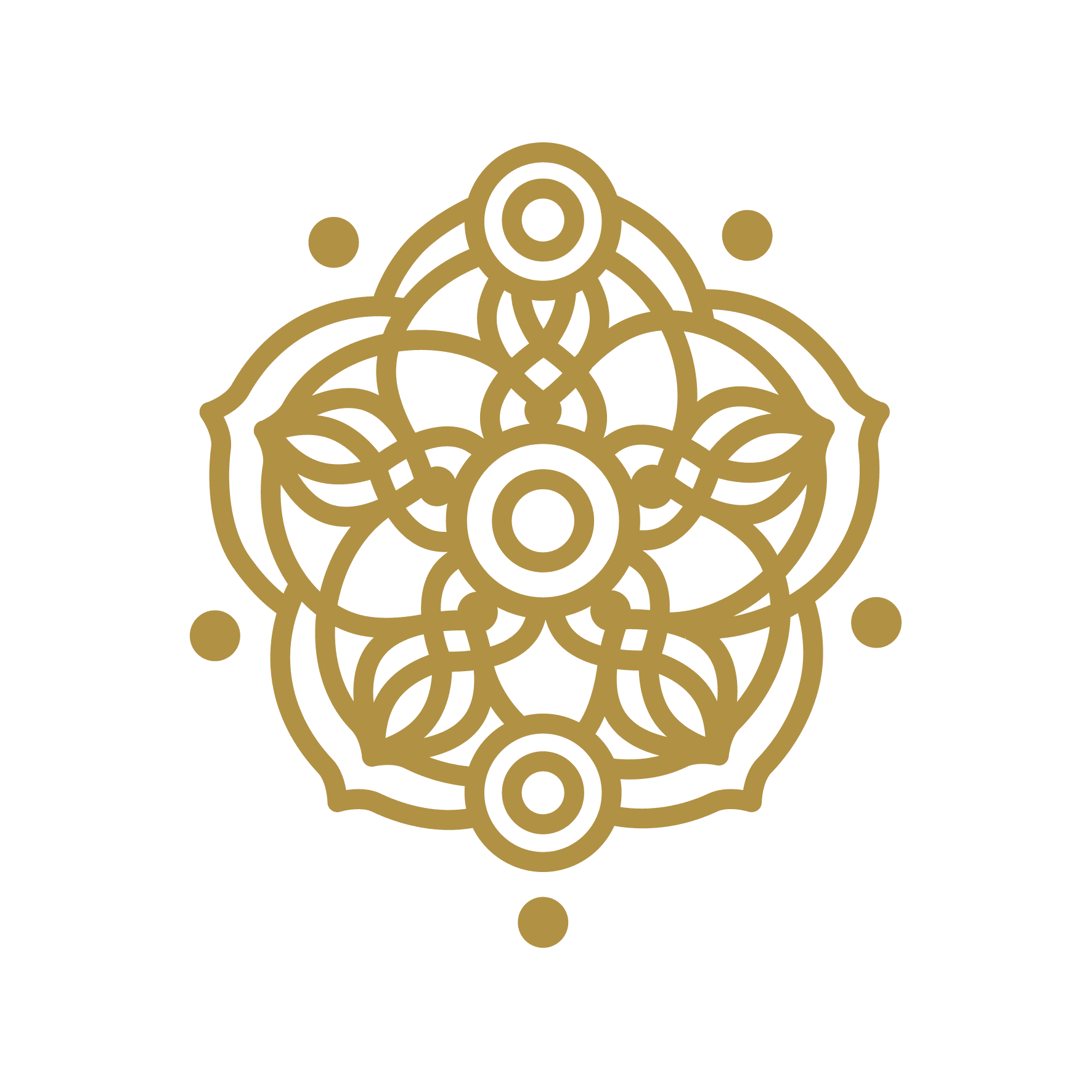 The Ritual of Ayurveda

Bath Foam
Details
https://www.rituals.com/no-no/the-ritual-of-ayurveda-bath-foam-7837.html
Avbalanser energien med en herlig badeopplevelse. Dette badeskummet er basert på ayurvediske ingredienser som indisk rose og honni
...
Vis mer
Leveringsdag 1 - 4 virkedager.
Gratis levering ved bestillinger over 400 kr.
Indisk rose
Rosen er det universale symbolet på renhet og kjærlighet, og den søte og delikate aromaen fremkaller positive følelser. Aromaen har også beroligende egenskaper. Det er alt du trenger for å gi humøret et løft! Den raffinerte aromaen til indisk rose har også en positiv effekt på huden din!
Himalayahonning
Himalayahonning har vært kjent for sine helbredende egenskaper i lang tid. Honningen har en spesielt mykgjørende og fuktighetsgivende effekt på huden. Himalayahonningen høstes inn fra urskogen i Himalaya-fjellene, det mest tenkelige naturlige miljøet, og tilbyr viktige næringsstoffer og vitaminer. I tillegg er Himalayahonning en god kilde for mineraler.
Se alle ingredienser
The Ritual of Ayurveda
Skap indre harmoni
Skap mer balanse i livet ved hjelp av the ancient art of living wisely.
Utforsk kollektionen