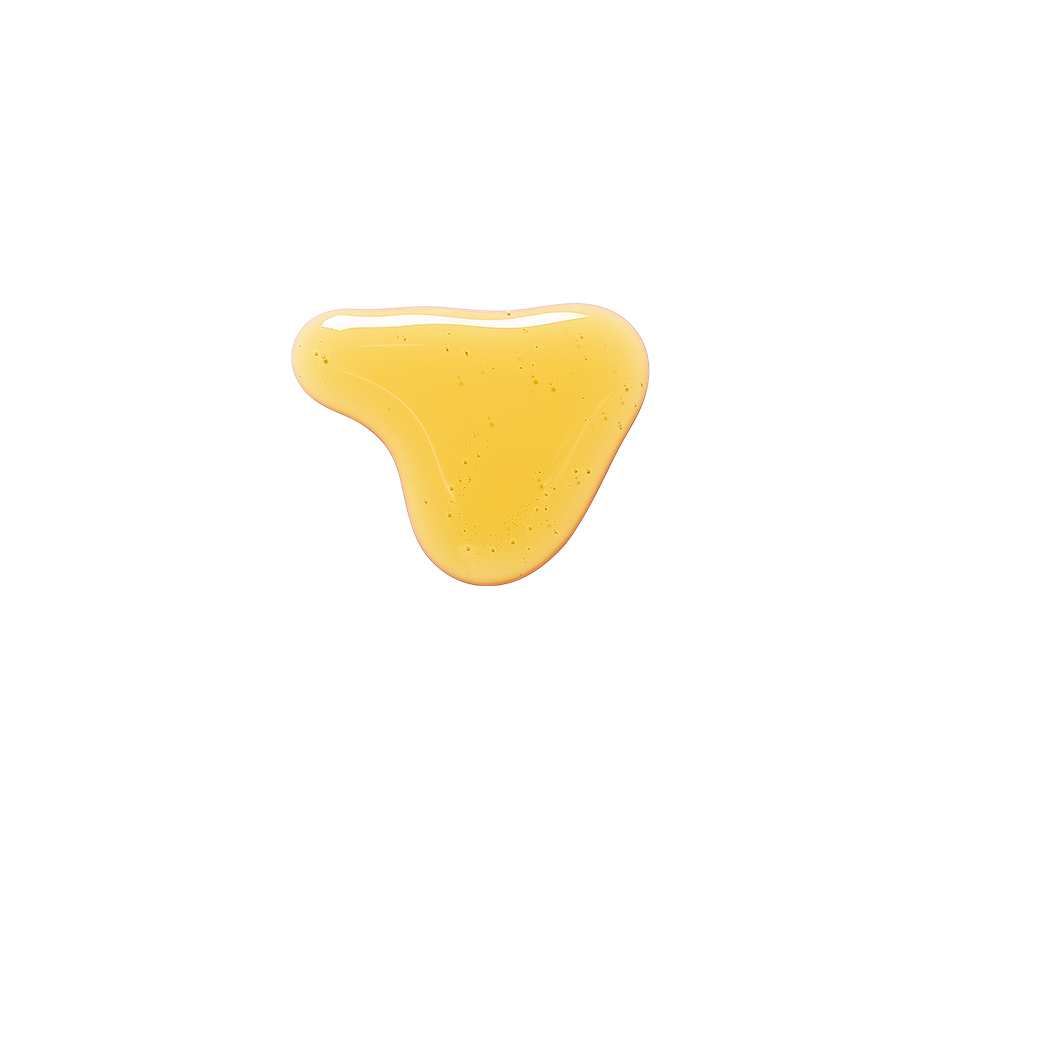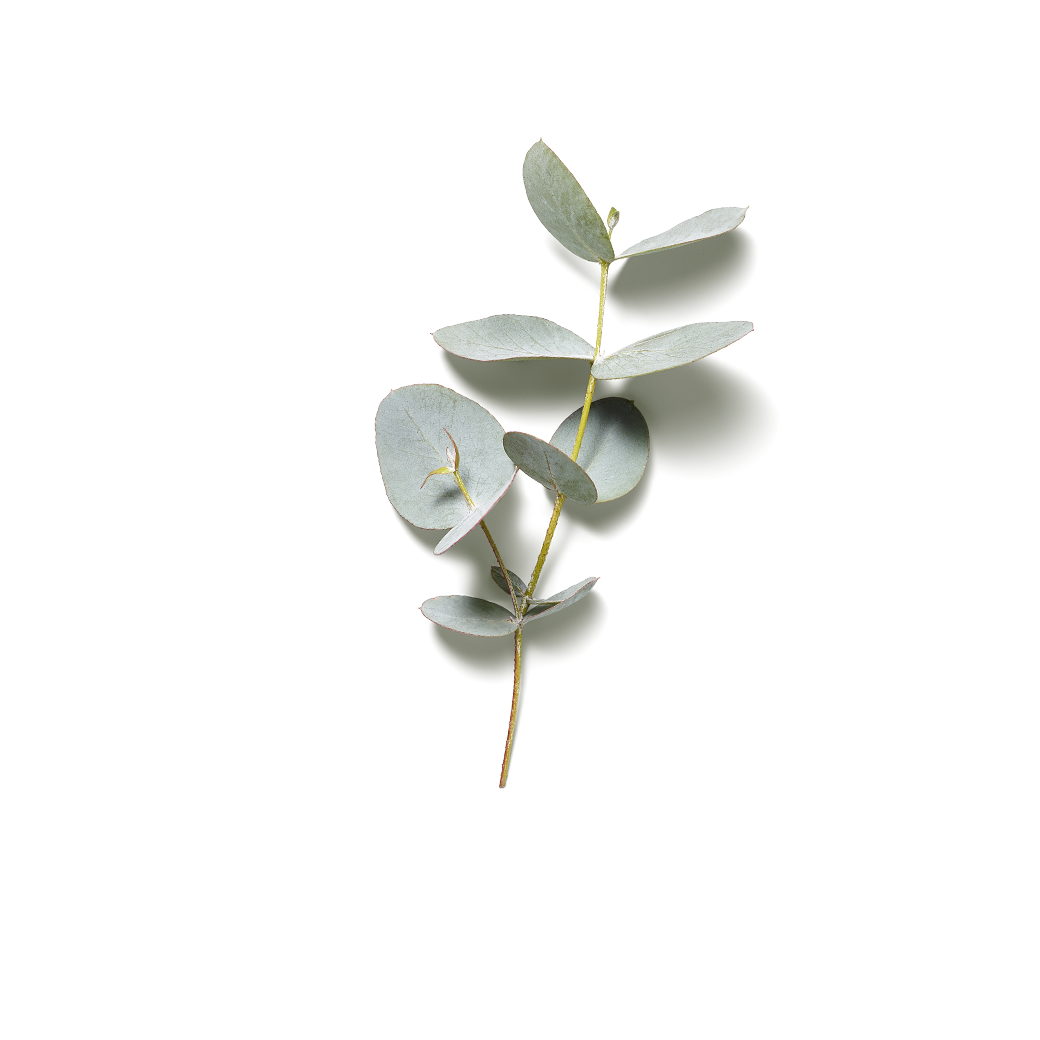 Images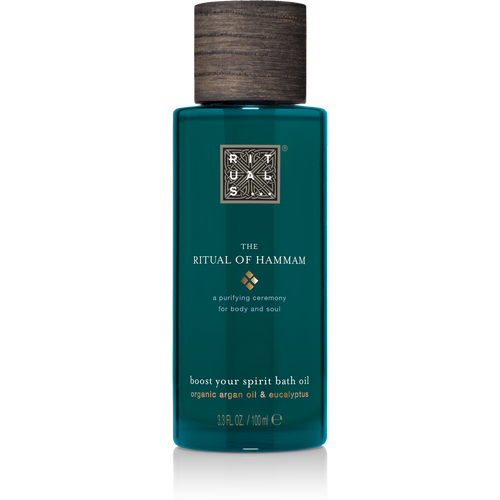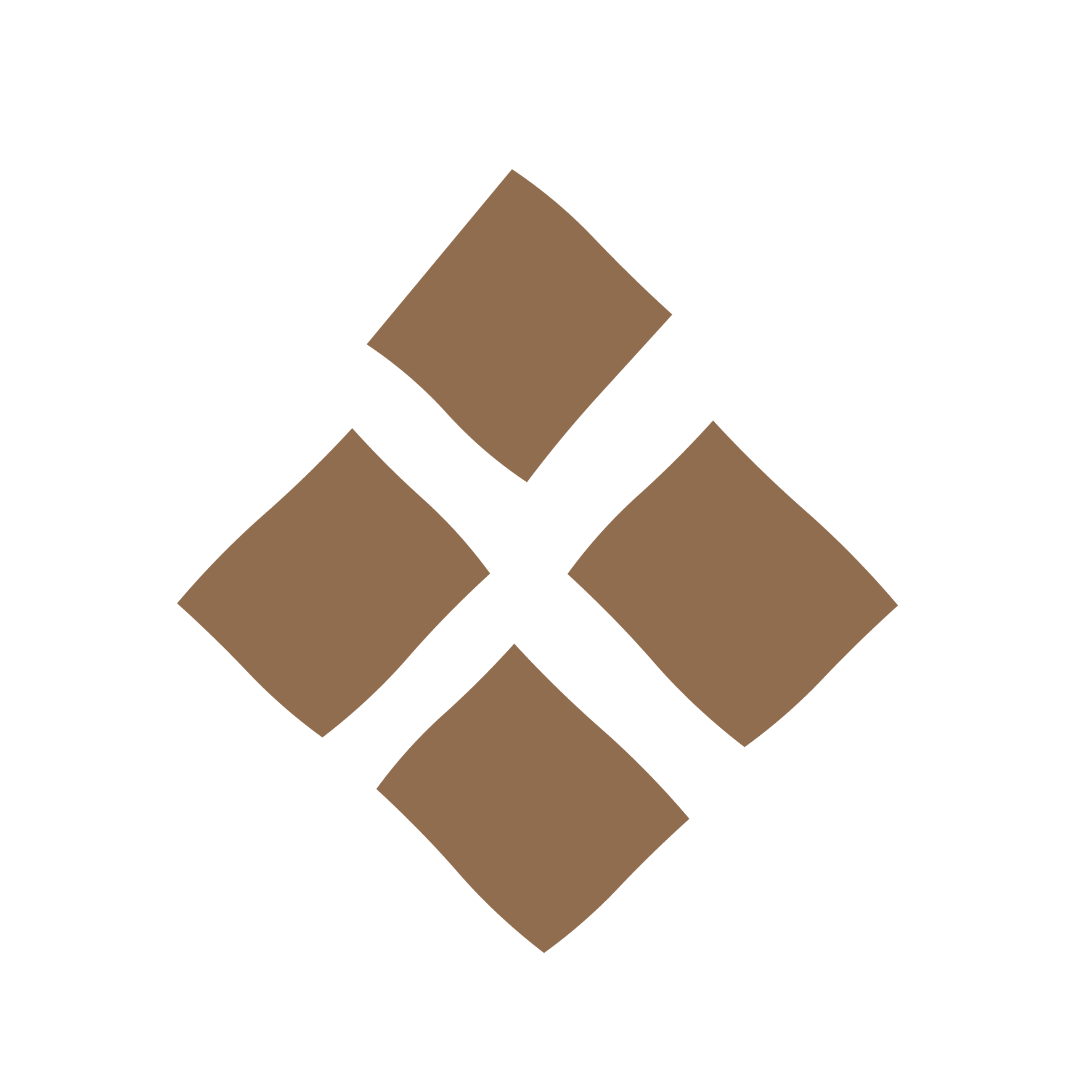 The Ritual of Hammam

Bath Oil
Details
https://www.rituals.com/no-no/the-ritual-of-hammam-bath-oil-1106398.html
Rens kroppen og frisk opp sjelen med denne badeoljen fra The Ritual of Hammam. Oljen er beriket med næringsrik arganolje og forfri
...
Vis mer
Leveringsdag 1 - 4 virkedager.
Gratis levering ved bestillinger over 400 kr.
Organisk arganolje
Argantreet er et av de eldste treene i verden, og vokser kun sørvest i Marokko. Berberstammer i denne regionen har kjent til arganoljens effekter i mange hundrer, kanskje tusenvis av år. Det er med god grunn at treet er kjent for å være «skjønnhetstreet». Bruk av arganolje til kosmetiske formål er en gammel hemmelighet, og den pleier både hud og hår. Organisk arganolje inneholder mye E-vitamin, har en energigivende effekt og gjør huden mykere samt tilfører fuktighet.
Eukalyptus
Eukalypustreet er et aromatisk tre. Eukalyptusolje fra dette treet er kjent for sin energigivende og friske duft.
Se alle ingredienser
Bruksanvisning
Hell to til tre korker med badeolje i vannet mens du tapper i badekaret, og nyt følelsen av luksuriøs avslapping.
The Ritual of HAMMAM
Nyt ditt hjemmespa
Føl varmen fra din egen personlige velværeseremoni og rens kropp, sinn og sjel.
Utforsk kollektionen